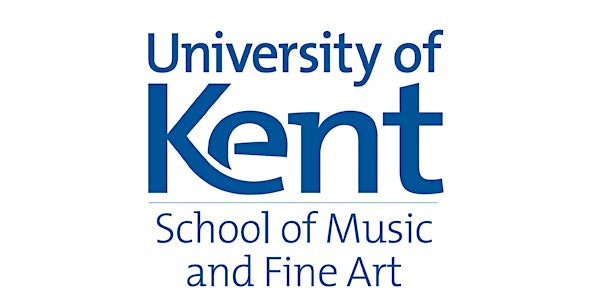 Loading...... Private View for the Interim Fine Art Degree Show from 3rd Ye...
Event Information
Location
351 Rochester High Street
Rochester
ME1 1DA
United Kingdom
Description
The School of Music and Fine presents Loading....
Experience the Interim Degree Show from 3rd Year BA (Hons) Fine Art students, which takes place at 351 Rochester High Street, a beautiful historic Georgian building.
The Private View is Friday 9th December, 6-9pm.
The Show will also be open as follows:
Saturday 10 December - Wednesday 14 December, 11am-4pm (closed Tuesday). It is FREE to attend.
Date and time
Location
351 Rochester High Street
Rochester
ME1 1DA
United Kingdom