The LOANHOOD app is now here... Now what? Join the co-founders to answer all your questions about how to get started and start renting.
About this event
We will be online every Tuesday and Thursday between 7:30-8:30pm to answer any questions your may have about the app, where to start, how to upload items or request from other people. No questions are off limits... as long as its not about our love lives!
They are informal chats and join us anytime within the hour! Download the app here before you jump on the chat. Oh and, of course, they are FREE, FREE, FREE.
See you there! Probably with a glass of wine...
LOANHOOD x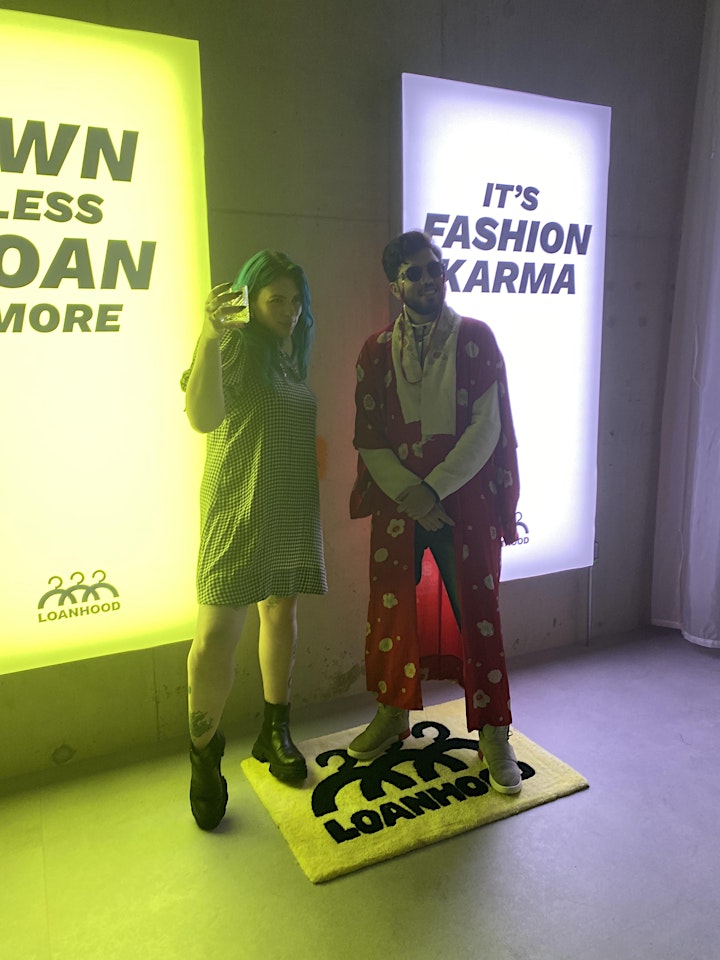 Organiser of LOANHOOD LATES: How to start your fashion rental rail
LOANHOOD is the fashion rental app made for people who want to wear new stuff without buying new. Done with waiting for a sustainable change to happen, its three female co-founders came together to make it happen. On the app, Loaners can borrow other people's clothes or rent out their own to make some money. It's reinventing the way fashion works (for the better). 
It's not just clothes LOANHOOD like to share. We've got a lot of knowledge about the fashion industry and sustainability. Partly because we come from inside it and partly because we're committed to doing the work. We want to get everyone hyped up on slowing down fast fashion with events like clothes swaps, educational workshops, supper clubs, and festival clean-ups.