Local Authorities and the Private Sector: A Client's Perspective
CIG Masterclass - Lunchtime "Brain Snack"
About this event
The public and private sectors sometimes struggle to understand each other's objectives and ways of working, causing tensions in their contractual relationships leading to poor outcomes.
Our guest speaker, Ruth Bagley OBE, will share her experience as a policymaker, client, partner and stakeholder manager at two very different local authorities: South Hams in Devon and Slough in Berkshire. As Chief Executive, she developed an effective working style with private sector partners and contractors. She worked with the challenges and opportunities by honing the practical steps to support effective relationships.
She will refer to her leadership of successive stakeholder groups supporting delivery of the Western Rail Link to Heathrow (WRLtH), and to of one of the UK's most radical public housing strategies, as well as her other experience in "bridging the gap" in understanding.
The meeting will be chaired by CIG member Richard Bayfield who has long experience in leading complex projects.
The lunchtime slot will enable you to return to these challenges in the afternoon with renewed vigour!
As always, both questions in advance (via info@cigservices.co.uk) and on the zoom chat are welcome.
Speaker profiles
Ruth Bagley OBE
Ruth was Chief Executive of two very different local authorities - South Hams in Devon and Slough. Under her leadership, South Hams adopted (and started to deliver) the highest affordable housing targets of any UK council, planned for a sustainable new town, adopted the first council CPO policy and received national awards for overall excellence and housing.
While at Slough, she developed strong partnerships with UK and global companies in the town, addressed skills, recruitment and retention in partnership with those businesses: she secured foreign direct investment. She oversaw approximately £2bn investment. In addition, she instigated a solution for rail access from the west to Heathrow and led a series of multi-agency, multi-regional stakeholder groups to secure its delivery.
Slough was recognised by the Centre for Cities as the most productive city per capita in the UK, attracted new HQ investment from China and attracted the largest cluster of data centres outside the USA.
Ruth has been widely recognised for her ability to balance the needs of business and the community.
Ruth now has NED roles in housing, higher education, and health and provides advice and leadership on programme management and stakeholder engagement. In addition, she chairs the Thames Valley Chamber of Commerce Working Group to secure delivery of WRLtH.
For further information on WRLtH: https://www.networkrail.co.uk/running-the-railway/our-routes/western/western-rail-link-to-heathrow/
Richard Bayfield
Richard began his career working for Costain on major projects, including the Thames Barrier, in 1976. He has subsequently held senior roles as a contractor, consultant and client with client organisations including Honda, UCL, New College Oxford, and the Church Commissioners.
In these roles he prioritised pro-active risk management and dispute avoidance strategies, leading to improved project delivery.
Richard is currently a member of the Council of the Institution of Civil Engineers (ICE).
The webinar event will be hosted and run by Amanda Bucklow, commercial mediator and founder member of the CIG Services team.
Amanda has forged her reputation as a full-time commercial mediator focusing on accelerated dispute resolution as a core business process delivered against the background of commercial and legal imperatives, risk management and innovation.
An early adopter by nature, she was probably the first to use mediation in project delivery and to act as a project mediator, a role she calls 'collaboration catalyst'.
To learn more about CIG Services see our website http://cigservices.co.uk
Follow us on LinkedIn https://www.linkedin.com/company/cig-services/
If you were unable to attend the previous masterclass held on 30 June 2021, you can watch the video using the link above.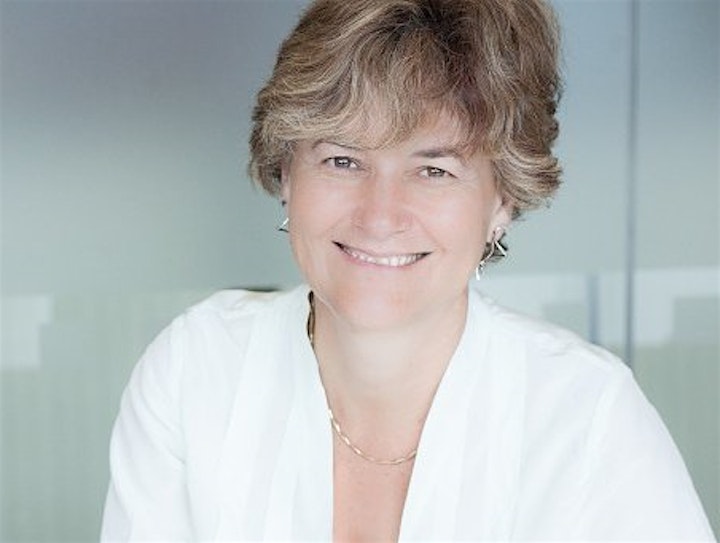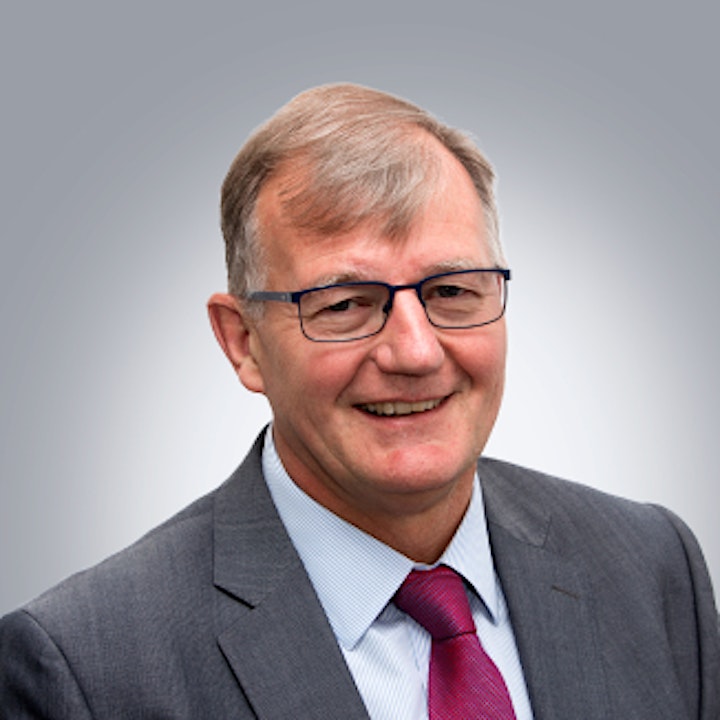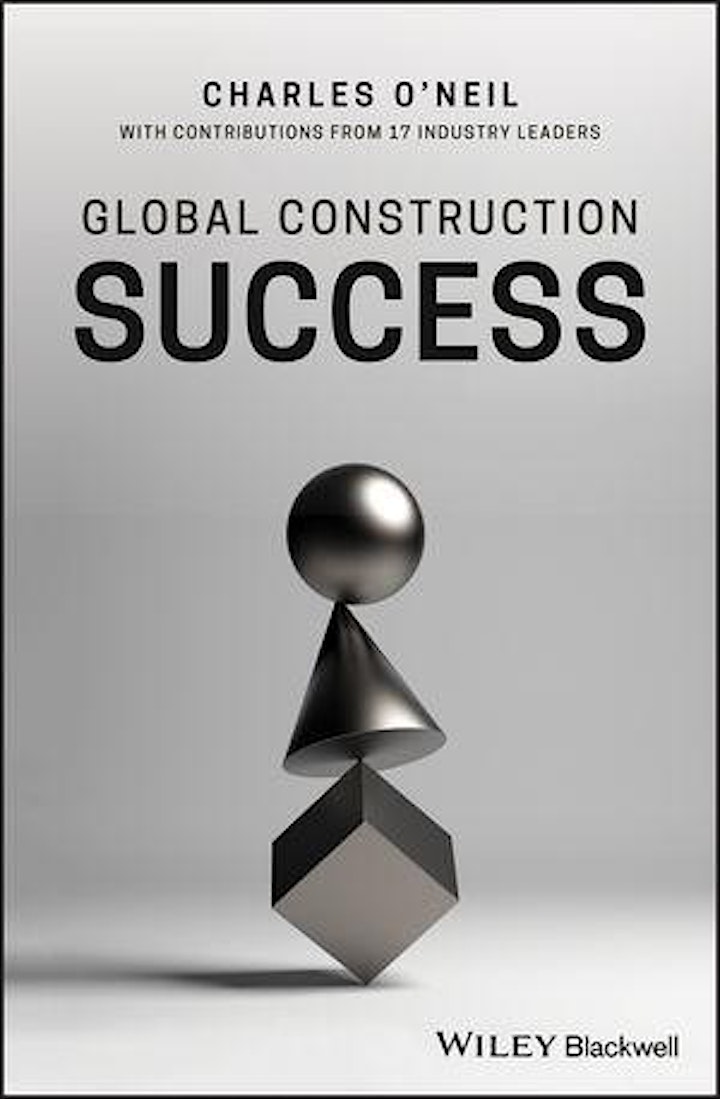 Global Construction Sucess by Charles O'Neil et al
The Book retails at £69.95. There is a 40% discount available to Masterclass attendees (£41.97). Please enter code "VBT63" at checkout on the Wiley Blackwell site.
Organiser of Local Authorities and the Private Sector: A Client's Perspective