Description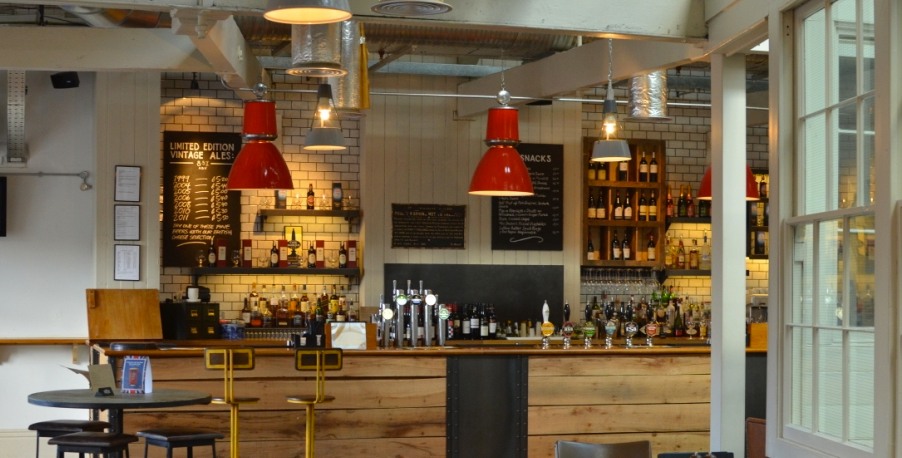 Join LOCO for a social catchup on Friday 9th May!
We'll be heading to the Loft Bar at the top of The Parcel Yard (inside Kings Cross Station) after our Directing Comedy Performance training event and we'd love you to join us and other LOCO friends.
This is an opportunity to meet comedy filmmakers, including previous LOCO trainees and guests. All very welcome!
5pm onwards.
RSVP by registering above.
LOCO is a not-for-profit foundation that discovers, develops and screens the world's most original comedy film-makers. We champion the craft of comedy film-making through training, screenings, outreach and funding. We also run the LOCO London Comedy Film Festival, the UK's only international comedy film festival, which returns in 2019.