#lofipostershow is a fast format art show where photographers blow up their work onto external panels around the city.
About this event
Across November 2021 we will be taking large 60x40" poster prints out onto the streets and attaching them to the sides of various structure in London (using magnets!) for the purposes of documentation and to present the work to unsuspecting eyes in a new fast moving pop up show format.
The photographic work, featuring innovative UK and international artists, will be presented in a 4 day exhibition. This runs from Thursday 2nd December until Sunday 5th December at Arch 21, Valentia Place, Brixton SW9 8PJ.
Our preview evening is Thursday 2nd December from 6pm until 10pm. Be sure to book a free ticket where every attendee will get a complimentary drink upon arrival. Spaces are limited.
The themes for this season's show is abstract, form and nature. Works will be available for purchase.
*DATES*
- Show Preview on 2/12/2021, Thursday, 6-10pm
- 3/12/2021, Friday, 12-8pm
- 4/12/2021, Saturday, 11-6pm
- 5/12/2021, Sunday, 11-6pm
FREE DRINK with your ticket + paid bar for extra beverages on the preview night.
Follow us on Instagram: @lofipostershow
More details on our website: www.lofipostershow.com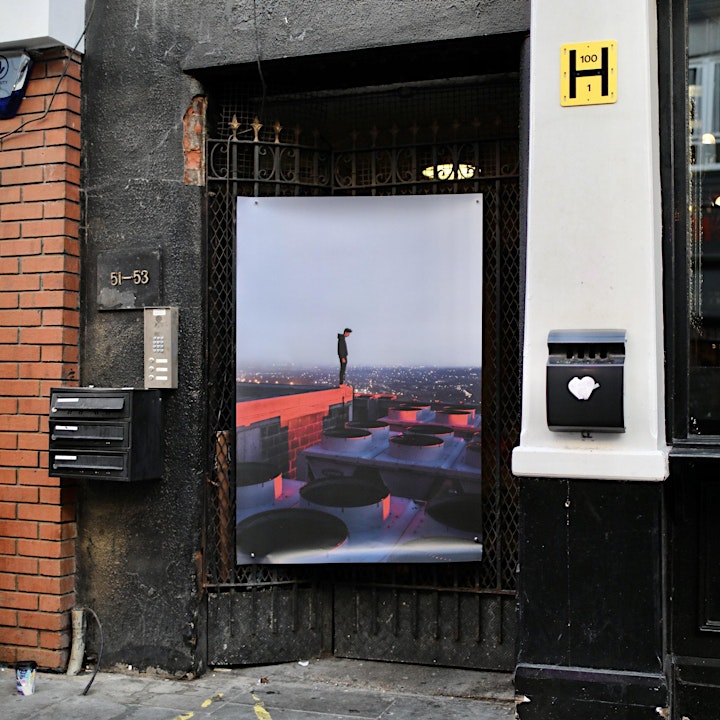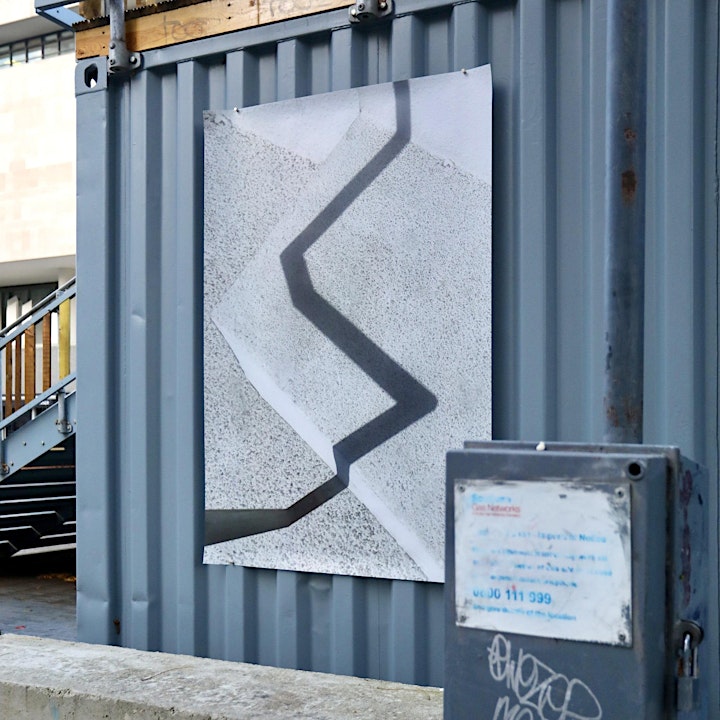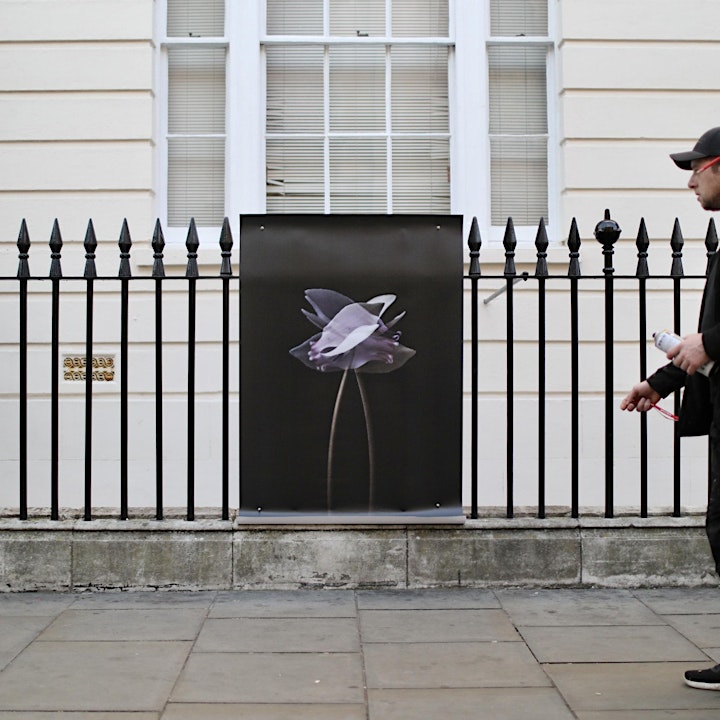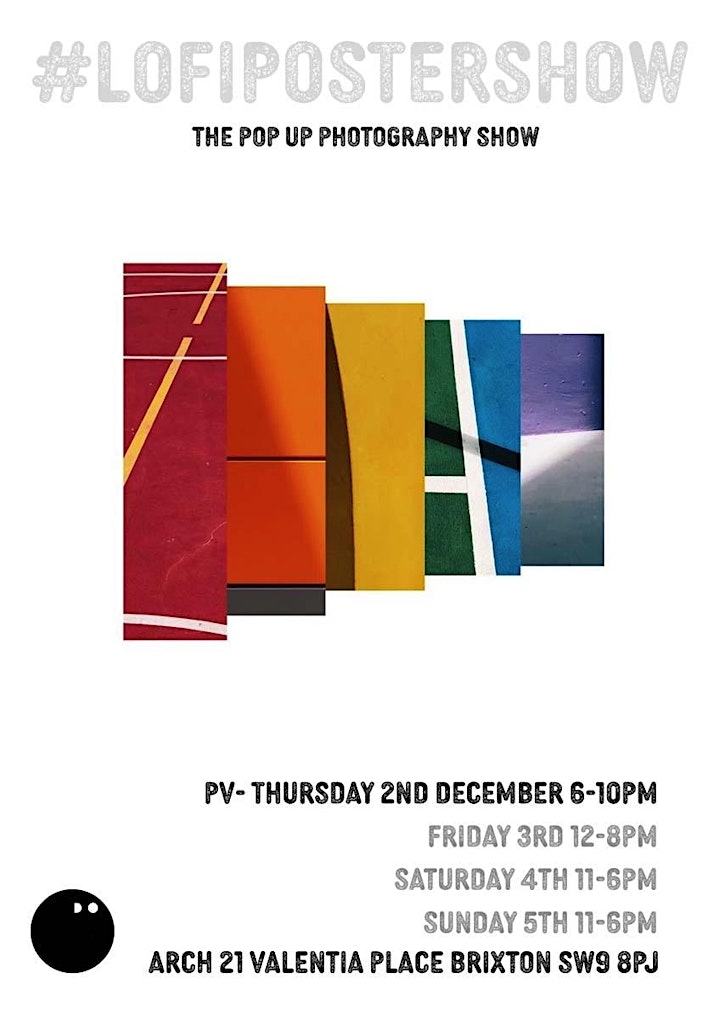 Organiser of #lofipostershow - The Pop Up Photography Show
Located in the heart of Brixton Village, Studio 73 art gallery was founded in 2010. It has since built a strong reputation showcasing some of London's most influential artists and a wide range of affordable art. Its most successful art exhibitions include "Cover Version", "Icon/ic Show", "Life in the Deep Blue: Creation out of Rawness" and "Overstand: Postcolonial Sampler". 
Over the years, Studio 73's programme has developed both from a local and an international perspective, making screen printed art a fundamental part of its brand while also expanding its focus to gradually include performance and installation. Its unique position in Brixton Village allows Studio 73 to reach a high volume of audiences from a variety of backgrounds. 
Studio 73 artists include : Martin Grover, Caroline Harper, Priscilla Watkins, Jason Gibilaro, Kris Lamorena, Oli Fowler, Jaykoe, Neil Kenlock, Chris Makin, Reggy Liu, Underway Studio, Andrew Millar.