LOLA MONTES Christmas Film Event + Electro Swing After Party

Saturday, 14 December 2013 at 19:30

-

Sunday, 15 December 2013 at 03:00 (CET)
Event Details
Berlin Film Society presents
Max Ophüls' Last Masterpiece

Lola Montés (1955)
Our final event of the year (before we hibernate until February) features the extravagant last masterpiece by influential German director Max Ophüls. The film is based on the scandalous real life 19th century courtesan and showgirl Lola Montés. A ravishing cinematic tour de force which was once described as "the greatest film of all time" by prominent American film critic Andrew Sarris, this is an unmissable cinematic experience.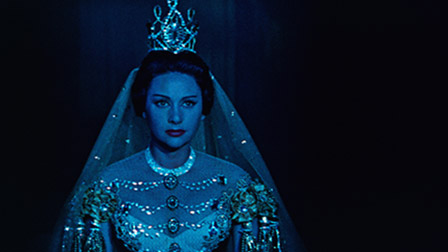 _____________________________________________________________________ 

EVENT DETAILS

19:30 || Doors Open & Drinks
21:00 || Film Starts >>
23:00 || Electro Swing After Party feat. Justin Fidèle

Tickets: €12 // €10 students
_____________________________________________________________________ 

ABOUT THE DIRECTOR

Max Ophüls was one of the first truly international directors, sensitive to national differences and to the human qualities common to all his characters. Ophüls focused on women in love. However, this love is neither sweet nor romantic but fraught with unhappiness, obsession, betrayal, male mistreatment and exploitation, misfortune and tragedy. All of this unfolds in an environment of opulent and luxurious decor: palatial buildings containing ornate furnishings, chandeliers, staircases and mirrors.

In his 25 years of filmmaking he completed 22 films, at least a third of which are now considered masterpieces, and Ophuls has finally been recognized as one of the great directors.
_____________________________________________________________________ 

THE VENUE 

In the 1920s, Filmstadt Weissensee, the now almost forgotten are in northern Berlin, was once the city's cultural hotspot. Stars like Marlene Dietrich and Fritz Lang were there, at Calagiarplatz and on the Gustav-Adolf Strasse, which at the time was lined with bright lights and 20 cinema houses.

Among the finest and the most popular was Das ehemalige Stummfilmkino Delphi. Direct on Caligariplatz, this relic rests like a hidden jewel, unrecognizable from the outside, and practically unknown to most Berliners. 

Ehemaliges Stummfilmkino Delphi, Gustav-Adolf-Straße 2, 13086 Berlin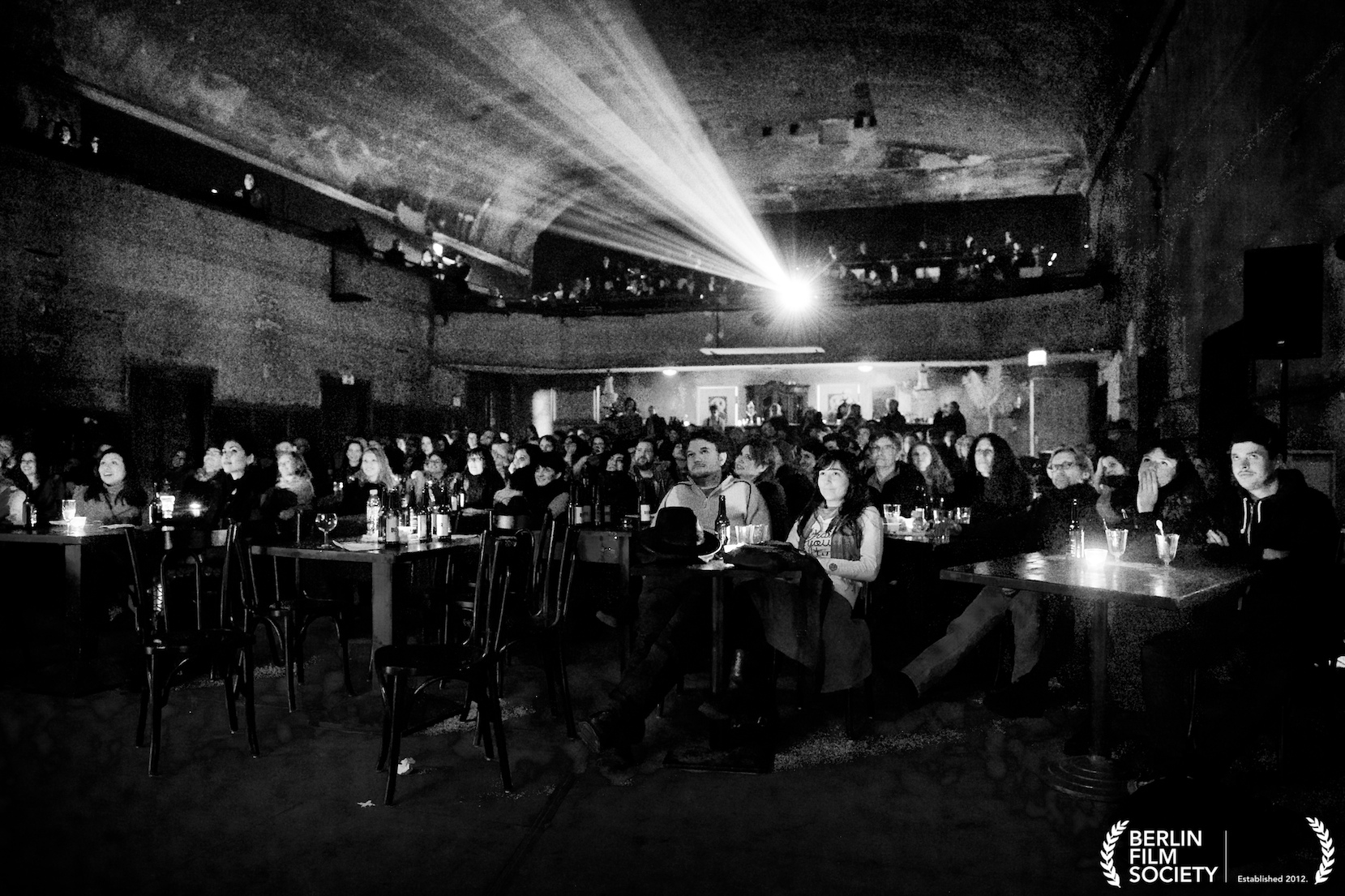 When & Where

Delphi Stummfilmkino
Gustav-Adolf-Str. 2,
13086 Berlin
Germany


Saturday, 14 December 2013 at 19:30

-

Sunday, 15 December 2013 at 03:00 (CET)
Add to my calendar
Organiser
Berlin Film Society
Established during the Berlinale 2012, the Berlin Film Society is a monthly cinematic experience. Each month a specific theme, motif, director, or idea will be explored within the films that are screened. From Director Q&As and retrospectives, to themed culinary experiences and live music events, the Society aims to create a whole new approach to experiencing film. Previous events have included the German Premiere of the critically-acclaimed UK film, 'Dreams of a Life', with director Q&A, exclusive screenings of Alejandro Jodorowsky's controversial cult classics, 'The Holy Mountain' and 'El Topo', Chaplin's satirical masterpiece, 'The Great Dictator', and David Gelb's appetising documentary, 'Jiro Dreams of Sushi'.

Feel free to get in touch: info@berlinfilmsociety.com
LOLA MONTES Christmas Film Event + Electro Swing After Party