Description
*****Live / study or work in the third sector in London? Use the Code NEWS29 and pay only £29 to attend*****
All
four main mayoral candidates
will present for seven minutes on only their
affordable homes, environmental and sustainability agendas
. These are the issues Londoners want to hear about.
This is a call to action to create a London Plan for Affordable Homes for the next Mayor.
Over a half day, Uprise Policy Forum invites policy makers, investors, the leaders in town planning, construction, architecture and the built environment to engage with a curated audience of citizens and stakeholders to build a sustainable plan for the future development of affordable housing. Our mission is to facilitate dialogue and workshop with key figures. A report of the findings from the day will be published on 1st May and handed to the main mayoral candidates, No 10 and Treasury to help frame policy and facilitate co-working that needs to happen to shift out of stasis into action.
This is community based policy making in action.
Why are we doing it?
- In spite of billions of pounds promised to kickstart the development of affordable homes for sale or rent to Londoners, those on an average London salary can't afford to buy what are aspirationally described as "affordable" under the current Mayor's administration, at 80% of market value or rent.
- People in London have to save £179,248 for their deposit on an average London property costing £503,431, where average earnings are £35,238 a year. A Londoner's average rent bill is £1,500. Home ownership is being reduced to stargazing aspiration.
- According to statistics released by the Greater London Authority (GLA) in March only 6,592 affordable homes were completed in the capital in 2013/14 - 28% of overall new housing.
- This is the lowest number of affordable homes built in London since 2005/6 - when 24% of new homes were affordable.
- The 50,000 homes that have been (or will be) built in each of the Mayor's terms doesn't take into account low-cost homes that have been demolished or sold off.
What is it?
This half day conference draws together the stakeholders and citizens to put an London Affordable Homes Plan in place for the next Mayor. One million Londoners are represented by the groups and organisations attending. They, real Londoners who live or work here, will endorse the policy plan built on that day and submit it to London's next Mayor to implement.
Who's Coming?
Keynote: Prof Charles Egbu, Dean of Architecture, London South Bank University


Craig Barker, Dean of the Law and Social Sciences Faculty LSBU

Guy Battle, CEO The Social Value Portal, Founder Battle McCarthy Civil Engineers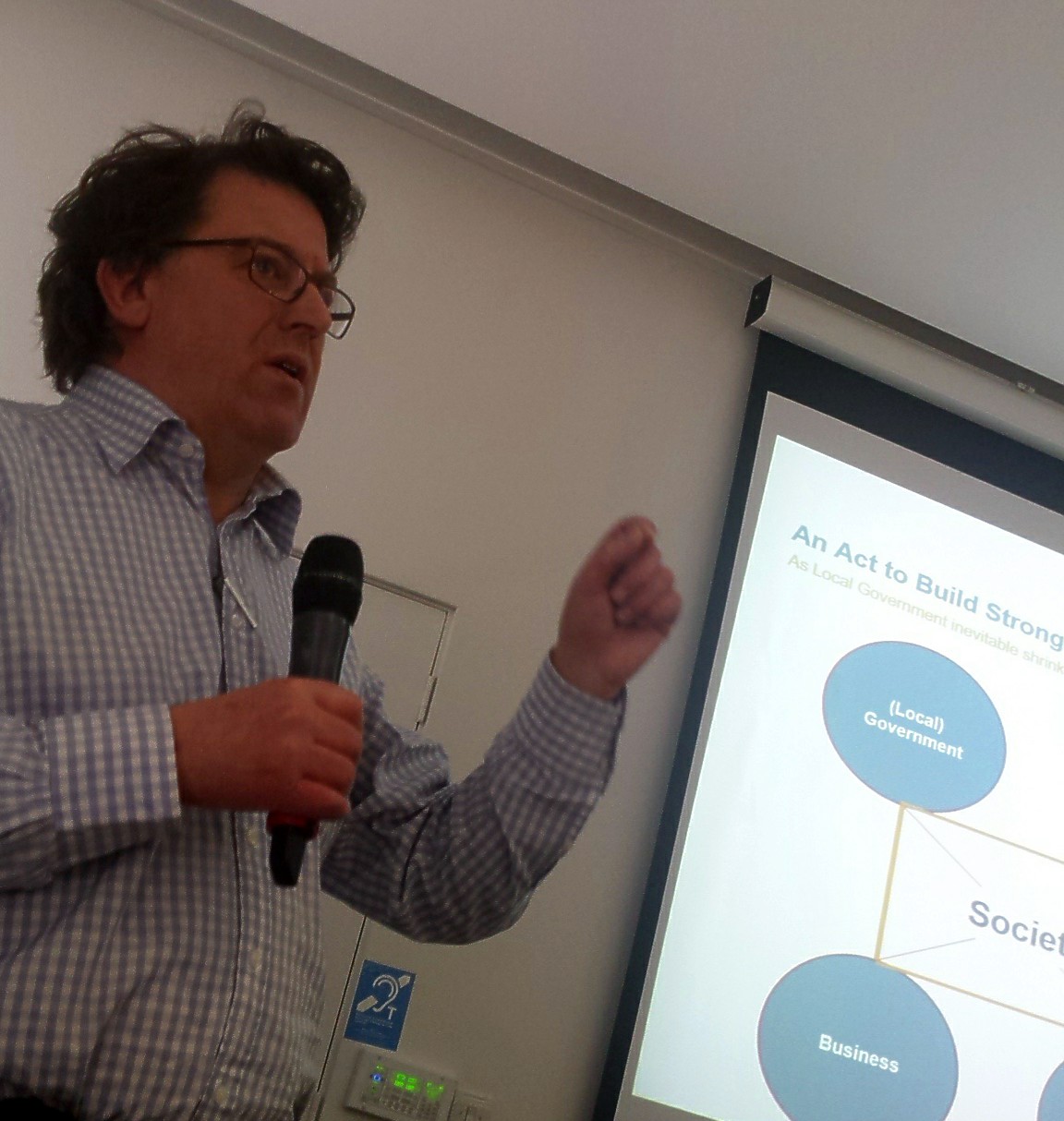 This summit will have four workshops under the following themes
Affordable Housing and how to fund in in London
Sian Berry - Green Party Mayoral Candidate
Sadiq Khan - Labour Party Mayoral Candidate
Zac Goldsmith - Conservative Party Mayoral Candidate
Caroline Pidgeon - Liberal Democrat Party Mayoral Candidate
London Affordable Housing - the Social Policy - The Good and their Great Ideas

Toby Lloyd, Trustee - CIVA (Centre for Innovation in Voluntary Action)
Samantha Heath, CEO - London Sustainability Exchange
Dawn Foster, Reporter - The Guardian
Dan Wilson Craw - Generation Rent

London Affordable Housing – the Political Landscape, what needs to happen
Tom Chance - Co Chair, London Green Party
Sara Hyde - GLA Candidate Labour Party Representative
Adrian Hyyrylainen-Trett - Lib Dem Party Representative
Cllr Rabina Khan - London Borough of Tower Hamlets

London Affordable Housing - The Investment Landscape, who pays and why
Patricia Hamzahee - Integriti Capital
Vibeka Mair - Senior Reporter, Responsible Investor
Rob Ellice - CEO easyProperty
Naomi Kingsley - CEO, London Rebuilding Trust
Michael Norton - former investment banker


London Affordable Housing – The Industry – what can be done to lift us from housing scarcity
Yvonne Roberts - Lead Reporter, the Observer
Jenny Fleming - Principal, Jaa
Mat Paramor - Winkworth
Simon Hall - Community Investment Director, Raven

Join us at the beginning of our London-wide revolution to make London liveable for the Londoners who make it a great capital city!

For some interesting views watch these
Please select which workshop you would like to join when you book.