Location
Facebook London
1 Rathbone Square
London
W1T 1FB
United Kingdom
Description
Tokunbo's Kitchen is proud to be the host of the first London African Food Week
Join us on Friday 31st May, as we wrap up our a week-long celebration of the African food experience in London with a panel discussion and party at Facebook London HQ.
Our panel discussion 'Food and Tech Intersect: How to work with social influencers' will feature some incredible food entrepreneurs and content creators including Nene Patersom, Senior Director, Vine Creatives, Dina Darweish, blogger at Dine with Dina, Temidayo Abdullahi, founder of TemiTys Kitchen, Yolisa Segony, Vlogger at @Yoyumtum.
Dina Darweish
, food blogger at

@Dinewithdina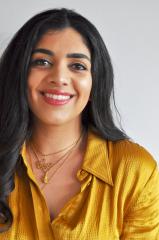 Dina was born and raised in the UK to a Zanzibari/Omani family, where food has always been at the heart of her home. With everything revolving around what the next meal was going to be, Dina has grown on to continue spreading love through her Zanzibari & Omani cooking with her British influence.
Growing up in a world of no social media, it wasn't until about 7-8 years ago that she was proud to talk and share her family recipes with friends after seeing that the media was bringing us closer together and making foreign foods part of everyone's culture.
Having studied fashion and worked in international relations, Dina decided to 'fully go foodie' last year, and combine her creative & cultural learnings with her passion for food and begin Dine with Dina. A journey to embark and pay homage to Omani & Zanzibari cooking by making it a MAJOR thing!
Temidayo Abdullahi, founder of @Temityskitchen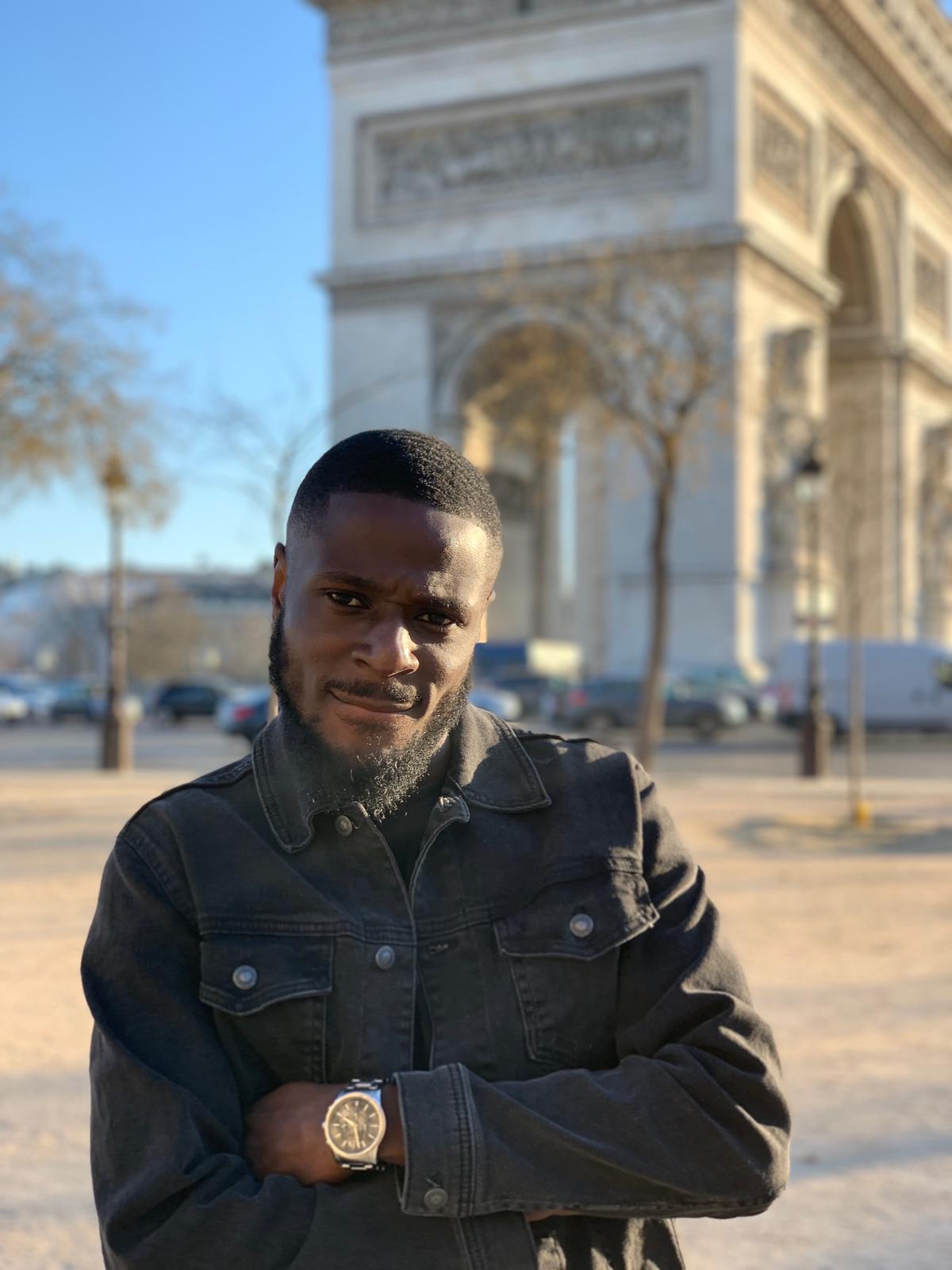 Established in 2016, TemiTysKitchen is an independently run company, breaking boundaries in all things culinary. Whilst being best known for offering a delivery service for both Afro-Caribbean dishes and healthy meal options, TemiTysKitchen also offers a personal chef service where Temi goes to your location and creates the meal of your choice; ideal for those looking to learn new skills. Catering to all needs, TemiTysKitchen also adjusts meals according to dietary needs such as omitting pork and offering both vegan and vegetarian alternatives. 23 year old Temi is an incredible role model, showing young people involved with gangs and street violence an alternative way for them to live. Numerous endorsements and awards, showcase the impact Temi is having, providing advice to other start-ups and inspiring young aspiring entrepreneurs to make their dream a reality.

Yolisa Segony, Vlogger at @Yoyumtum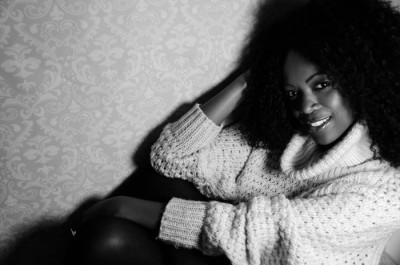 Yolisa is an accomplished Radio/TV Presenter and Voice-Over Artist, whose passions include Food, Travel and Africa. Her experience of unscripted think on your feet television has been indispensable and given her skills that have been utilised in other projects. She has been lucky enough to be able to combine her TV background with her love of food and dining, by creating Yo Yum Tum - a presenter led online Restaurant Video Guide, which features restaurants and street food vendors in London and other cities around the world. With a new wave of African food supper clubs and pop-ups in London and cooks forging the way ahead in bringing African food to the mainstream, it's Yolisa's ultimate goal to create a series dedicated to showcasing the diversity of African cuisine, whilst at the same time making it accessible to a wider audience.
Nene Parsotom, Senior Director and Co-Founder, Vine Creatives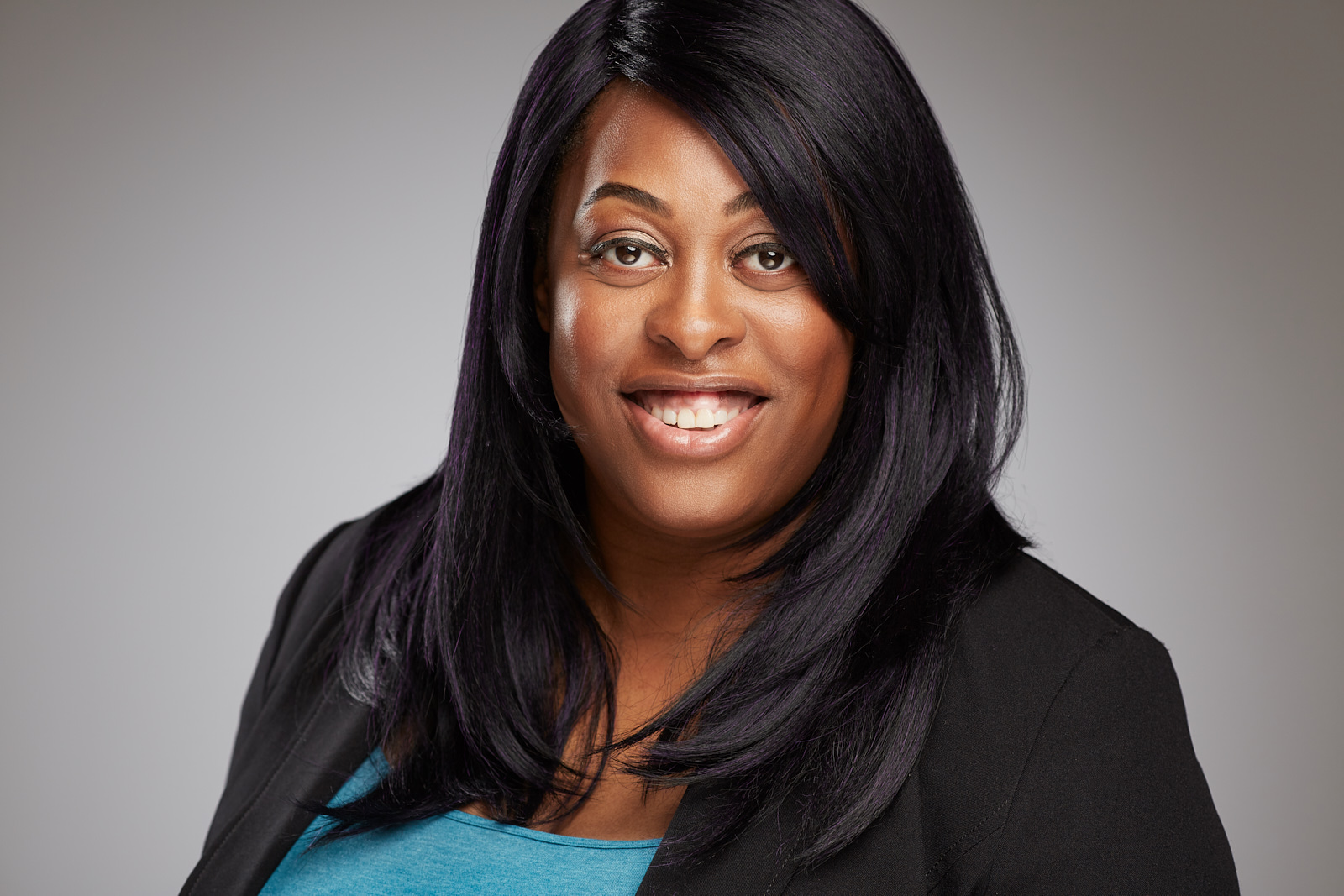 Nene is a Senior Art Director and Digital Designer having worked in the creative advertising industry for the past 15 years. She has worked brands such as Wall Street Journal, Disney, L'Oréal, HP, Warner Bros, Jaguar, Pepsi, Pizza Hut, Visa, Samsung and Vodaphone amongst many others. Her experience crosses both agency and client side including Digitas, Dare, MC Saatchi, JWT, Wunderman, BBDO and Adam&EveDDB.
For these brands and agencies, Nene created and crafted digital and online advertising campaigns, traditional and digital billboard designs, branding and rebranding of these brands subsidies, designed websites for product launches in various international countries; designed user interfaces as well as art direct and manage creative teams on photoshoots and videoshoots.
Nene now runs VINE Creatives, a visual communication, brand strategy and investment agency; which works for and with scale-ups, entrepreneurs and businesses run by the Afro-Caribbean diaspora and with companies with an African focus.
TERMS & CONDITIONS
Tickets are non-transferrable. You will be required to have an I.D. to be admitted into the Facebook building.
This event will be photographed and filmed for social media.
By booking this ticket, you agree to these terms and conditions.