About this Event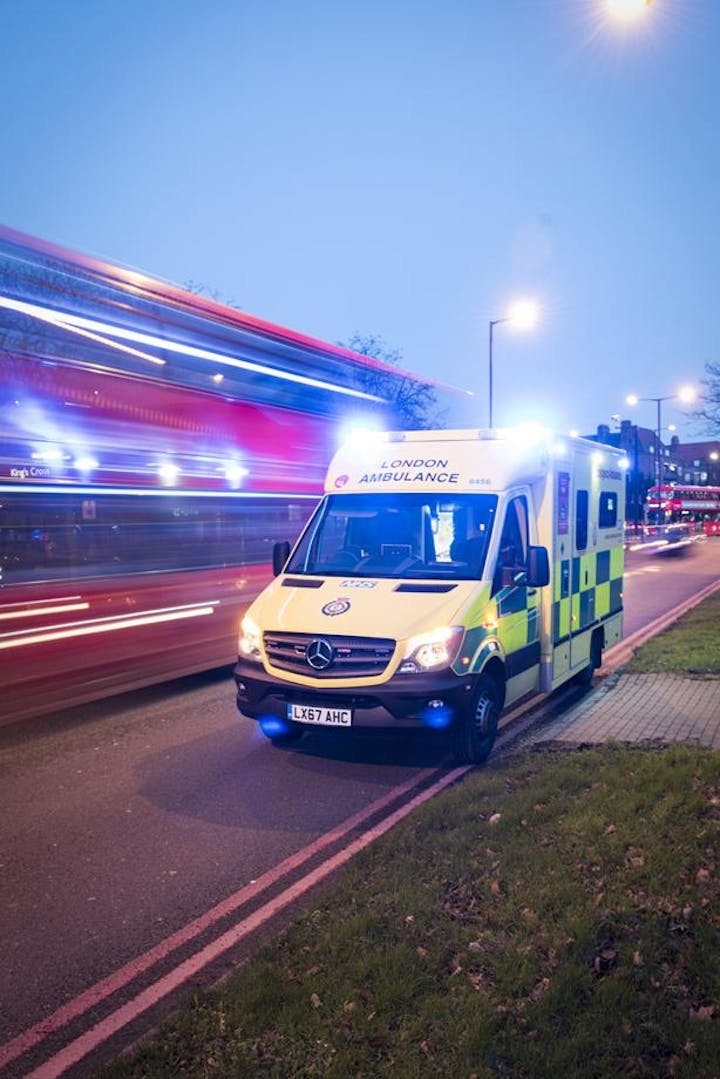 The meeting will focus on integrated service provision this year, with an emphasis on preventing knife crime. We are delighted to be joined by keynote speaker, Mr Martin Griffiths, the newly appointed Clinical Director for the Violence Reduction Network at NHS England.
Mr Griffiths is a consultant vascular and trauma surgeon at Barts Health where he's the lead for trauma surgery at the major trauma centre at the Royal London Hospital. He has a long background of working in the community to try and reduce violence, setting up the countries first integrated ward-based violence reduction service.
Before hearing from Mr Griffiths there will be a an opportunity for attendees to visit stalls around the room showcasing the best example of the LAS as a system player. This will include stalls focusing on, responding to Major incident, Technological integration and Mental health joint response car. You will have the chance to speak with each stall and learn more about what is going on in the organisation and how we are working well with our partners.
The evening will then hear from our Trust Board about the successes of the past year and plans for the future. There will also be an opportunity for you to ask senior leaders questions.