Explore London's hidden history as a carbon capital in a special tour of the City of London by climate activists Darragh and Charlie.
About this event
We will weave us through the financial centre of the city excavating some of its stories about climate change, from the dirty secrets of fossil fuel finance to the actions that Londoners are taking to build a fairer world.
On the tour you will:
- Visit the birthplace of modern capitalism - the old East India Company headquarters
- Learn how (and where) burning fossil fuel directly affects ordinary Londoners, and some of the ways people have been fighting back (and how you can too!)
- Discover nooks and crannies in the City you never knew existed
The tour will start near St Paul's and end near London Bridge, lasting around an hour and a half. The tour passes across some uneven pavement and cobbled streets. More details will be emailed to you if you book onto the tour.
This is an initiative of Fossil Free London, a group campaigning for social, economic and environmental justice across London.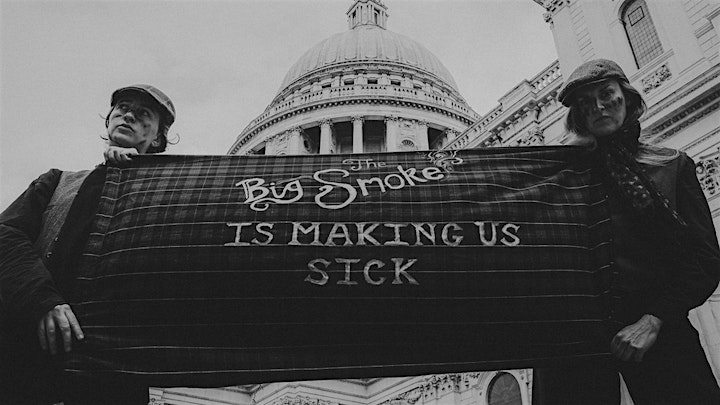 Organiser of London and Climate Change: The Unofficial Walking Tour
Fossil Free London is a collaboration of groups working for social, economic and environmental justice across London - working together to  build our collective skills and imaginations, to cut our cities ties with the fossil fuel industry and develop a shared vision for a Fossil Free London.