Description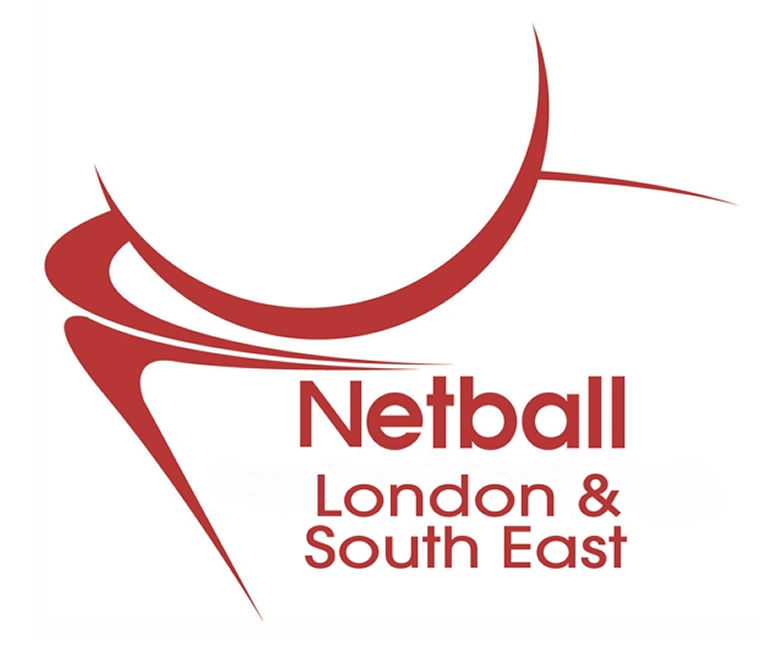 After the success of last year's Regional Celebration we are very excited to announce plans for the London and South East Regional Celebration 2018. The event celebrates all forms of the game from across the London and South East Region.
9am-1.30pm- Junior Tournament with U12, U14 and U16 sections.
11.30am-1.30pm- Walking Netball Festival
Join us to watch Walking Netball teams from across the Region get their 'Wiggle On' to a backdrop of Walking tunes! A real highlight from last year's event.

11.30am-1.30pm- Back to Netball Festival
2pm-2.30pm- Regional Goalden Globe Awards
The Goalden Globe Awards are a celebration of all the fantastic volunteers and the work they do.
Awards will be presented in these categories:
• Coach Award – Grassroots
• Officials Award – Grassroots
• Muriel McNally Grassroots Award
• Mary Bulloch Administrator Award
• Young Volunteer Award
• Outstanding Netball Club Award
• Unsung Hero Award

2.30pm- Junior Tournament Grand Finals with special guest presenters
4pm- Showcase Match: 'Battle with the Boys'
New Cambell, one of the top Division One Regional League teams, take on the newly formed Knights Mens Netball team in our showcase match.
It's going to be fast paced, high octane, exciting netball across two twenty-minute halves.

Looking forward to seeing you at Crystal Palace on the 14th July!