| | |
| --- | --- |
| London Apprenticeship Fair 2020 | |
Event Details


London Apprenticeship Fair 2020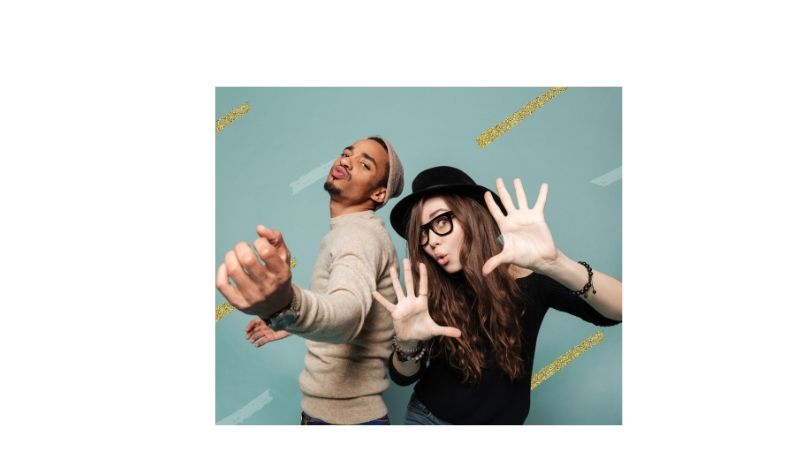 Here are just a few of the reasons why visiting the London Apprenticeship will be a very good move in 2020. You are looking to find out more about apprenticeships. Your parents need convincing you can also get a degree via an apprenticeship. You need support to overcome various barriers to achieving your dream career. You've dropped out of uni because it wasn't really you and you're eager to earn? 

WHAT WILL YOU FIND THERE?
LAF is a bit like an apprenticeship career market place offering young people of all ages and circumstances a complete explanation and recruitment experience. The focus is on apprenticeships and all the ways of getting one.
Support networks, recruiters and businesses who are looking to grow a skilled workforce will guide you through their offers, help you to overcome barriers and encourage you on your journey from pre-apprenticeship and all levels up to degrees. 
WHO WILL YOU FIND THERE?
Already got some qualifications? check out the 'speed interviews' in retail, hospitality, construction, fashion & beauty. If you prefer to show your talents rather than discuss them, you should sign up on our website for 'The Challenge', a recruitment experience that allows you show rather than tell employers what you can do. 
And of course, there'll  be lots of companies itching to offer current and/or future apprenticeship places in tech, digital, finance, creative, health, sports and many more industries.
But It's not all work and no play. You'll also want to stay and talk to the indie band members about their careers in the music industry as well as enjoy some rocking performances to end the fair.  There'll also be some fabulously useful prizes from our partners to be won during the event.
WHERE IS IT HAPPENING?
Our venue will be revealed soon and it will be an awesome London venue.
Spaces are limited.
Register now!
Save This Event
When & Where

TBC


United Kingdom


Organiser

LAF is an event created by The Apprenticeship Recruitment Fair Ltd, a London-based social enterprise company limited by guarantee.  The event delivers socially significant events with a rich diversity of participants working with graduate volunteers from colleges and universities across London. Our team are known as 'City Shapers' whose amazing work experience brings you an event suitable for their peers.