Description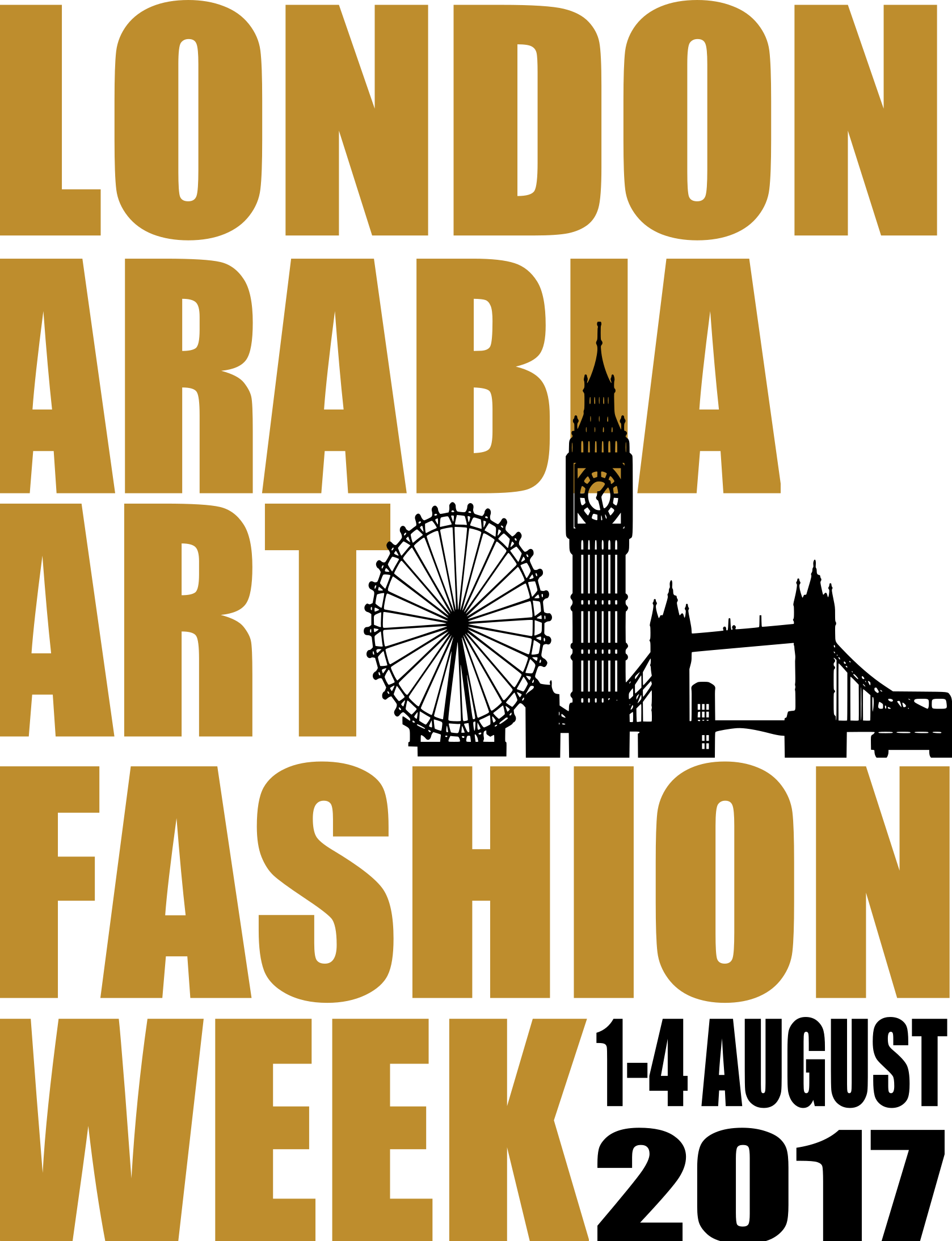 This August we are organising the 2nd annual London Arabia Art & Fashion Week, 3-4 days Culture, Fashion, Art, Design and Film experience, in partnership with, The Arab British Business Association, London & Partners, Regents University London and The Jumeirah Carlton Tower Hotel.
2016 event was an extraordinary opportunity for the Arab artists and designers to engage with the London audience and also with the international fashion and art community in order, to create a concoction internationally. It was also a celebratory to the long relationship between Great Britain and the Arab world through the Arab culture of fashion and art.
Watch 2016 Highlights here: https://youtu.be/rfzcBXwFzg0
The London Arabia Art and Fashion 2017 will aim to continue providing opportunities for the Arab talented individuals who can collaborate and exchange across the cultural community on both regions, by working side by side with the UK and the Arab institutions and organisations to encourage greater cooperation in culture. London Arabia Art & Fashion Week connects London with the Arab culture by bringing local firms to the community of artists, musicians, designers, and film industry.
countries of the Arab World include:
Arab World , Middle East , GCC , Levant , North Africa
Algeria, Bahrain, the Comoros Islands, Djibouti, Egypt, Iraq, Jordan, Kuwait, Lebanon, Libya, Morocco, Mauritania, Oman, Palestine, Qatar, Saudi Arabia, Somalia, Sudan, Syria, Tunisia, the United Arab Emirates, and Yemen.