Description
The London Arabia Art & Fashion Week 2019 is a prestigious and one of a kind event held annually in London and currently in its fourth year of existence. The event celebrates Arab culture and gives you the incredible chance to view the astonishing pieces of fashion and artwork originating from the Arab world. It's also the perfect place to meet and network with the Arab world's leading designers and artists. We continue providing opportunities for talented Arab individuals who can collaborate and exchange across the cultural communities of both regions and provide us with the unique chance to see this work in London. Our event brings Arab culture to your doorstep!
The VIP ticket for the first evening of the London Arabia Art & Fashion Week, taking place at the Jumeirah Carlton Tower Hotel on the 5th of August, will include:
Access to the official opening of the event and keynote speakers

Drinks reception

Private art exhibition

Private fashion show

Goody bags on departure

Prizes

VIP networking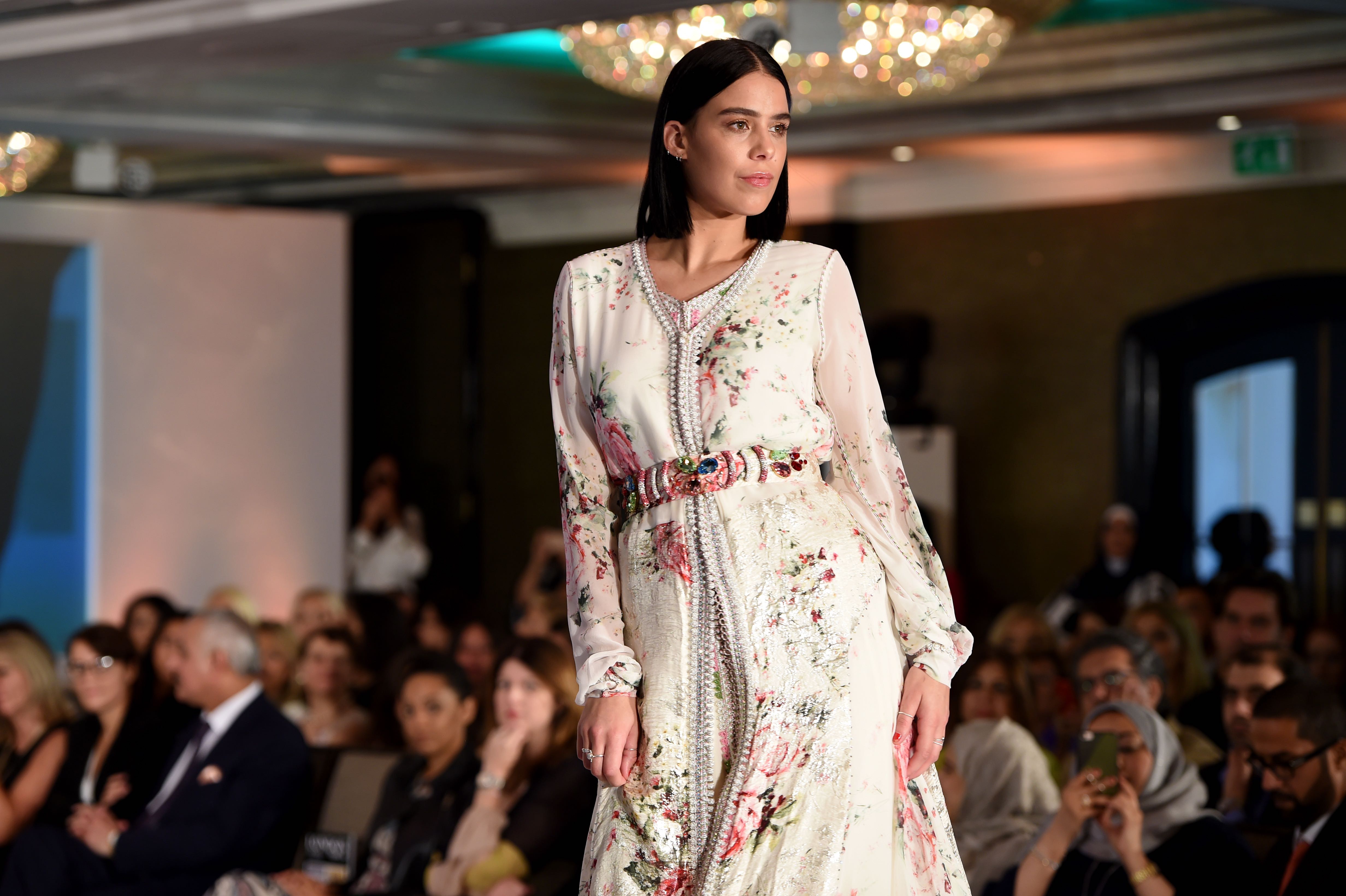 Jumeirah Carlton Tower Hotel:
Date: 5th August 2018
Time: 18:30
Fashion Show, Art Exhibition & Reception
Dress Code: Smart Business/National Dress
This year's ticket will feature a fashion show, art exhibition and networking drinks reception on the 5thof August at the Jumeirah Carlton Tower Hotel. The London Arabia Pop-Up Shop will also be returning, this time to the Jumeirah Carlton Tower Hotel. The Ballroom will host the exciting pop-up shop from the 6thto 9thof August and sell amazing Arab fashion and accessories. A ticket isn't needed to visit this the London Arabia Pop-Up Shop.
Invited guests that include royalty, diplomats, ministers, fashion bloggers, Arab & British media outlets, social media influencers, celebrities and leading men & women from the fashion and art industries.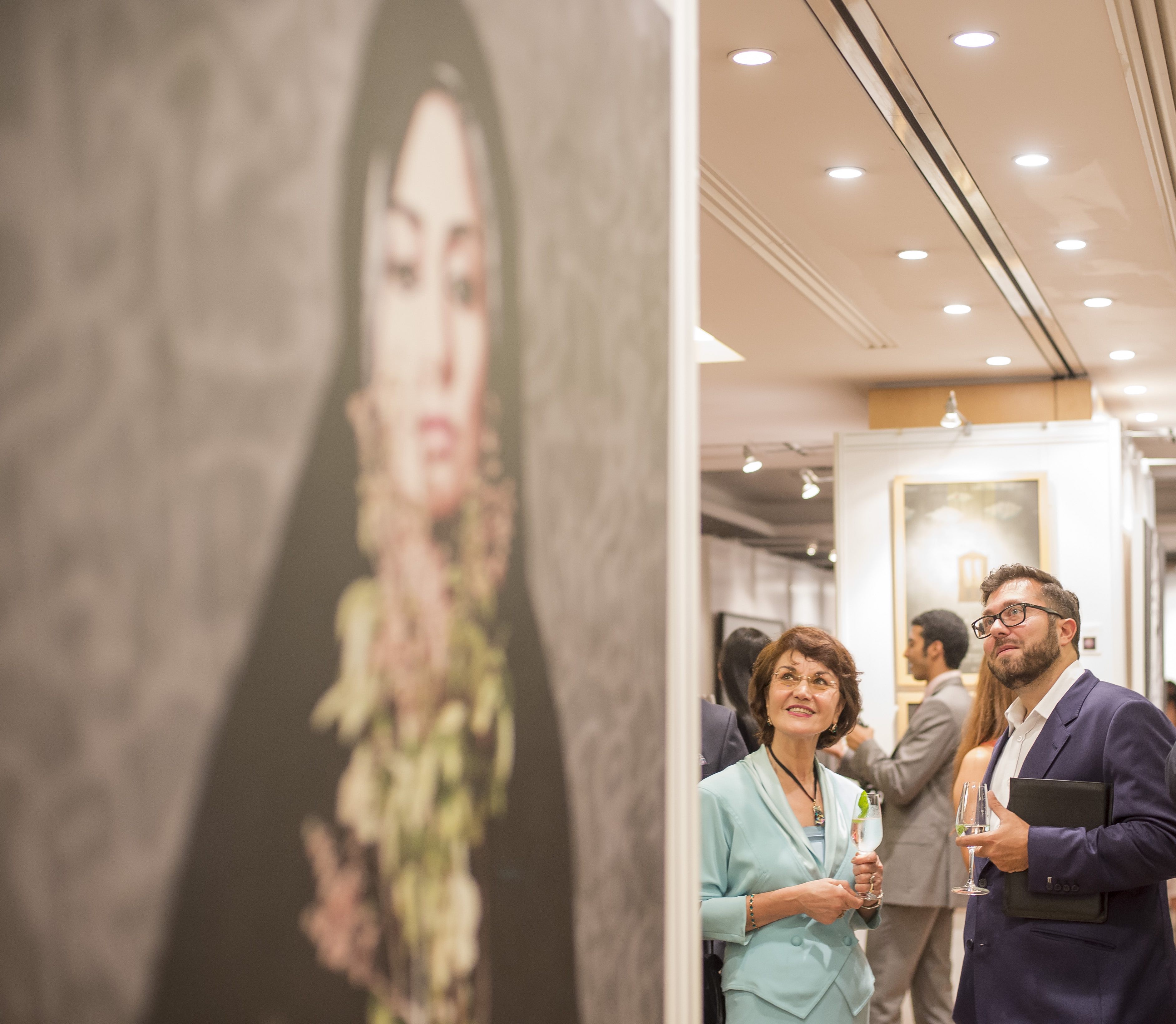 We hope the London Arabia Art & Fashion Weeks will bring together those passionate about fashion and art from both the Arab world and the UK, helping to strengthen the bonds between the regions, by promoting cultural understanding and business ties. The evening provides a unique networking opportunity and will include inspired an inspired fashion show and art exhibition.
The London Arabia Art & Fashion Week 2019 is organised by London Arabia Organisation and held in partnership with the Jumeirah Carlton Tower Hotel, the Bicester Village Shopping Collection and Regent's University London.
POLITE NOTICE
Seats are available on a first come first serve basis, with the exception of the first row which is reserved. Entry to the catwalk show closes once the catwalk starts.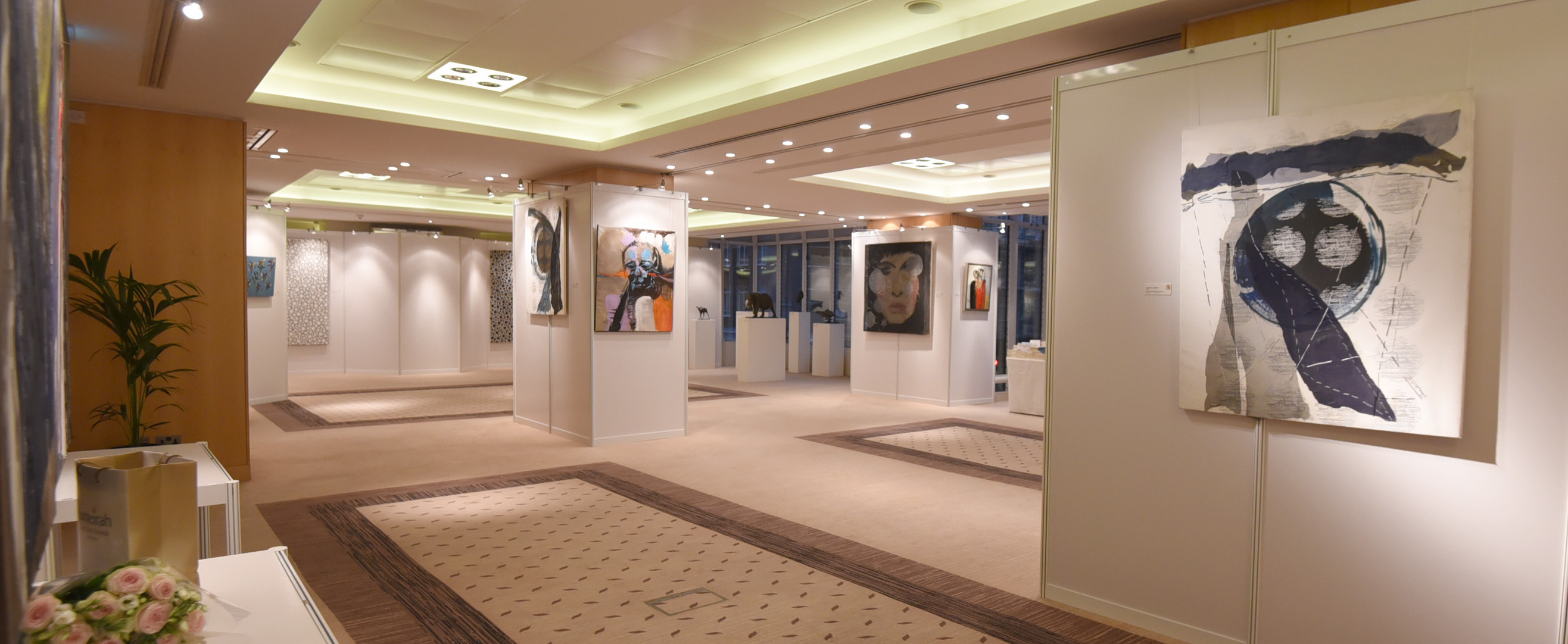 You can view past events at: http://www.londonarabia.co.uk/events