Description
Join us for an evening of lightning talks, hardware products showcase, mentoring and networking.
Our amazing speakers:

- Sasha Afanasieva, Founder & CEO of Blubel, a smart bicycle bell that guides cyclists using a mix of sounds and lights
- Nick Reynolds: Arduino-based props built for Live Action Role-playing games
- Damon Millar, CTO of Buffalogrid, a mini solar power hub & internet service for off-grid communities

The prototyping journey of Blubel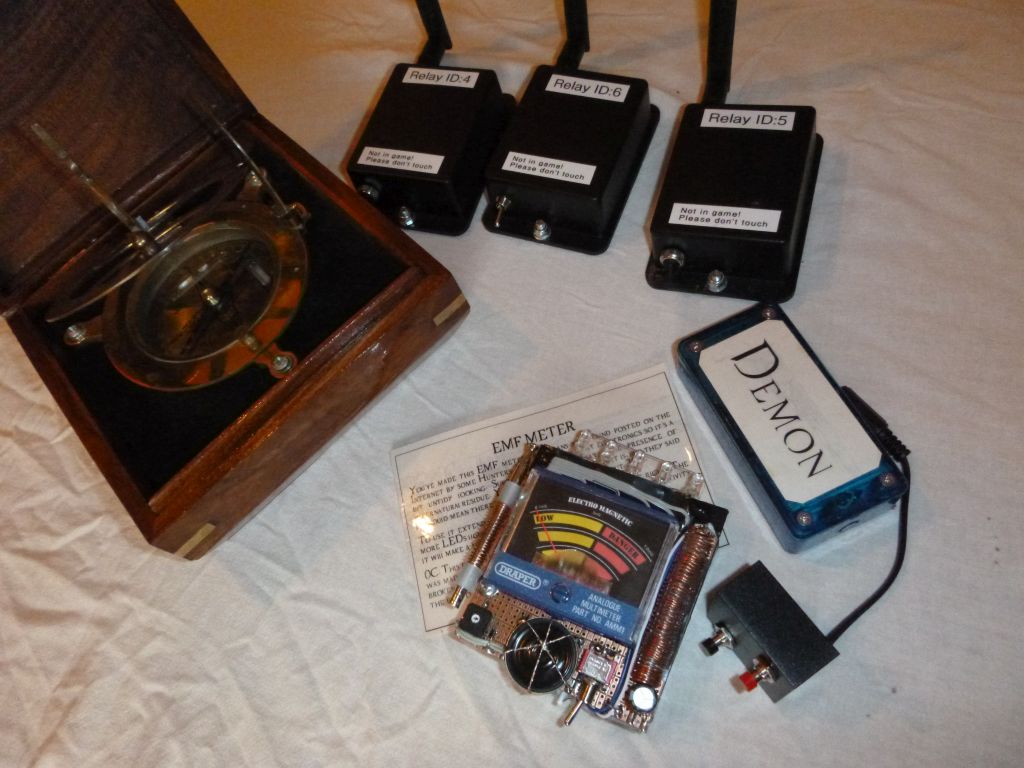 Arduino-based props for LARP by Nick Reynolds

Buffalogrid, a portable mobile phone charging unit powered by solar energy.

Programme:
• 6.30pm - Arrival, registration, projects showcase
• 7pm - Talks
• 8pm - mentoring and networking

Note that you also need to sign up via Skillsmatter to attend:
https://skillsmatter.com/meetups/8170-london-arduino-usergroup#community
Projects showcase:
- more projects tba
Want to demo your project, get in touch!
Talks from women and minorities are especially encouraged. We really want a more diverse community of members and speakers so please help us by making all feel welcomed. Check our code of conduct for guidance or ask an organiser.
If you want to see what our events look like see our report on our May event here.
Who is it for?

Hardware entrepeneurs, hobbyists, artists, engineers, designers and anyone interested in having fun with digital making.

We have more events planned, if you would like to be notified about future events please join our newsletter.