Event Information
Refund Policy
Refunds up to 1 day before event
Eventbrite's fee is nonrefundable.
Virtual Beer Tasting Experience with London Beer Experts - Discover great beer with Beer Experts without leaving your home.
About this Event
Join Beer Experts on our weekly virtual beer tasting workshops delivered online via Zoom.
You buy the beers in advance from anywhere you choose - we talk you through your personal kick ass beer stash with other like minded folk on our group beer tasting workshops.
We'll suggest a varied range of beer styles in advance of the event so you'll feel confident in purchasing a good selection of beers from pale ales to IPA's to stouts.
We'll talk you through the beer styles with other attendees in an online group tasting from around the globe. You may even make some new virtual friends.
Just grab 1 ticket per household/video connection and join our Beer Experts team on a group tasting session, full of fun beer facts, knowledge quiz and leave with a greater understanding of what goes into making great beer.
Receive a digital certificate of completion which you can print off and proudly show to your mates or even pin on your fridge!
Looking for a present? Click here for gift vouchers!
Please visit this link if you are looking to purchase a gift voucher for our virtual experiences.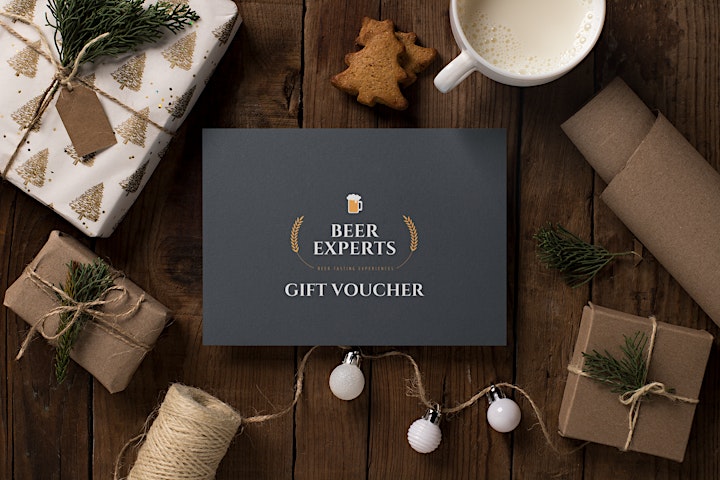 Where to purchase your beers
You may wish to purchase a range of styles from a single brewery or alternatively select your drinks from a number of different breweries. It's entirely up to you however here are some suggestions below:
Support your local brewery by grabbing beers directly from the source (online or from the taproom)
Pop into your local bottle shop or get them delivered by them to your house (online or in store)
Get them delivered from a specialist online retailer such as HonestBrew
London has a fantastic beer scene so you may wish to consider grabbing drinks from one of the following breweries.
Southwark Brewery
Fourpure
Brew by Numbers
Anspach & Hobday
Pressure Drop
Hiver Beers
Old Street Brewery
Affinity Brewery
Spartan Brewery
Bianca Road Brewery
Please note: Whilst you can purchase your beers from anywhere and join us, please be aware that purchasing them directly from a brewery or an independent off licence/beer shop helps support businesses by cutting out the middle man. Larger online stores such as Beer Hawk (owned by ABInbev - the biggest brewer in the world) or supermarkets do not usually offer the best deal for the producers. We'll educate you a little bit more regarding this in the live workshop.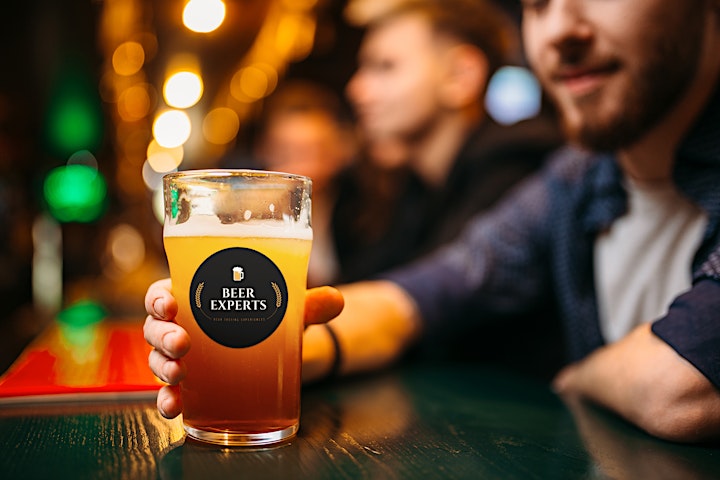 Event outline
When you grab a ticket for your household to join this event we'll drop you an email with suggestions for a range of beer prior to the event.
Your beer expert will talk you through the history of brewing in London and the UK from the past to the present.
You'll learn how to taste beer properly taking in the smells, appearance of taste of various styles.
You'll learn about the brewing process and what changes depending on the style of beer being made.
Take part in our fun beer quiz to test your knowledge at the end of the session.
Grab a digital certificate of completion.
Ask questions throughout the event and come away with a greater knowledge of beer.
Meet other like minded beer folk from around the globe too.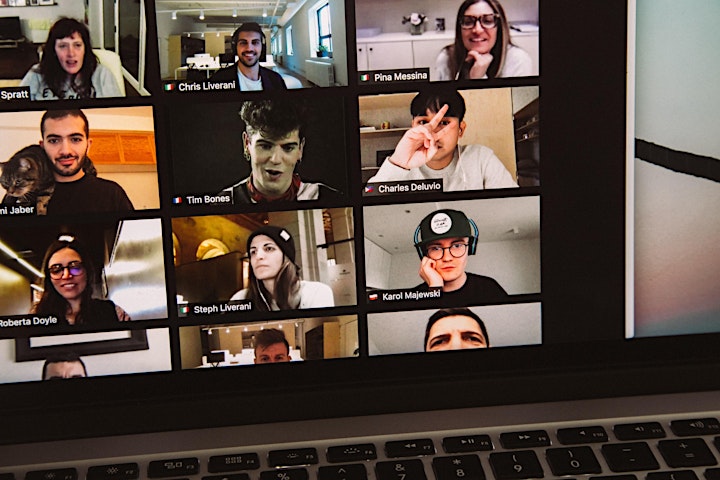 FAQ's
Does the ticket price include the beer?
No. The ticket for the event does not include beer. The cost of the ticket is for the workshop which includes your beer experts who will guide you through what you are drinking in a group setting. You can purchase as much beer as you require and join the group. We will talk through a number of styles within the time we have together.
Is this a private event or will others be joining us?
The workshop is available to other ticket holders with your city and around the globe. You'll be able to chat with the host of the event who will open up the discussion to other members of the group in attendance.
How will the event be delivered?
The event will be delivered via Zoom video link. You will need Zoom (free) in order to attend. The event will be hosted live by your beer expert and may include some pre-recorded elements as part of this.
Will the event be recorded?
Yes. The event will be recorded so that ticket holders can access this at a later date should they wish. Snippets of the recording may be used for promotional purposes. Purchasing a ticket and attending the live event is in agreement to this.
How many beer's should I buy and how long does the event last?
The event is around 1 hour in length so we would suggest 5 different beers styles to sample during this time. It doesn't matter if it's cans or bottles - and you don't have to drink them all in the space of an hour either.
What is your refund policy?
We allow full refunds up to 24 hours before the event.
Want to run your own beer tasting experiences?
If you are interested in running your own beer tasting experiences either virtually or in person (post pandemic then visit https://experius.co for more details and get in touch.
Date and Time
Location
Refund Policy
Refunds up to 1 day before event
Eventbrite's fee is nonrefundable.