Description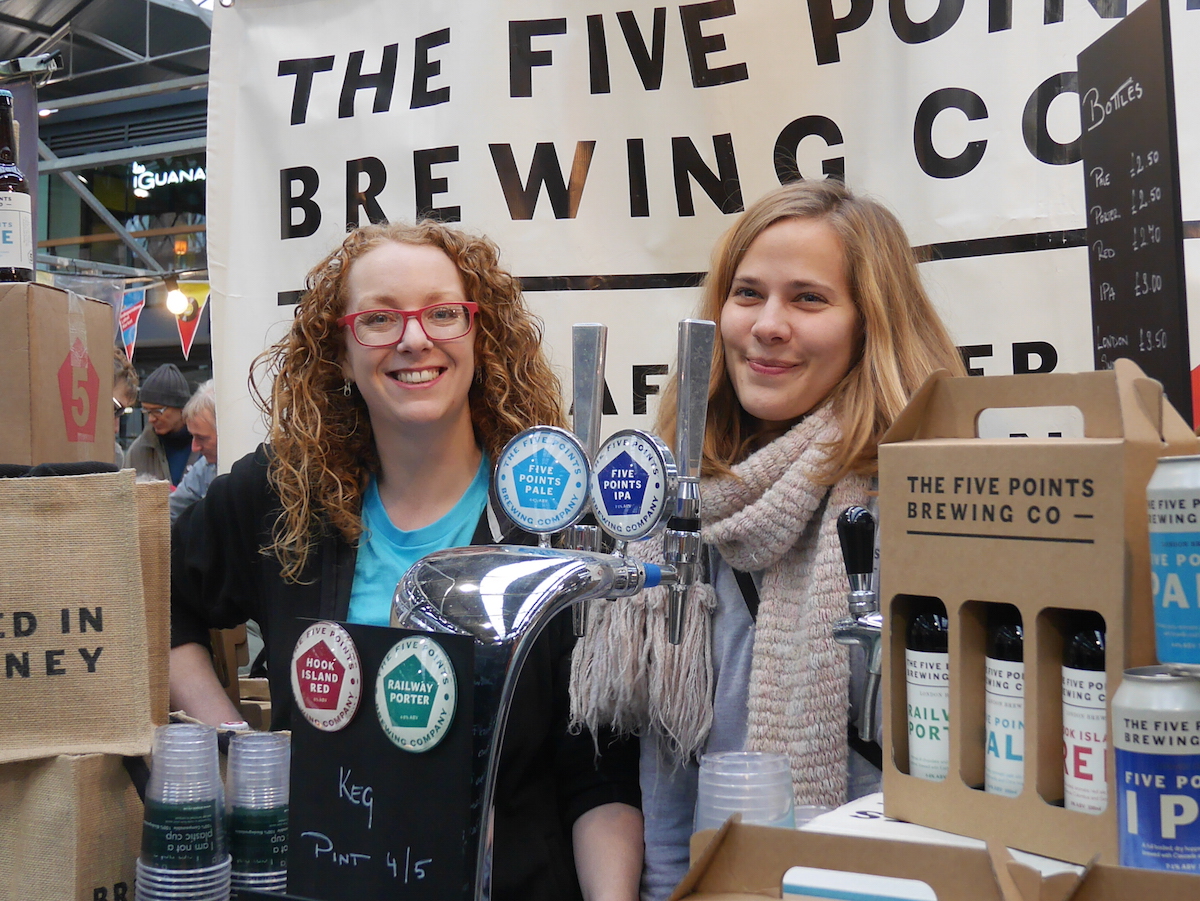 London Brewers' Market is back at Old Spitalfields Market on Saturday, the 1st of April, alongside market partners Independent Label Market for a fun day of local London breweries and independent music!
Come and join over 20 brewers for this showcase of beer in London's historic East End market, including some stalwarts of the city's brewing scene as well as some up-and-coming movers and shakers! Breweries will be selling beer to enjoy in the Old Spitafields pop-up beer garden as well as to take away for the rest of the weekend, so come and try what London has to offer!
This is a free-entry event held with our musical friends Independent Label Market, who will be featuring over 80 different record labels in their stalls and through the DJ stall in the beer garden.
Participating breweries will be announced on our website as well as our Facebook event page and on Twitter, so get involved! The London Brewers' Market will be running from 11am until 6:30pm on the 1st of April, so don't miss a chance to meet the folks behind your favourite breweries, discover some new beers made on your doorstep, and pick up some brews for the rest of your weekend at Old Spitalfields Market!
-
Organised by The Five Points Brewing Company, London Brewers' Market hosts several events to showcase the fantastic and diverse London brewers. Find out more of what we've got planned by visiting our website, following us on Twitter, Instagram and Facebook, and by coming along to our events!