Join us at the London Build Expo ... there will be lots happening!
About this event
We suggest about 2.5 hours for the London Build expo - your students can join the following activities.
Please note that the Learn about Masterplanning session needs pre-registration with the Mayor of London. Only 80 spaces are available to students.
Your students will need to have also registered with the London Build website to get into the conference hall - this entry is free of charge. You will be able to register on behalf of your students at the same time as you register to attend.
What is happening?
Learn about Masterplanning with Matt + Fiona (a one-hour session - you will need to be seated promptly for a 9.45am start at the Fire Safety Stage)
Your students will be able to visit other conference stands (we will forward suggestions) to learn about aspects of the built environment.
Your students will be able to join conference sessions where leading speakers in the built environment will be talking about relevant topics (we will forward suggestions for your session).
Your students will be welcome to join us at the Mayor of London/MOBIE stand to take part in a paper folding challenge.
The Mayor of London's team and representatives from MOBIE will be available to talk about their careers with your students and answer any questions about how to get started on the design challenge that they may enter.
We look forward to meeting you!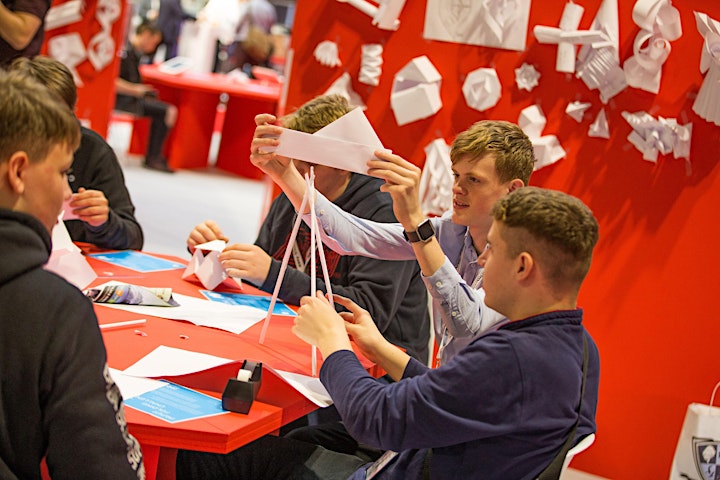 Organiser of London Build - 17 November 2021 - Morning Session