London: Business Growth & Optimisation - One Day Seminar
Description
5 things you will certainly gain from this dynamic one-day seminarinclude:
1. How to build a brilliant, robust and dynamic business model to ensure business success.
2. What are the best lead generation techniques for you to use right now.
3. How to master the sales cycle and the real science behind the art of selling.
4. Understanding why businesses fail and how you can avoid the key traps.
3. Step by step from your great business idea to your first £100K in revenue.
All this and more will be covered in: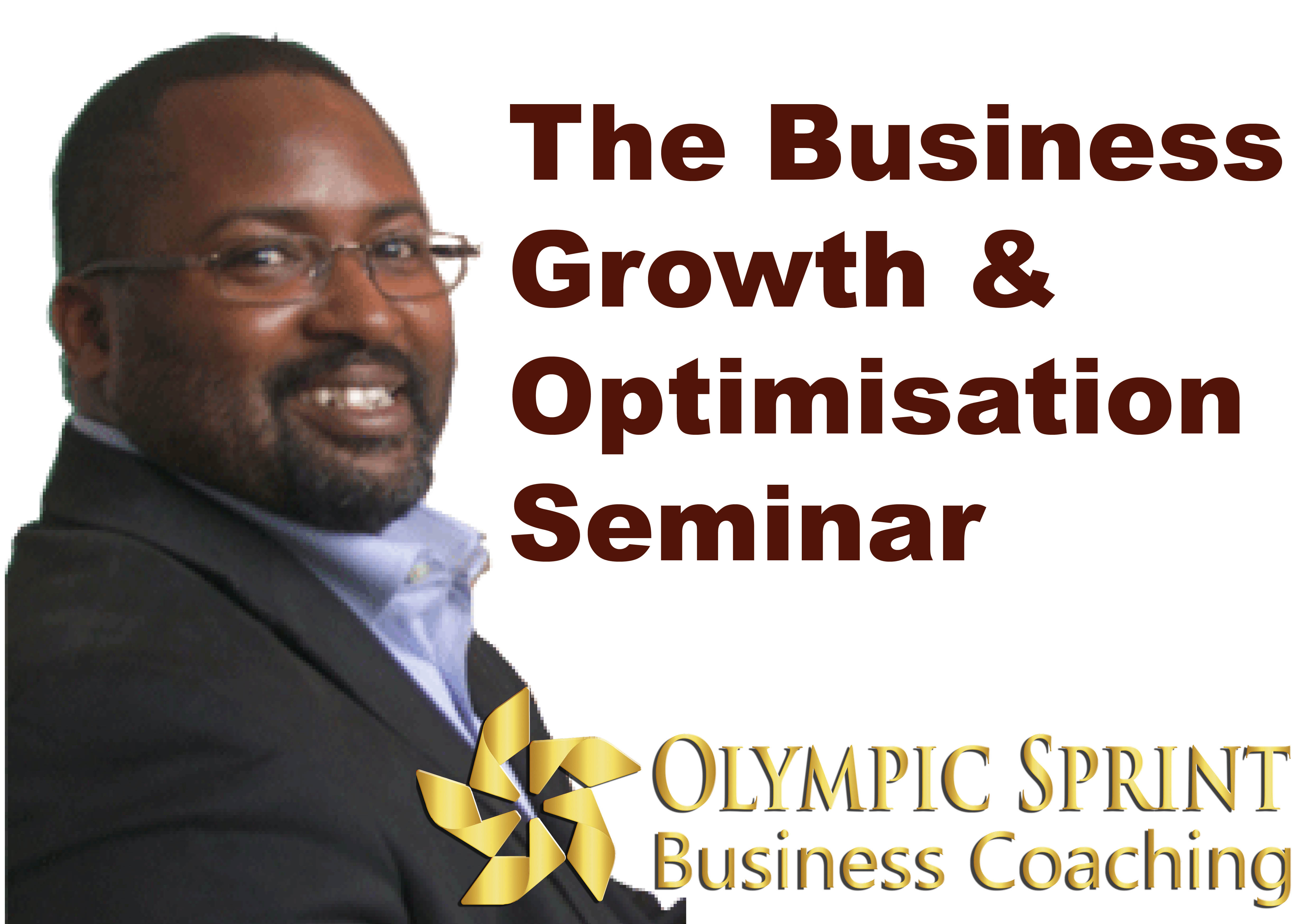 The course will be facilitated by Amal Douglas, serial entrepreneur, former City of London accountant and author of Why Business Fail - While Others Have Spectaular Success.
FAQ
Q: Do I have to have an existing business to attend?
A: No, but you should at least have a business idea and a desire to be in business. You'll also get some great ideas and suggestions about what types of business ventures to look at.