Description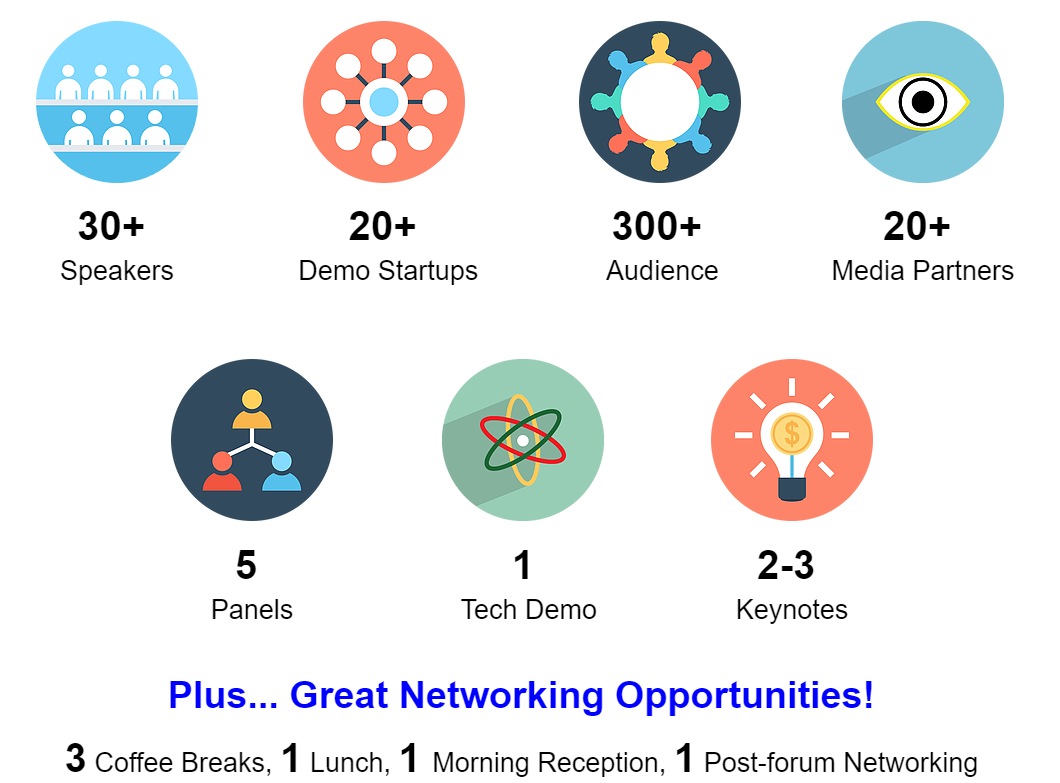 SAVE THE DATE!
The sixth LBS China Business Forum
"Blazing New Trails – Challenges and Opportunities in China-UK Development and Collaboration"
Saturday, May 20th, 2017, 8:30am – 6:30pm
The Merchant Taylors' Hall, London
Forum Introduction
---
London Business School (LBS) China Business Forum (CBF) is one of the largest student led, China-focused forums in Europe. It attracted 300+ audiences in 2016, over 80% of whom were from professional communities outside of LBS. Distinguished past speakers include Mr. WANG Shi (Founder of Vanke) and Mr. KWAN Savio (former President and COO of Alibaba). Initiated in 2012, CBF features a oneday event with thought-leaders from business, politics and academia from both China and UK. CBF is dedicated to offer its participants opportunities to LEARN, DEBATE and NETWORK with both Chinese and world leaders.
This year's theme - Blazing New Trails will explore the challenges and opportunities in UK-China development and collaboration. Exciting topics include:
1) Macro: The Golden Era?
2) Investment: Cross-Border Expedition
3) Innovation: Drivers For Growth
Please join us for a series of keynote speeches, panel discussions, and the first ever CBF Tech Demo, as well as great networking opportunities with students, alumni, and professionals.
Speaker Highlight
---
Mr. ZHENG Dongshan, SVP, China General Nuclear Power Group. The lead investor of UK's Hinkley Point C (HPC) nuclear power plant.
Mr. WANG Huabin, Chief Corporate Banking Officer, Bank of China (UK). The very first Chinese overseas financial institution established in 1929.
Mr. Martin Brandenburg, Director of Marketing EU, DJI Technology. The world's largest drone company with over 50% market share.
Mr. TAO Tao, Director of Business Development EU, Alipay (Alibaba Group). The world's leading online payment platform.
Mr. Kaho Ha, Senior Director, Fosun Group. One of China's largest private investment groups, with holdings in Wolverhampton Wanderers football club, among others, in the UK.
Ms. Marieke Flament, Managing Director EU, Circle. The world's leading blockchain payment solution.
More information and tickets
---
Early-bird tickets will go on sale at 12:00pm on April 5th, 2017. Limited quantities available.
All information regarding the day and the first batch of speaker list can be found on the forum website: https://www.lbscbf.com