Description
This year's Scottish LBS alumni WAC day is something special and I am hoping for a good turnout. Many thanks to award winning Oleg Dmitriev for hosting us. Olly won Made in Scotland 2018, Innovator of the Year 2018, One of Top 100 Figures in UK Manufacturing 2017, one of Red Herring Top-100 Europe, Inventor of the Year 2017, adn Best Venture-backed Management Team 2017 in Scotland (BVCA). He will tell us about his latest role as Head of Technical operations for Skyrora and their exciting mission to add to Scotland's space industry's as a launcher of small satellites.
As well as that, Andrew Richardson will tell us of his journey from the Seychelles brewery to buying into a craft drinks business with being MD of Scotsman publications in between.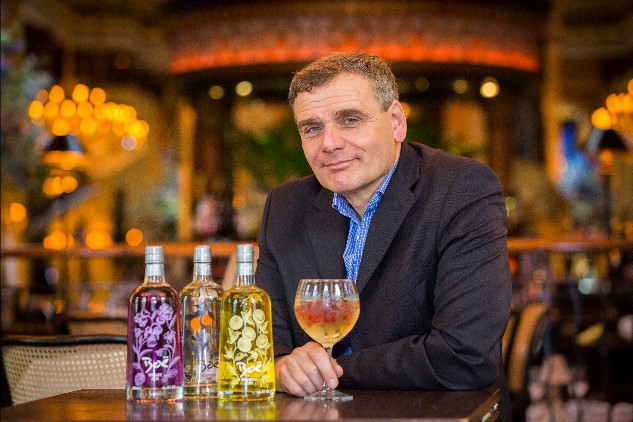 There will be a cover charge of £15 for a buffet and to allow us to sample some of Andrew's products. I look forward to a thoroughly interesting get together. I wonder if there is a prize for the most interesting WAC meeting?
See you in October
Iain Shirlaw