We are delighted to host poet and publisher Tom Chivers who will be reading from his publication London Clay: Journeys in the Deep City
About this event
Please note that this event has been moved from the 18 November to the 16 November and is in-person only.
'Tom Chivers, with the forensic eye of an investigator, the soul of a poet, is an engaging presence; a guide we would do well to follow.' Iain Sinclair, author of The Last London
What secrets lie beneath a city?
Tom Chivers follows hidden pathways, explores lost islands and uncovers the geological mysteries that burst up through the pavement and bubble to the surface of our streets. From Roman ruins to a submerged playhouse, from an abandoned Tube station to underground rivers, Chivers leads us on a journey into the depths of the city he loves.
A lyrical interrogation of a capital city, a landscape and our connection to place, London Clay celebrates urban edgelands: in-between spaces where the natural world and the metropolis collide. Through a combination of historical research, vivid reportage and personal memoir, it will transform how you see London, and cities everywhere.
'It's entertaining, enlightening and deeply moving. You will learn something about London and a good deal about life.' Justin Webb
Tom Chivers is a poet and publisher. He is the author of two pamphlets and two full collections of poetry to date, and is director of the independent press Penned in the Margins. In 2008 he was the Bishopsgate Institute's first writer in residence, and has appeared widely at events and made a number of contributions to radio, including presenting a 30 minute documentary for Radio 4. He has collaborated with the climate arts organisation Cape Farewell and conducts immersive walking tours of London. Chivers is currently an Associate Artist of the National Centre for Writing.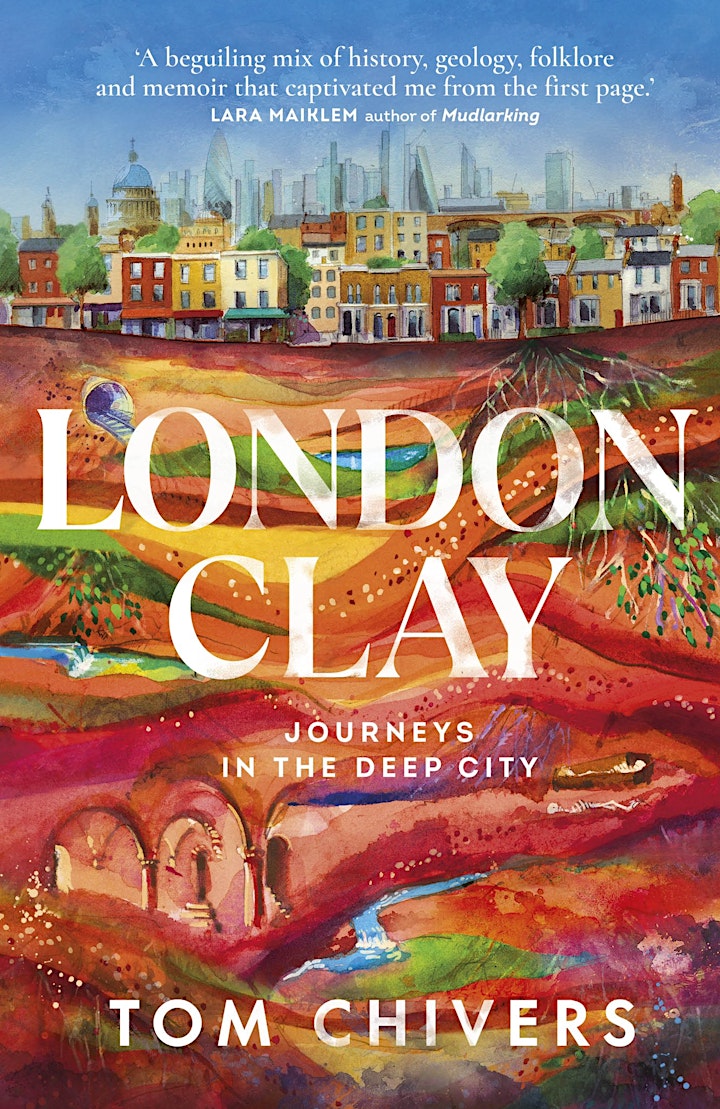 Organiser of London Clay : An Evening With Tom Chivers
Southwark Cathedral has been a place of Christian worship for over 1000 years. Established as a small convent, it grew over the centuries into a priory, which became a parish church and then, in 1905, the Cathedral for the newly created Diocese of Southwark which serves the whole of London south of the river.
The Cathedral's patchwork architecture bears testament to its past as do the many monuments and memorials inside and outside the church. These are reminders of the rich history of this part of London and our association with such major figures in our creative history, including Chaucer, Shakespeare and Dickens.
Southwark Cathedral is a place of worship, welcome and friendship, to rejoice in or find rest when you're weary. We are London's community Cathedral striving to live the example of Jesus, seeking to be a spiritual home for all and set at the heart of Bankside, buzzing with people and activity, a vibrant cultural and commercial destination.