Event Information
Location
Bargehouse
Oxo Tower Wharf
Barge House Street
London
SE1 9PH
United Kingdom
What are textiles & why do we care? Talk on how far reaching textiles are within cultural heritage & how we can enhance their preservation.
About this event
What are textiles and why do we care?
This talk will highlight how far reaching textiles are within cultural heritage, why they are important and how we can enhance their long-term preservation.
Speakers:
Jessica Burgess, Textile Conservator at Soteria Conservation
Jessica Burgess will showcase conservation projects, including costume, pre-Columbian textiles and contemporary artworks.
Jessica heads up Soteria Conservation, a textile focused studio offering interventive and preventive treatments of a museum standard, operating out of London, servicing clients internationally.
Jessica has been working in the industry for over a decade and is an ICON accredited conservator.
Anna McDowell's practice engages with two mediums in parallel: printmaking and hand-embroidery. Anna will discuss her work and the influence working with Soteria Conservation has had on her practice.
Accessibility:
Please note, due to the nature of the building, disabled access is limited. This event is on the second floor and accessible by stairs. There is a wheelchair lift to provide access to manual wheelchair users to the first and second floors only. We apologise for the inconvenience caused.
Full accessibility information can be found here: https://www.accessable.co.uk/venues/bargehouse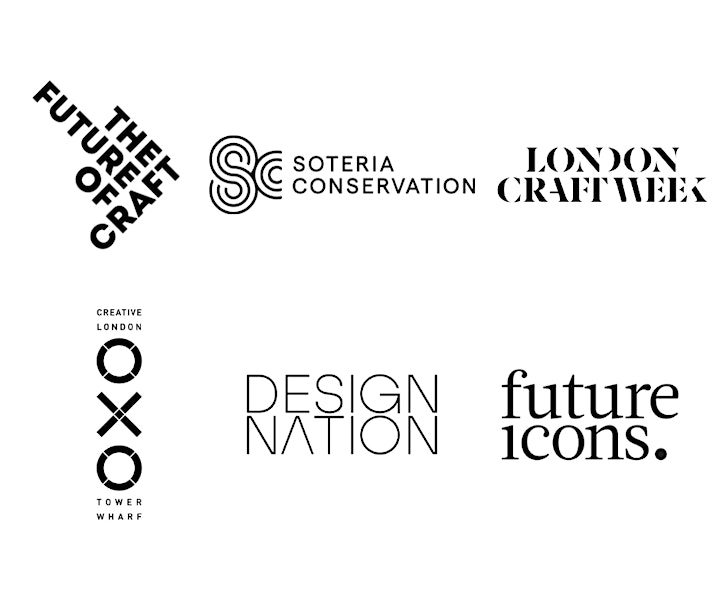 Date and time
Location
Bargehouse
Oxo Tower Wharf
Barge House Street
London
SE1 9PH
United Kingdom