Description
Join fellow CTOs to discuss Agility at the London CTOs meetup.
18:30: Meet and Greet
19:00-19:25: Talk 1: Technology Design for Organisational Agility
Omar Bashir - Associate Director, Software Engineering, IHS Markit - https://www.linkedin.com/in/obprofile
Agility is the ability of an organisation to respond to the evolving business landscape thus avoiding disruption. A technology enabled business may not achieve this responsiveness if business concepts do not align with representations in technology implementation.
Domain Driven Design (DDD) achieves a closer alignment between business concepts and technology implementation, independence between domain model and infrastructure and independence between teams working on different subsystems.
Functional software built using DDD is mapped to an architecture that supports NFRs (Non-Functional Requirements) of the system. System NFRs also evolve with the passage of time requiring architectural changes to achieve emerging qualities. A functional design that is loosely coupled with the underlying architecture will significantly reduce the refactoring effort associated with the architectural changes.
This talk discusses how DDD localises impact of changes thus enhancing organisational agility in disruptive environments.
19:25-20:00: Talk 2: Enterprise agility – A decade of war stories and declarations of success
Ian Vanstone - CTO, IntegrationWorks Global-https://www.linkedin.com/in/ianvanstone/
Most organisations have declared that they have "gone agile" and/or "completed" their DevOps transformation. A few years ago, it was common for CIOs to declare this and today even CEOs are joining in. But look under the covers in large enterprises and the picture is not quite so rosy. Though some senior management may have self-certified their organisations as leaders in agility, most of their IT and front-line staff are painfully aware that the agility journey is slow and has only just begun.
In this session, we'll share perspectives on what holds organisations back and offers insights and fresh perspectives on what senior management and staff can do about it.
20:00: Drinks and Networking - As it's Halloween there will be cocktails afterwards!
Space is limited so there is an RSVP limit. Please sign up early and remember to change your RSVP if your plans change and you can no longer make it.
A big thanks to our hosts, IntegrationWorks.
This event has been organised by tech recruitment company, RecWorks.
Barry Cranford and RecWorks are the main organisers of the London CTOs group and have been since 2012. They are heavily involved in the tech community in London, being founders of a number of Meetup groups including London Java Community (7000 members, est 2007), Front Endgineers, Graduate Developer Community and a few others.
Interested in hosting a London CTOs meetup? Let us know here: https://bcrw.typeform.com/to/RFuGk5
Continue the conversation at our Slack Group: https://londonctos.slack.com
Sign up here if you're not a member: https://barrycranford.typeform.com/to/KE4xtT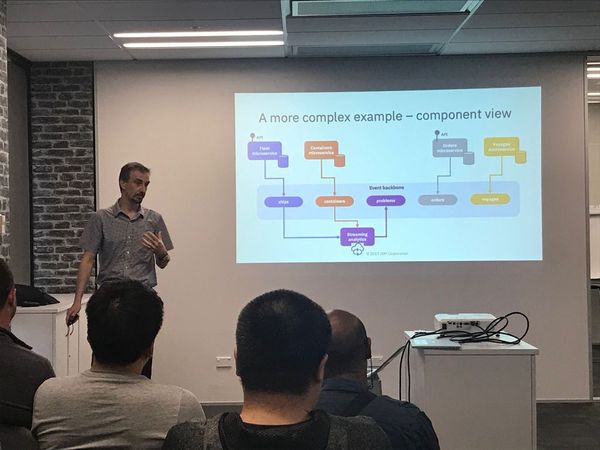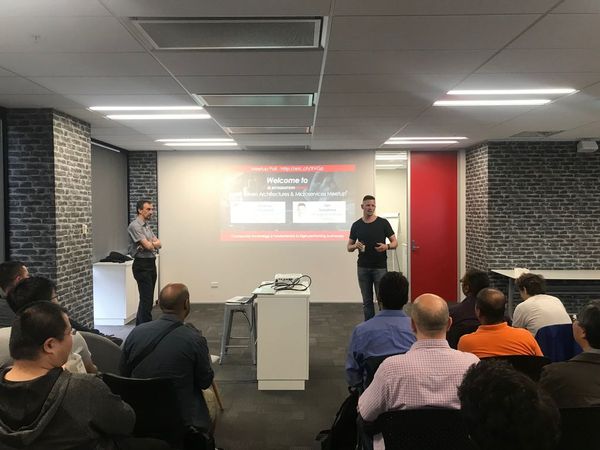 Organiser of London CTOs: Agility