Location
Yorkton Workshops
1-3 Yorkton Street
London
E2 8NH
United Kingdom
For LDF '21, Yorkton Workshops is opening its doors to host two exhibitions for both Modern Art Hire, and TAKT x Pearson Lloyd.
About this event
LDF at Yorkton Workshops:
Yorkton Workshops opens it doors this year for London Design Festival, hosting two exhibitions with TAKT and MAH at Pearson Lloyd's award-winning studio, archive, workshop and events space.
Modern Art Hire - An Act of Making:
MAH has curated a selection of artworks that showcase and celebrate the process of making, featuring a diverse array of pieces that have been hand coiled, hand carved, hand woven, hand painted, hand sculpted, or hand built.
An Act of Making will be showcased downstairs in Bay 1 & 2.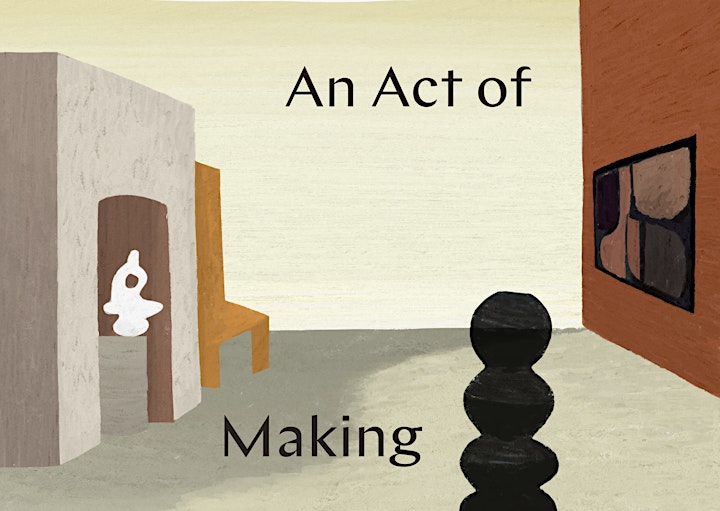 TAKT x Pearson Lloyd - Cross Collection:
Upstairs at Pearson Lloyd's award-winning new building, the design studio will present their Cross Collection with leading eco brand TAKT. The exhibition will demonstrate how a simple and intuitive design solution led to a coherent and expanding furniture range, with new products launching this autumn.
TAKT is the furniture company rethinking the way to design, build and sell furniture – bringing high-quality design to more people in revolutionary, sustainable and transparent ways.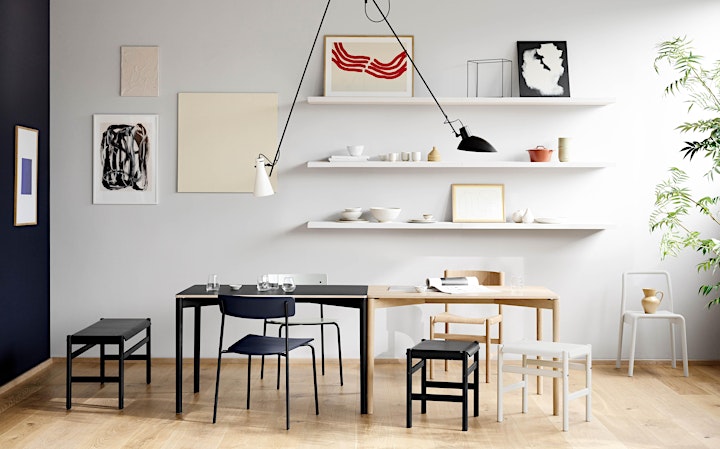 Visit:
September 18th - 26th, 2021.
Sunday (11.00am - 4.00pm)
Monday - Saturday (10.00am - 6.00pm)
Tuesday Evening Opening Party (6.00pm - 10.00pm)
1-3 Yorkton Workshops, Hackney E2 8NH