EDGE is a first-of-its-kind sustainable design and construction showroom based in Marylebone. Visit throughout London Design Week
About this event
EDGE partners with and showcases sustainable brands in design and construction materials and furniture - from established, global names to local, disruptive start-ups - and also serves as an environmental hub where sustainable materials suppliers and specifiers such as construction companies, architects and interior designers can connect for all their design and build needs.
EDGE's aim is to lead the way in promoting a vision of the future of sustainable construction and design, and to help consumers and businesses reimagine our living and working spaces.
We invite Interior Designers, Architects and specifiers as well as members of the general public to explore the showroom, see some of the featured products and materials, network with brands, journalists and colleagues in the sustainability, architecture and design spheres during London Design Festival!
Please find session details here if you would like to sign up to one of our program talks.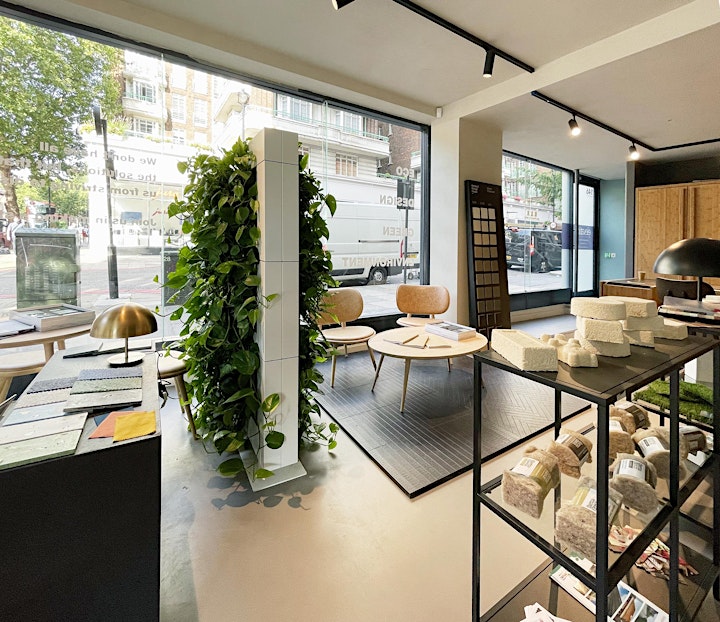 Organiser of London Design Festival - London's Circular Construction and Design Future