Description
London Expo 2018 Textile, Garments & Knit Fair
Welcome to the London Expo 2018, the specialist event for the garment industry, held at London's prestigious etc. Venue on the 4th – 5th May. London Expo 2018 provides exhibitors with a unique platform on which to showcase their business to buyers from a global market, and buyers can have a convenient access to premium manufacturers all in one place.
Our exhibitors are carefully vetted garments manufactures, textile, buying houses and jamdani manufactures from Bangladesh, a top location for world's biggest brands' manufacturing needs.
Why visit London Expo 2018?
Premium International Manufacturers
Boutique trade event with carefully selected premium garments and textiles manufacturers from Bangladesh
Free attendance for buyers
A perfect opportunity to meet numerous suppliers in one place, saving buyers time and hassle. Event takes place at prestigious venue conveniently located in Central London.
Perfect timing for the upcoming season
Sort your sourcing just in the right time for the upcoming summer and winter collections in April/May and November.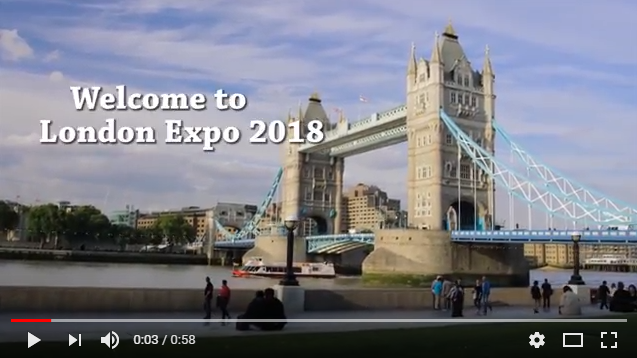 We welcome all the buyers and media representatives. If you need more information, please contact us at info@londonexpo2018.com or alternatively call on +44(0)2070929996