20 BLACK DESIGNER BRANDS FROM COUTURE TO STREETWEAR. 3 FLOORS IN THE CENTRE OF LONDON. ONE INCREDIBLE SHOW + A FASHION AFTERPARTY.
About this event
LONDON FASHION WEEK: Black Design Runway. Show and Exhibition.
This prestigious show will be held at the decadent 12 Waterloo Place, in St James. WEOTS (W's Events of the Season) will be supported by Fashion Minority Alliance to host and bring 22 brands to London Fashion Week.
Full, backstage and exclusive coverage of the event by GUAP Mag.
The show will span across three floors of property owned by Crown Estates, with the ground-floor museum-style exhibition and gallery for black-owned art and design, the basement for street style, and the runway show for luxury and couture brands.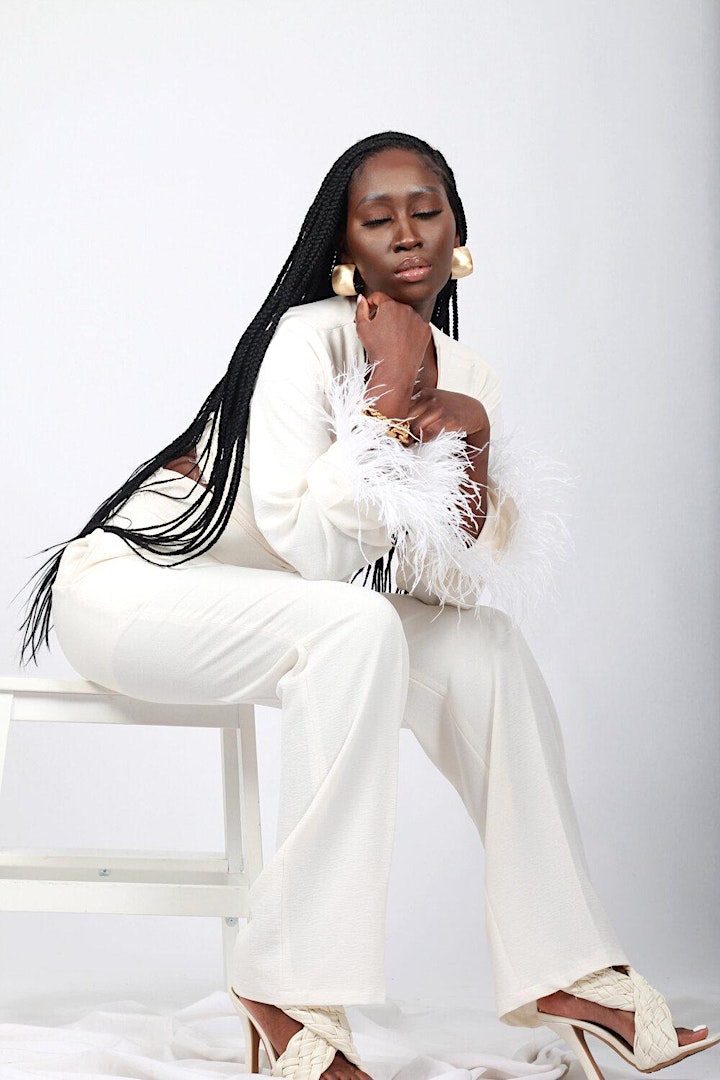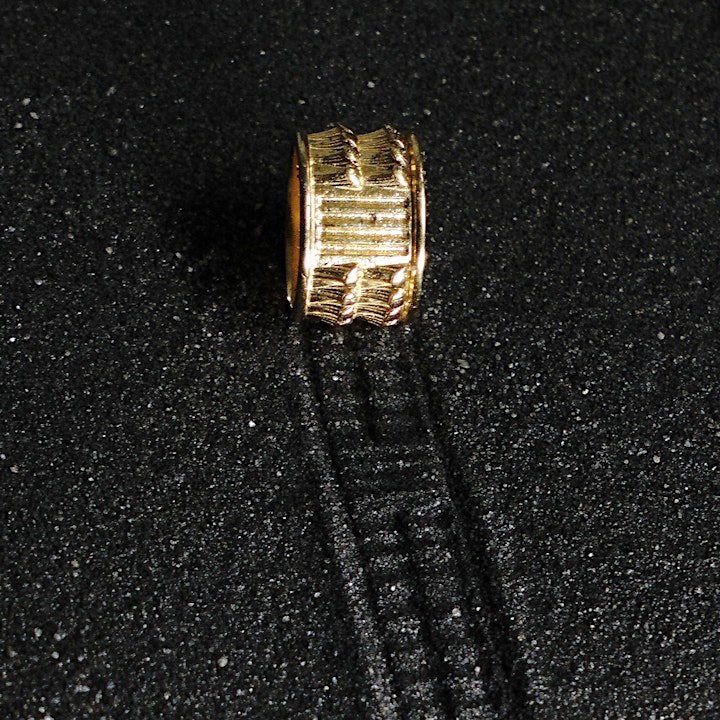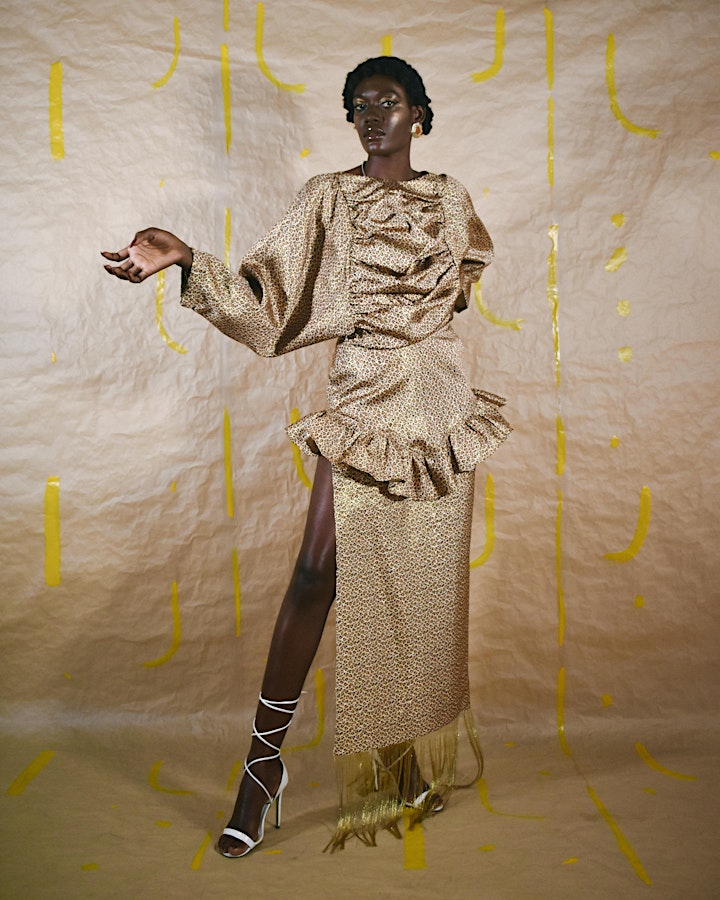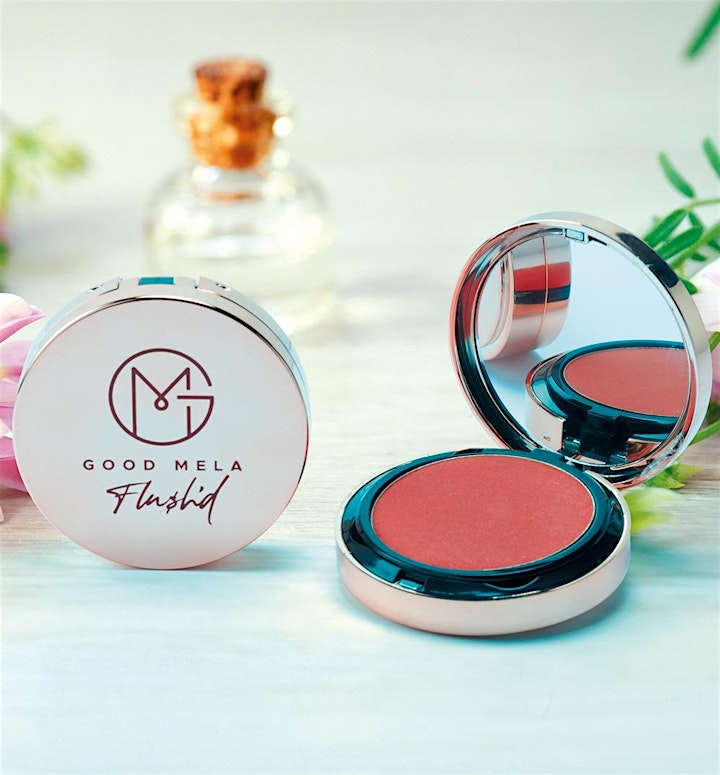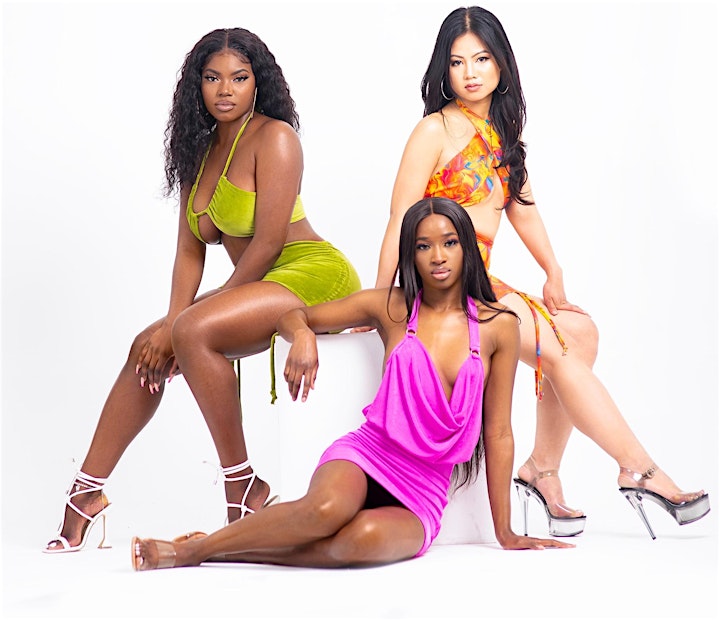 Organiser of LONDON FASHION WEEK: BLACK DESIGN RUNWAY SHOW AND EXHIBITION