Location
Bloomberg
39/45 Finsbury Square, City Gate House
London
EC2A 1PQ
United Kingdom
Description

FinTech is hot and getting hotter! According to Celent, the total 2012 spend by financial institutions on Information Technology was $54.7BN!
Over $9 billion was invested in more than 1300 transactions in Fintech since 2008. Financial technology (FinTech) companies ranging from capital markets technologies to personal financial management tools have become an increasingly hot area for investment.
After meeting thousands of Startups and organising hundreds of meetups & Events, TechMeetups has decided to organize Fintech events to help Startups make the most of one evening and learn as much as they can, get valuable feedback and make those important connections.
The London Fintech Startups is the ideal event for innovative Fintech Startups to have the opportunity to show this tech community what they are made of!
This event always aims to deliver innovative ideas, new-age financial technologies and of course enthusiastic Startups! The London Fintech Startupsevent is one not to be missed; with its vibrant atmosphere, it's ideal for anyone with an entrepreneurial spirit as well as great networking ability.
If you want to demo your Fintech company or share ideas with the crowd, this event is for you!
So if you're a Startup, Entrepreneur, Developer, a Wantrepreneur or just want to observe come on over and get involved in the Startup movement.
How do you get involved ?
For keeping on track with all the news and information connected with this event, follow
If interested in participation of this event, presenting and having an actual stand, please fill out the form here or get in touch with silvia at techmeetups dot com
Agenda:
6.00PM Doors open
6.30PM - 8.00PM Presentations
8.00PM - 9.00PM Networking
9.00PM Doors close

Our Venue Partner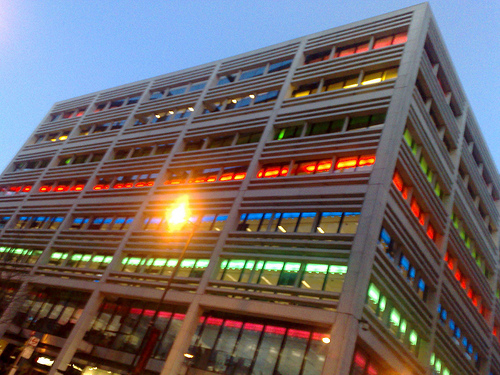 Sponsor

Barclaycard has always developed close relationships with entrepreneurs and start-ups, partnering with people having fresh ideas that will lead to tomorrow's innovations. We are happy to sponsor and support TechMeetups.
Silver Sponsor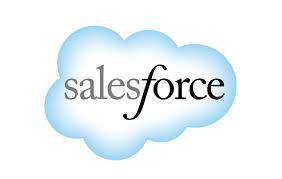 Just voted the world's most innovative company for the fourth year in a row by Forbes, Salesforce is more than CRM. Its cloud platform equips financial startups and small businesses with industry expertise and technology solutions that give you the competitive advantage.
Design and grow your business with confidence. Easily engage with customers to capitalise on opportunities.
Xignite is the leading financial market data cloud provider, offering more than 50 financial cloud APIs and fulfilling more than five billion service requests per month for real-time, historical and reference data covering global equities, commodities, currencies, options, fixed income, mutual funds, derivatives and OTC instruments.
PARTICIPANTS

Crunch is an online accountancy firm specialising in easy, accessible accounting for freelancers, contractors and small businesses.Crunch is unique in that it offers both online accounting software and a full accountancy service backed by a team of experts. Each client gets their own account manager and accountant, and all company tax submissions (including the company year end) are included in the flat monthly fee.

Founded in 2010, Crowdcube is the next generation of business investment. It is a new way to fund start-ups and business expansion by giving entrepreneurs a platform to connect with ordinary people and raise venture capital.

Wolfram is where computation meets knowledge. The company is known for its fully integrated Wolfram Language, which is behind WolframAlpha (the knowledge behind Apple's Siri), Mathematica, Wolfram Programming Cloud and much more. With over 26 years of experience in computation we aim to inject computation everywhere to enhance your workflows in any field.

SyndicateRoom is an online equity crowdfunding platform that allows its members to co-invest in exciting companies alongside experienced investors, who have taken an active role evaluating the strength of the deal. Offering a sophisticated set of investment opportunities, with the same terms as the professionals.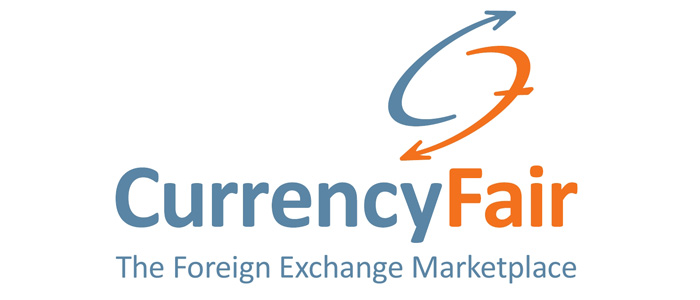 We created CurrencyFair because we believe that ordinary people, and businesses, should have access to the same great exchange rates for international currency transfers normally reserved only for banks and market professionals dealing in millions.
Partner

Previous Fintech Attendees