Description
Eager to meet new people in London? Then join us for our March Flylancer meetup!
What's that, we hear you ask? Ambitiously, it's our monthly attempt to tie all of London's location independent freelancers, remote workers, digital nomads & flylancers up in one room with free beers and plenty of good vibes!
Will there be networking games? Yes that's right, we'll be providing some cringe-worthy ice-breaking activities so you can actually meet some people and not just shuffle around the room awkwardly. But don't worry, it's not as hands on as it sounds!
Will there be a talk? No, but instead we're inviting all of you guys to engage in a group discussion on an interesting topic related to being a Flylancer. Free speech for all!
Will there be beers? Yes, yes, yes there will be!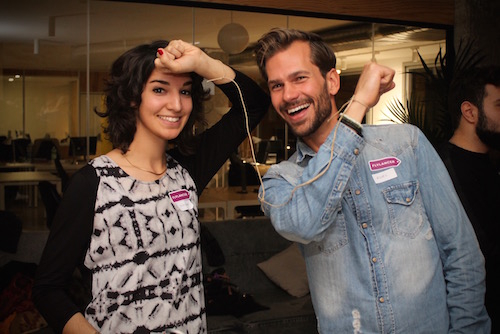 Why do we put these on? Because we're a bunch of location independent professionals just like you, who want to make friends! We've even built our own community to do it all over the world for free in Barcelona, London, Buenos Aires, Bali, Berlin, Lyon, Milan, New York, Budapest, Sofia, Chicago... you can check it out here.
It's gonna be a big one so bring all y'friends.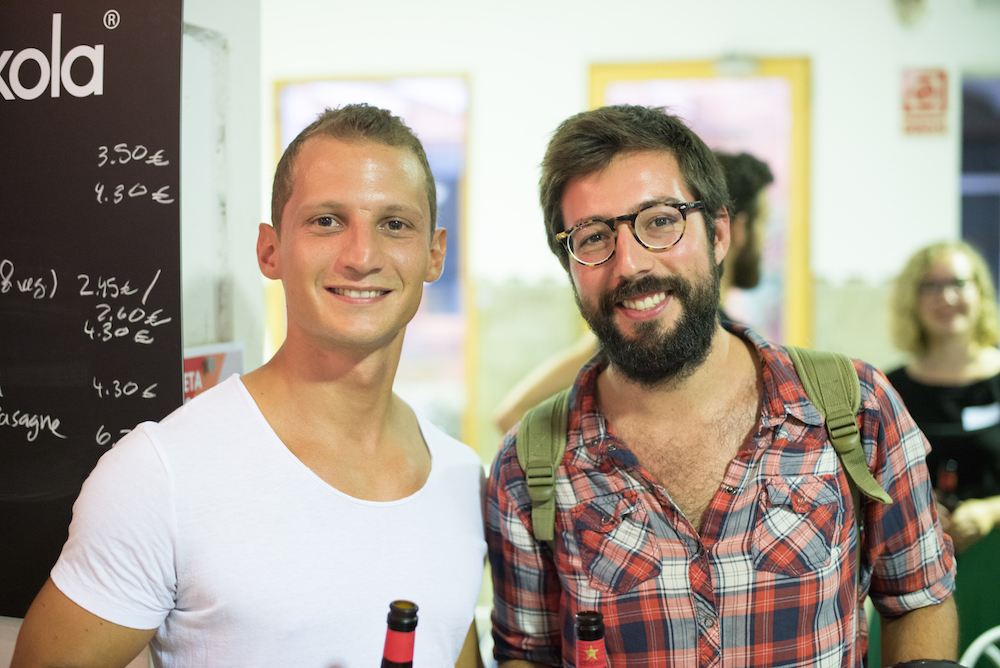 Oh and remember: We're a location independent community built solely on beer, good wifi & and goodwill. If you want to get involved or start your own community or curate your own event with our help just get in touch: martina@flylancer.com. We'd love to hear from you!
Special thanks to: WeWork South Bank for providing us with beautiful events space!
Notes from your community host Martina: *WeWork is on the top floor, so when you get at reception please let them know that you're attending the Flylancer event at WeWork, and if they don't let you in, give Martina a call on 07943 643625 and she will pick you up!*
Sponsors: