Description
LONDON HORROR CON!
Fans of the fear-provoking prepare yourselves, Horror Con is coming to London and it's looking FRIGHTfully good!
As well as exclusive stalls, full to the brim of horror memorabilia, prints, props and all kinds of other curiosities, horror fans can expect a weekend of interactive action! Collect autographs from stars of TV and film, have your photos taken with them, attend live panels featuring amazing guest speakers discussing their previous and current work, watch SFX demonstrations, submerse yourself into our live experiences and performances, get dressed up in your favourite cosplay or simply relax (if you can!) and enjoy one of the many film screenings. This two day event promises no-stop fun in central London on 1st and 2nd September 2018.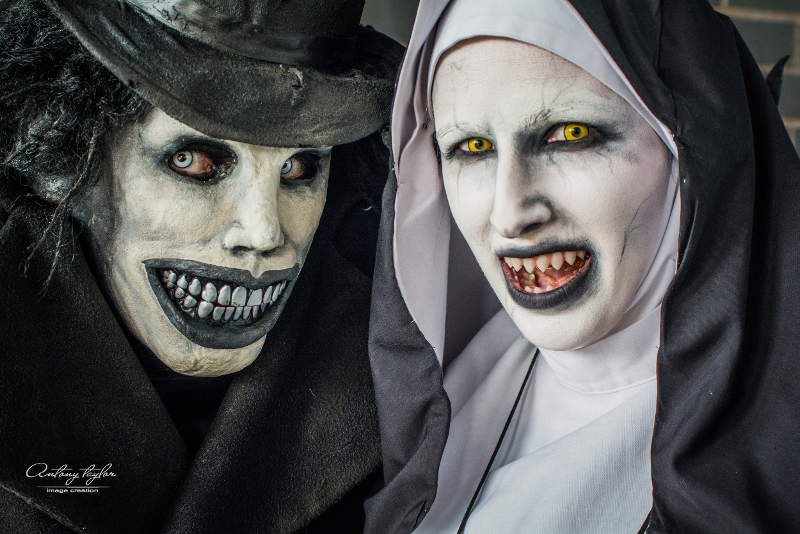 Guests include:

Bill Mosley (Devils Rejects/House of 1000 Corpses)
Colin Cunningham (Blood Drive/Falling Skies)
Michael Berryman (The Hills Have Eyes)
Tony Moran (Halloween)
Sid Haig (Devils Rejects/House of 1000 Corpses)
Robert Mukes (House of 1000 Corpses)
Tyler Mane (Halloween/X-Men)
Darren Kent (Blood Drive)
Michael Alcott (Devils Rejects)
Christine McCorkindale (Nightbreed)
Alex Vincent (Child's Play)
Hugh Ross (Nightbreed)

Authors include – Shaun Hutson, Adam Nevill, David Moody, Tim Lebbon, Peter Laws & Matt Shaw.
Special Guests include - Paul Harrison, Emma Dark & Graham Humphreys

The London Horror Con is set to be an amazing weekend for horror fans!

www.londonhorrorcon.com