Description
WWIRE & RPC have the pleasure to invite you to join our conference and networking event October 16st in London from 5:00 - 7:00 pm conference, cocktails and networking . Not only will there be exceptional speakers but you will be able to meet with top influential women leaders in the real estate ecosystem . Bring a friend. Smart men are joyfully welcomed. Places are limited so please confirm your presence ASAP. Register today, grow your network, share your ideas and experience the next level of performance accessible to your business .
Can't wait to see you


SPEAKERS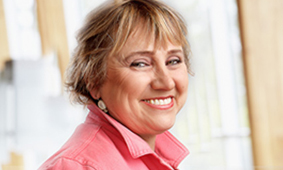 Janicka Bassis

Janicka Bassis, founder of WWIRE created in 2012 and now over 4000 members including 498 men in 51 countries. Janicka Bassis was the first women director in the French real estate capital markets. She will discuss the objectives and impacts of WWIRE for 2017. WWIRE will provide Women in real estate the tools to grow their business and friends at the same time.
M: +33 7 60 35 20 01
---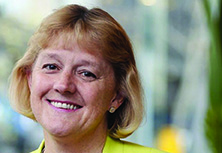 ​Louise Brook Smith
Partner at Arcadis & Past Global President RICS 2014/2015
Member of the RTPI, CEO of Brook Smith Planning - Awarded​ 'Outstanding Woman in Construction'​ 2015
---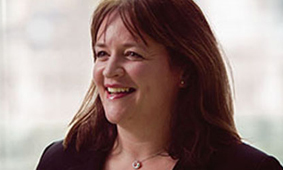 Sarah Blunn
Partner and Head of Corporate Real Estate at RPC an award winning law firm

---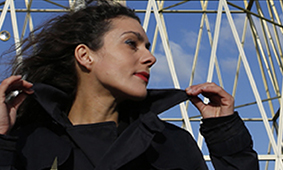 Milène Guermont
was selected to be the voice of the French artist and engineer at the World Federation of Engineering Organizations (WFEO), UNESCO's partner.

---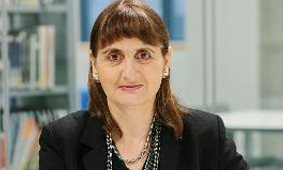 Gloria Moss
Ph.D., Professor of Management and Marketing expert on the way that staffing your organisation with people who are in tune with your customers can massively improve the bottom line.
---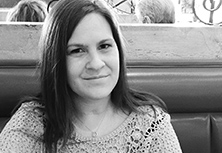 Daniella Kirk
Founder of the anti-human trafficking initiative Operation Open Eyes. A coach for both individuals and organisations, she helps others find effective ways to positively impact those in their ispheres of influence.
---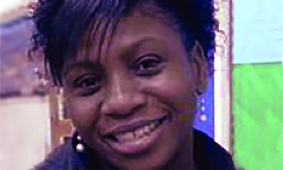 Anita Alli-Owe Scott
CEO Cambridge PC / Public Speaker Property Entrepreneur / Regional Director World Women in Real Estate Great Britain / Disability & Equality ​Rights​Advocate ​
---
WWIRE is a community that encourages and promotes women leaders in real estate across the world. Our mission is to improve gender equality with equal compensation and to advance and recognize those companies that promote women within their work place and across the industry. We facilitate networking events world wide and promote visibility of Women Real Estate professionals.