London HUB Club (Apr 25th)

Monthly Event - Last Thursday of every month: 18:30 to 21:00 (BST)
Ticket Information
This event is invite-only
You need an invitation to register for this event. Contact the
host
to find out more.
Event Details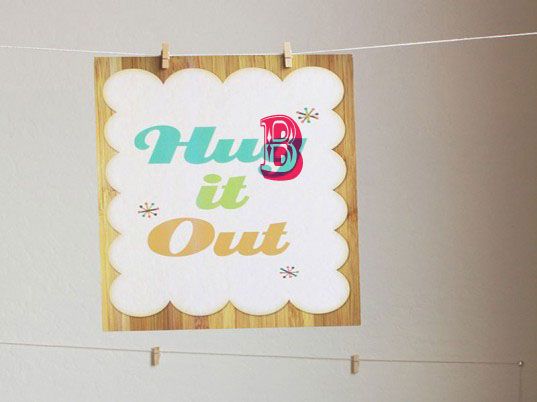 Meet. Share. Inspire.

The next London HUB Club will take place at HUB Islington on Thursday 25th April 2013, 6:30pm - 9:00pm.
This month's topic is sustainability and environment therefore all the speakers will be representing this field. Check the full list of speakers below and come by for some wine and great time!
SPEAKERS
(full list of speakers will be updated shortly)
Confessions of a train spotter. Kate Andrews from Loco2 explains why she is obsessed with making booking a train in Europe as easy as booking a flight.  
Singer/songwriter Jess Gold set up Big Green Machine with a music producer and an artist in order to create music and animation about climate change and sustainability. 4 years later things are starting to happen!
Alex Soskin from HUB Westminster will be discussing Impact Investment and the concept of Sustainable Econometrics.
Antonio Lucio will tell us about how to manage the sustainable goals that consensus and technology have identified? The governance challenge on sustainability (specifically on mobility).
Patrick McCool will be speaking about how he came to value insulation via his personal journey and would like help in getting others to move beyond viewing it solely in terms of financial payback - to see the real value in it, which is to improve lives. 
Mel Barry is looking for a host/support for two-day trashion workshop for young people and will give us a little insight what this project is all about.
What is the London HUB Club and how does it work?
It's purpose is to create a closer network between members of all London HUBs and HUB friends by sharing projects, ideas, hobbies or interests. The evening will travel from HUB to HUB every last Thursday of the month (usually!). Every event will have members speaking on a variety of topics using different formats. 

In the coming year the London HUB Club will hold other interactive events for members to meet, share and inspire!
The event will be very informal therefore feel free to bring along treats to share. 
TICKETS
This event is free however we encourage a donation to cover basic costs. Choose an amount that best reflects your feeling of value and your desire to support these speakers and their work.
More information:
Eventbrite: http://londonhubclub.eventbrite.com/
E-mail: londonhubclub@gmail.com
Twitter: #hubclub
HubNet (Hub members network): Join the project - London HUB Club 
Organiser
Impact Hub London
What is Impact Hub?
At Impact Hub we create spaces that inspire, connect and empower people to realise enterprising ideas for sustainable impact.
We are curators of the physical, virtual and social spaces where the change we want to see in the world is happening. Our spaces help materialise this change by offering a unique mix of infrastructure, connections and inspiration.
Over 10,000 members in more than 60 cities on 5 continents, come to the Impact Hub to take collaborative action for a better world.
London HUB Club (Apr 25th)