London HUB Club Birthday (Sept 27th)

Thursday, 27 September 2012 from 18:30 to 21:00 (BST)
Event Details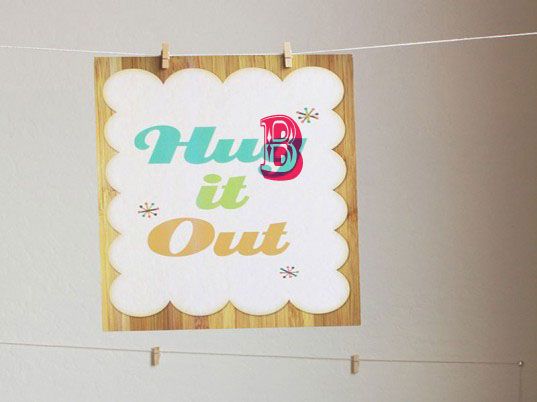 Meet. Share. Inspire.

The next London HUB Club will be at HUB Islington on Thursday 27th September, 6:30pm - 9:00pm and it is going to be a very special event as it's been already a year since we are running these inspiring talks!
Bring drinks and snacks to share and let's have fun together!

Also for our birthday event we will have great speakers lined up.
We will start the evening by telling you about the London HUB Club - how it started, how it's been and what we are planning to do.
Tom Locke is one of the most recent HUB Kings Cross members and he is going to look for a name for a movement. You will find out about the movement during his speech and everyone will be able to be a part of a short brainstorm.
Isobel Marshall will give us a brief overview of the work that Sound Foundation does. She will also dip into the social and cognitive effects of music, demonstrating how music can be used to boost brain development, aid concentration and promote discipline.
Sudarshan Singh from HUB Islington will talk about a new product that he is currently developing. It's called Online Personal Stylist.
Federico Hewson is a founder of the Valentine Peace Project (VPP) which is working to connect the trading and appreciation of flowers to the artistry and work of peace.
What is the London HUB Club and how does it work?
It's purpose is to create a closer network between members of all London HUBs and HUB friends by sharing projects, ideas, hobbies or interests. The evening will travel from HUB to HUB every last Thursday of the month. Every event will have members speaking on a variety of topics using different formats. 

In the coming year the London Hub Club will hold other interactive events for members to meet, share and inspire!
The event will be very informal therefore feel free to bring along treats to share. 
More information:
Eventbrite: http://londonhubclub.eventbrite.com/
E-mail: londonhubclub@gmail.com
Twitter: #hubclub
HubNet (Hub members only): Join the project - London HUB Club 
When & Where

The Hub Islington
5 Torrens Street
EC1V 1NQ London
United Kingdom


Thursday, 27 September 2012 from 18:30 to 21:00 (BST)
Add to my calendar
Organiser
What is Impact Hub?
At Impact Hub we create spaces that inspire, connect and empower people to realise enterprising ideas for sustainable impact.
We are curators of the physical, virtual and social spaces where the change we want to see in the world is happening. Our spaces help materialise this change by offering a unique mix of infrastructure, connections and inspiration.
Over 10,000 members in more than 60 cities on 5 continents, come to the Impact Hub to take collaborative action for a better world.