London HUB Club (May 30th)

Monthly Event - Last Thursday of every month: 18:30 to 21:00 (BST)
Ticket Information
This event is invite-only
You need an invitation to register for this event. Contact the
host
to find out more.
Event Details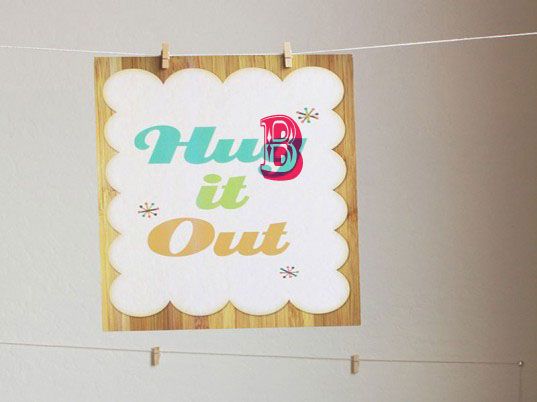 Meet. Share. Inspire.

The next London HUB Club will take place at HUB Kings Cross on Thursday 30th May 2013, 6:30pm - 9:00pm.
This month's topic is Local meets Social. Come along to find out how how HUB members are tackling social issues in the local context and how local Councils are engaging in social enterprise. 
SPEAKERS
Coach and Facilitator Andy Paice will be explaining how a Social Innovation called Dynamic Facilitation can be used to revive our ailing democracy and move us towards 'a World that Works for All.'
New Kings Cross member
Jean Paul Mertinez
will talk about p
lanning your own cultural events that inspire the local community and your audience.
HUB Westminster member Mita Nathwani will talk about 
Changify - how you can co- create better neighbourhoods with local business, neighbours and councils.
Alex Cabon will tell us about
the impact of spiritual empowerement of youth : developing their powers of expression/helping them build a sound moral structure.
Sergio Lopez Figueroa
is passionate about participatory media, online video and creative 
interventions to achieve open communication in communities to improve civic engagement. He will be  sharing 
his experience as creative activist with the 
Let Down
 camapaign, an emerging movement of private tenant rights. 
What is the London HUB Club and how does it work?
It's purpose is to create a closer network between members of all London HUBs and HUB friends by sharing projects, ideas, hobbies or interests. The evening will travel from HUB to HUB every last Thursday of the month (usually!). Every event will have members speaking on a variety of topics using different formats. 

In the coming year the London HUB Club will hold other interactive events for members to meet, share and inspire!
The event will be very informal therefore feel free to bring along treats to share. 
TICKETS
This event is free however we encourage a donation to cover basic costs. Choose an amount that best reflects your feeling of value and your desire to support these speakers and their work.
More information:
Eventbrite: http://londonhubclub.eventbrite.com/
E-mail: londonhubclub@gmail.com
Twitter: #hubclub
HubNet (Hub members network): Join the project - London HUB Club 
Organiser
Impact Hub London
What is Impact Hub?
At Impact Hub we create spaces that inspire, connect and empower people to realise enterprising ideas for sustainable impact.
We are curators of the physical, virtual and social spaces where the change we want to see in the world is happening. Our spaces help materialise this change by offering a unique mix of infrastructure, connections and inspiration.
Over 10,000 members in more than 60 cities on 5 continents, come to the Impact Hub to take collaborative action for a better world.