London IA September 2011

Tuesday, September 27, 2011 from 6:00 PM to 9:30 PM (BST)
Event Details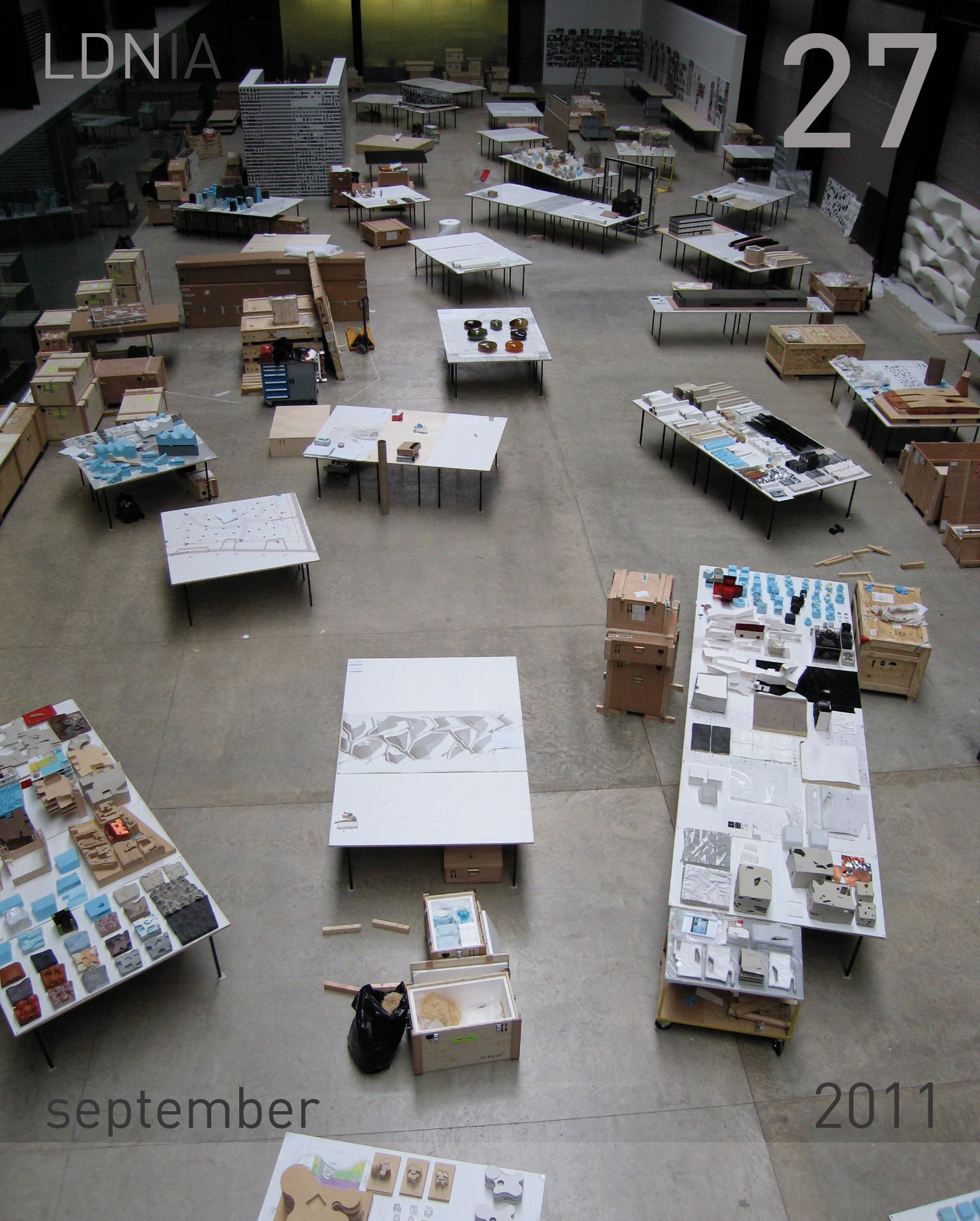 Tom Coombs UX for a silicon valley startup
The talk will be a case study of a recent project for a company called Cloud Experience, a US cloud storage startup company already funded and with a 'placeholder' service already live. Tom will cover some of the UX work, including product concept development and IA for iPad app and website, and attempt to give some perspective on the US startup environment, and how this particular company's funding journey affected the UX process.
Oli Shaw Serendipity: The Hope and the Myth
Serendipity is a catch term, there is a lot of hope placed in how we can better show relevance in an abundance of information, There is also a lot of myths about what a serendipitous system can do and should do. By examining the different areas serendipity can be applied from; search results, what is around me (location based suggestions) and suggesting things which aren't being looked for, this talk looks at the positive aspects of creating relevance in a world of information overload but also the pitfalls and problems that come with recommendations and serendipity.
(SADLY HAS HAD TO PULL OUT BUT MIGHT MAKE US A VIDEO) Joe Muggs Dancing about Architecture
In short, Joe is going to talk on the musical experience as interface for social machine. He will build on the talk he gave for the recent AmpNMS event - http://newmusicstrategies.com/ampnms/ - which dealt in part with how social scenes and particularly those of the rave era can be read as precursors to digital age social networking. Joe will look in a little more detail at how these networks build and why music is central to them.
The evening will (obviously) have a dubstep soundtrack
(View or download full size poster from Flickr)
To get our new season going we will have three talks and some jolly nice beer and snacks provided by our sponsors Zebra People and Bristol's best CX Partners
As ever thanks to wonderful hosts Raj and Luc at Sense Network and Sense Worldwide
Availability of tickets:
EARLY BIRD - Monday 5 September at 12pm
MIDDLE BIRD - MONDAY 12 September at 12pm
LATE BIRD - THURSDAY 15 September at 6pm
Keep an eye on London-IA.com and @london_ia for updates
When & Where
4th Floor
68/70 Wardour Street
W1f 0tb London
United Kingdom


Tuesday, September 27, 2011 from 6:00 PM to 9:30 PM (BST)
Add to my calendar
Organizer
a network of London designers, information architects and writers