From the moment you board our psychedelic 'Magic Bus', you'll be transported back to one of the most defining decades of the 20th century
About this event
On this 90 minute guided tour you'll cruise the King's Road, Chelsea - the beating heart of Swinging London, hear about the post-war austerity and cultural revolution that gave rise to an explosion of jazz, skiffle and blues, the birth of rock 'n' roll and the creation of the mini skirt.
You'll see where music legends lived and performed, the boutiques where they shopped and visit lesser-known but equally important studios where some of the greatest 60s hits were recorded and album covers photographed.
Join us as we explore the music, fashion and culture of this small enclave of West London that inspired a generation and continues to do so today. Music of the era, including original jingles, is supplied by Radio Caroline with a welcome sound-bite by Steve Hackett from Genesis.
The tour starts and finishes outside the side entrance to the Victoria and Albert Museum in Exhibition Road, a few minutes walk from South Kensington tube station.
Bespoke tours with tailor made itineraries are also available with pick-up from your front door. Email info@60sbus.london or call Paul on +44 (0)20 8940 1040
Airport transfers for those short of time is available too (LHR and GTW only)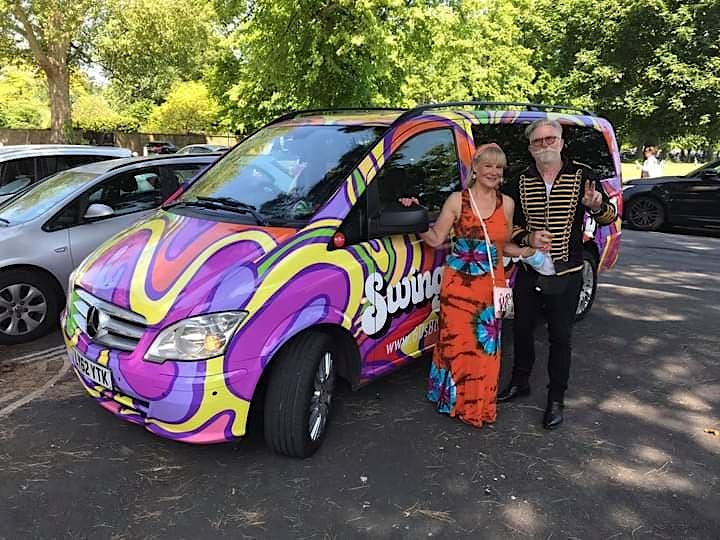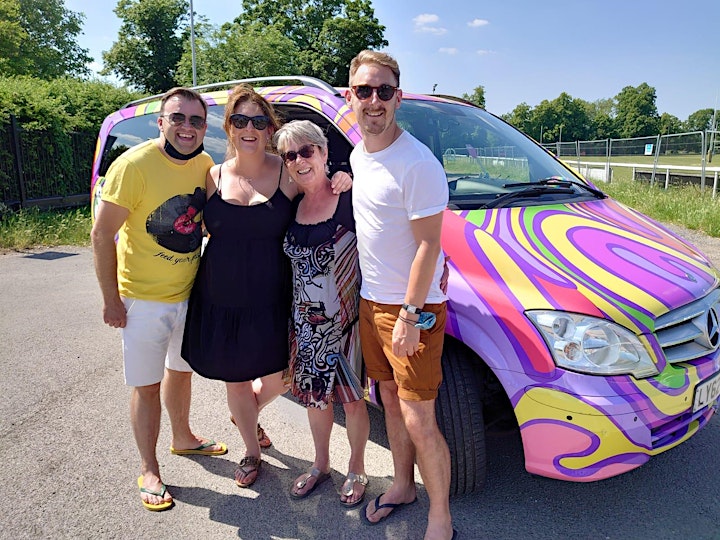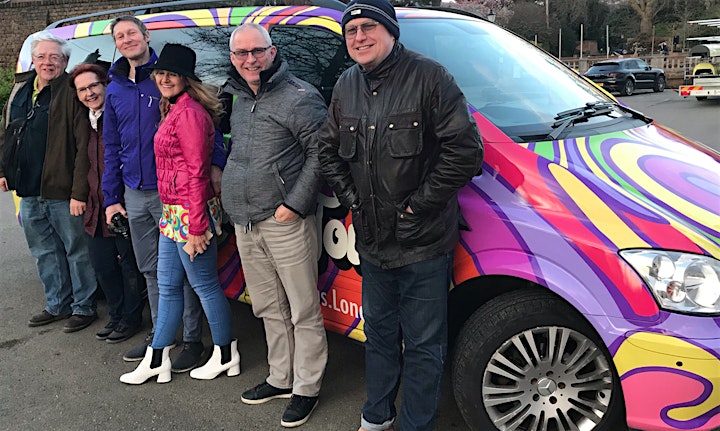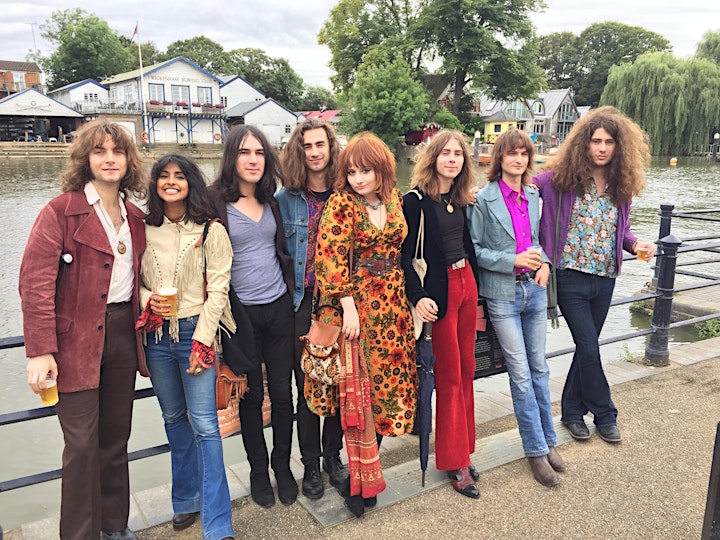 Places we visit on this tour:
Stop outside the Royal Albert Hall
Stop outside the hotel where The Beatles stayed on their first visits to London
Mick Jagger, Keith Richards, Eric Clapton and Ringo's old and current homes
Visit the Troubadour basement music venue, little changed since the 1960s
Location of Granny Takes A Trip, Dandie Fashions and Vivien Westwood's SEX
Location of Mary Quant's 'BAZAAR'
Pass by cultural locations, pubs etc, little changed since the 1960s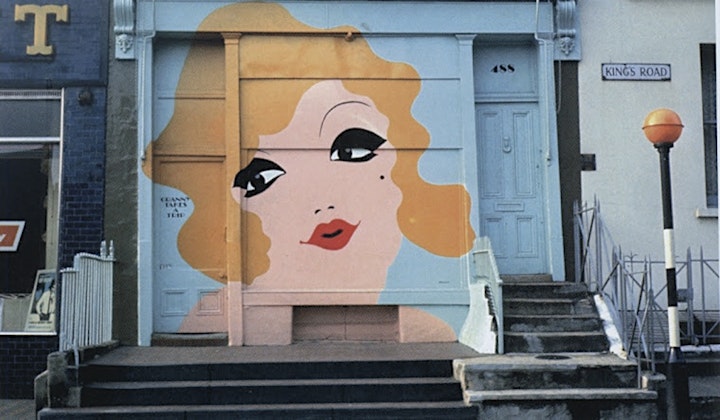 Organiser of London in the Swinging 60s - Music, Fashion & Culture
MHL offers its customers the most immersive, engaging and memorable music experiences by packaging and promoting London's vast and unique music heritage to a global audience and by doing so, help to preserve and celebrate its music legacy for future generations to be inspired by and enjoy.