Travel back to the decade that rocked the world in the city that launched a generation of music legends!
About this event
Join us as we cruise the King's Road in Chelsea, the beating heart of Swinging London, in our psychedelic minibus, to a backdrop of live commentary and music supplied by Radio Caroline.
On this LIVE 1-hour online tour, you'll visit music and fashion locations that inspired a generation. You'll hear about the post war austerity and the cultural revolution that soon followed, giving rise to an explosion of jazz, skiffle and blues bands and the birth of rock 'n' roll.
You'll see where Mary Quant's mini skirt was created and the location of London's first psychedelic boutique where George Harrison and Jimi Hendrix regularly visited. You'll pass by the Chelsea homes of Eric Clapton and Mick Jagger on your way to the infamous Troubadour - little chaged since the 60s, then onto the world's most iconic music venue - The Royal Albert Hall, where this tour ends.
This tour is provided by your kind donations to help support our tour guides and cover overheads. A small donation prior to the tour will be gratefully received and much appreciated. If you would like to add a 'tip' after the tour, please scan the QR code below or visit our PayPal account
Thank you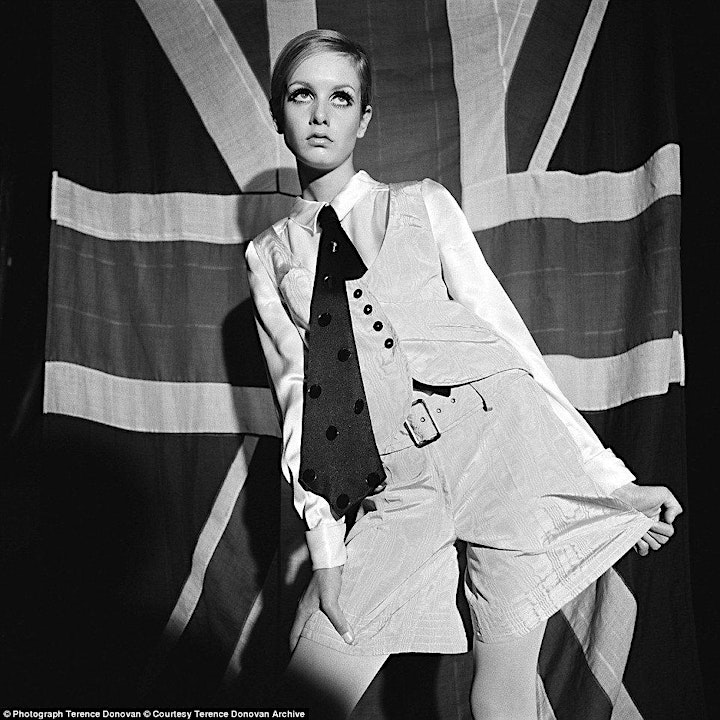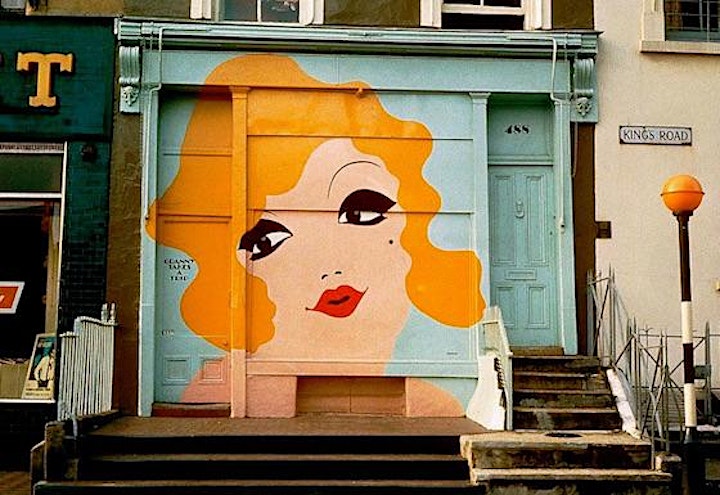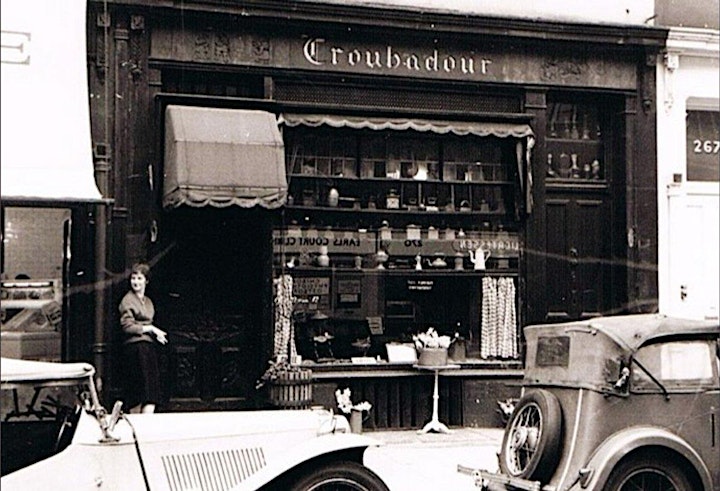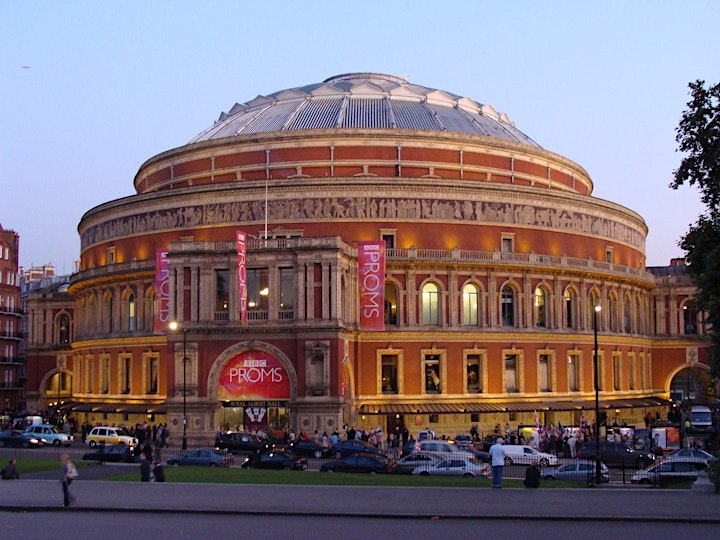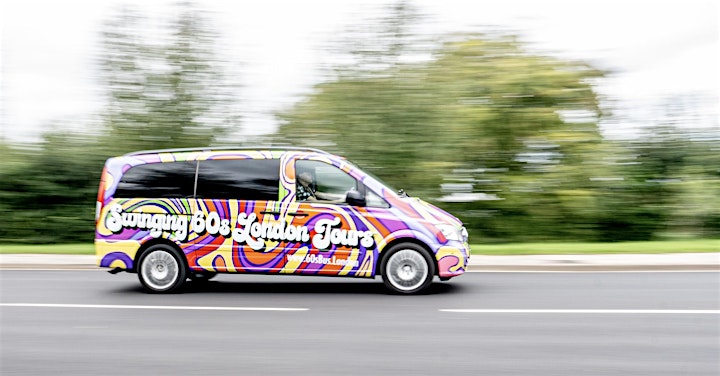 Organizer of London in the Swinging 60s
Music Heritage London was launched in 2015 to package and promote the capital's vast music history and preserve its legacy for future generations to enjoy, celebrate and be inspired by.
Starting with the Swinging 60s, our aim is to create the most engaging customer experience for inbound tourists, day-trippers and the local community by intergrating guided tours and live music events at some of London's most iconic music venues.
Other decades will follow in due course.