Description
Join us Sunday 25th June for the Satyajit Ray Short Film Competition hosted by the Bagri Foundation London Indian Film Festival, an afternoon of short films exploring themes of South Asian experience. The winner of the Satyajit Ray Short Film Award will be announced at the Festival's Closing Night Gala on Thursday 29th June.
This programme's combined running time is 104 minutes.
For more information about the Festival, including a full schedule of screenings and other events, please see www.londonindianfilmfestival.co.uk.
Mouth of Hell – 2015 UK. Dir Samir Mehanovic. 15 mins. Hindi
The coal mines of Jharia, India, where smoke and fumes belch from cracks in the ground, is home to eight year old Anant, who scrapes a living picking coal and selling it at the local markets to feed himself and his sick mother. One day a chance encounter sets off a chain of events that will change Anant's life in this BAFTA-nominated short.
Moriom – 2015 Switzerland. Dir Francesca Scalisi and Mark Olexa. 12 mins. Bengali
A multi award-winning documentary about a beautiful but strange young woman, Moriom, who insists that her parents torture her and keep her a prisoner. Her parents tell a very different story.
Sisak - 2017 India. Dir Faraz Arif Ansari. 15 mins. No dialogue
A romance that develops slowly and intoxicatingly nestled in the silences and quiet comforts of the end-of-day train journeys.
With Love from Calais – UK 2016. Dir Manjinder Virk . 15 mins. English/Farsi
A woman volunteer at the refugee camp, the Calais Jungle, returns home to find that she is unable to let go of her experience and continue with her previous life. Based on real documentary footage fused with drama.
The Kill – 2016 USA. Dir Anay Tarnekar. 16mins. Marathi
A tribal man (Girish Kulkarni), debt-ridden and struggling to gain the respect of his long suffering wife (Radhika Apte), finds himself at a crossroad, where he must choose between winning his family's trust or betraying his religious beliefs.
Papa – 2016 India. Dir Siddharth Chauhan. 15mins. Hindi
As Rajiv and his paralyzed mother, Sushma, adjust to their new, claustrophobic lives, the shadow of Papa is ever present.
Kivaad (The Door) – 2016 India, Dir Anisa Mukerjea Ganguli. 16mins. Hindi/Bengali
Minu works hard by day and upon returning to her home she craves just a few minutes of quiet – which isn't easy to find in a crowded Kolkata slum.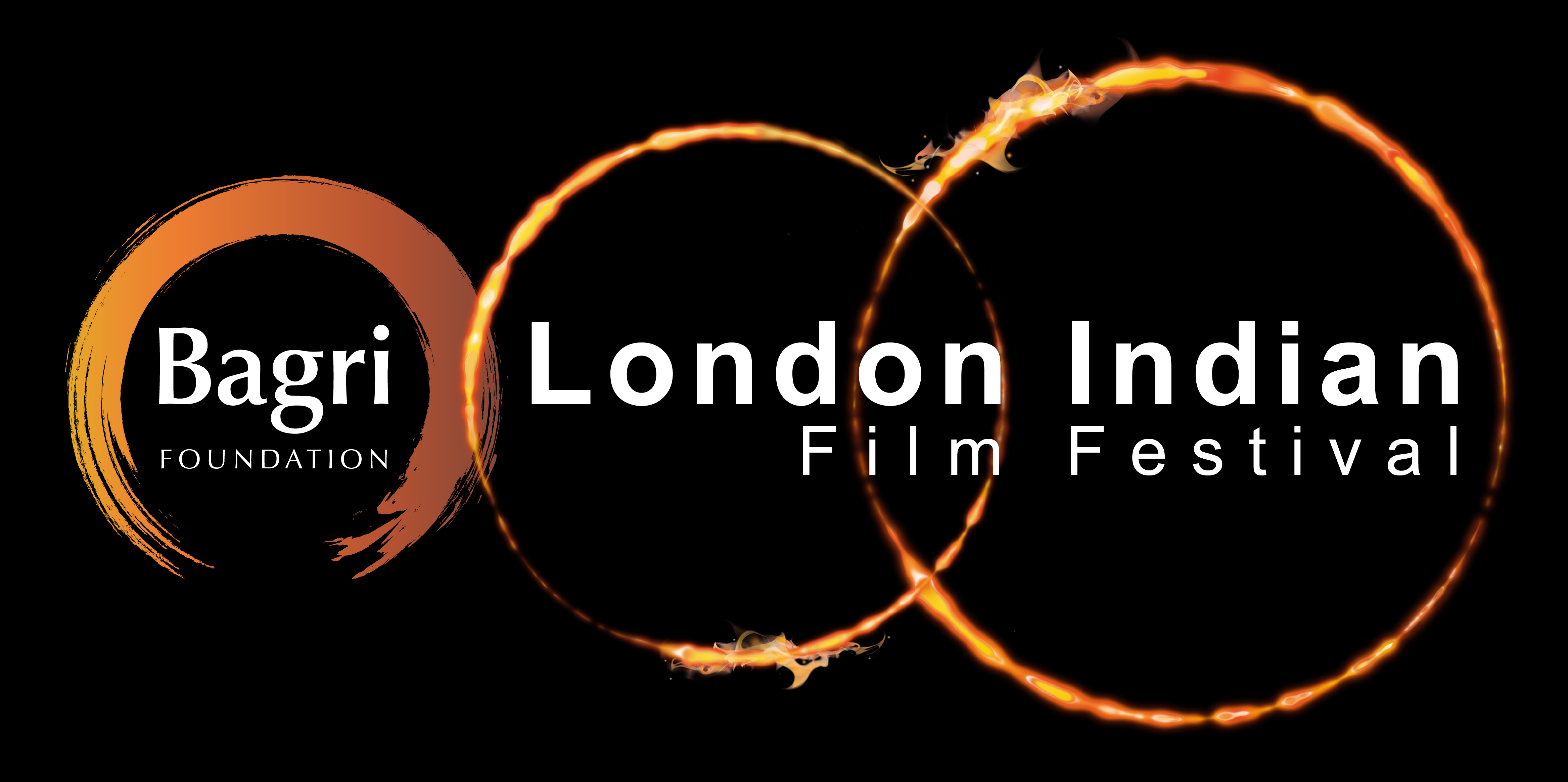 THE BAGRI FOUNDATION LONDON INDIAN FILM FESTIVAL, 22-29 June 2017
The U.K. and Europe's largest South Asian film festival returns to London for its eighth edition this summer with a selection of the very best new Indian and South Asian independent cinema, all English subtitled, offering a rare window into a billion South Asian lives. The festival will also screen in Birmingham from 23 June - 2 July 2017.
The festival's exciting lineup will include international festival favourites, multi-award winners and world premieres, film maker masterclasses, industry events and a host of engaging Q&As with directors and cast.