Kriyavan registration for attending friday, saturday, 2nd kriya meditation on sunday morning, sunday.
About this event
Kriya Yoga UK is pleased to announce the visit of Yogacharya Claudia Cremers to London to teach Kriya Yoga from 29 - 31 October 2021.
Yogacharya Claudia Cremers was initiated into Kriya Yoga by Rajarshi Peter Baba in 1987 and met Gurudev Baba Hariharanandaji in 1990 in New York. Since then she traveled frequently to India, Europe, and the USA to stay and meditate with Gurudev. She was authorized to initiate other seekers into Kriya Yoga in May 2007.
Claudia was born in the Netherlands, studied music and law in Amsterdam and post graduate government studies in Paris (ENA). From 1987 to 2012 she worked as a government official in international affairs. Since then, she retired to the Sterksel ashram to devote more time to spiritual service and to teaching Kriya Yoga.
For those who are already initiated in our lineage, attending part or all of the programme is an excellent opportunity to review your technique and to deepen your practice.
Please note registration is only for kriyavans initiated in Hariharananda & Prajnanananda Lineage of Kriya Masters. There is a separate eventbrite link if you wish to obtain initiation.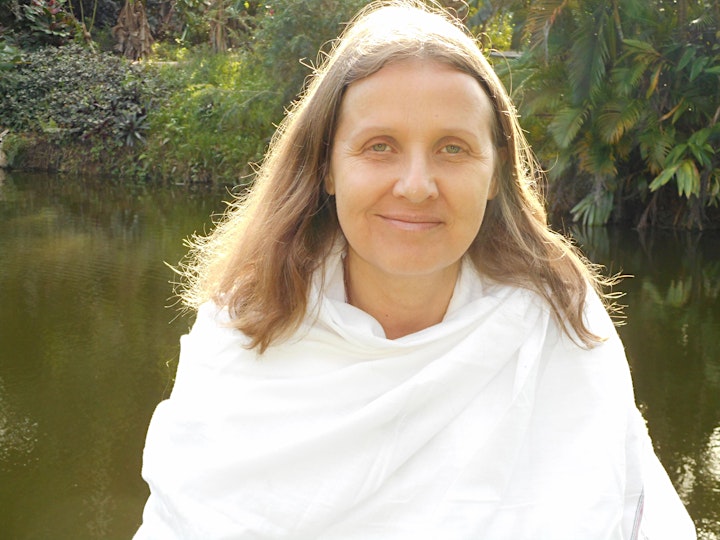 You must register to attend (part or all of) the programme. There is no charge to register on eventbrite.
Friday evening lecture (Donation of £5)
Saturday Admission (Donation of £30)
Sunday Admission (Donation of £30)
Group vegetarian lunch os saturday & sunday. Please make a donation according to your means.
2nd Kriya meditation (only for those initiated in 2nd Kriya) sunday morning (Donation of £10)
2nd Kriya plus Sunday admission (Donation of £40)
Donation by cash or by bank transfer (Account 80523641 Sort 60-50-06)
The venue is conveniently located near public transport and next to the Tate museum and the Thames.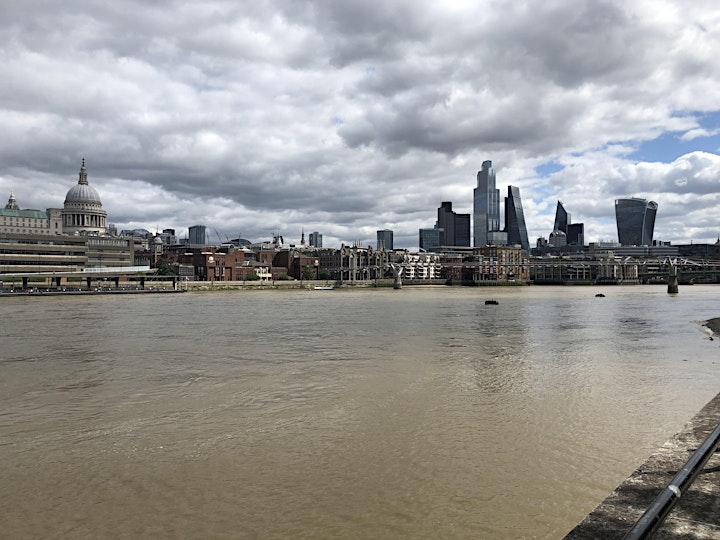 Draft Schedule for Initiation Weekend Programme, Bankside House, London, 29 to 31 October 2021 (subject to change)
29 October 2021, Friday
7:00 to 8:30 pm Introductory Lecture
30 October 2021, Saturday
9:00 to 12:00 Initiation
12:00 to 1:00 Meditation
1:00 to 2:00 Group Lunch
2:00 to 4:00 Break/Book Shop
4:00 to 5;00 Explanation of techniques
5:00 to 6:00 Meditation
31 October 2021, Sunday
8:15 to 9:15 2nd Kriya Initiation
9:30 to 10:30 2nd Kriya Meditation (only for those initiated in 2nd Kriya)
10;30 to 11:00 Break
11:00 to 1:00 Questions & Answers, Revision of Techniques, & Meditation
1:00 to 2:00 Group Lunch
2:00 to 3:00 Break/Book Shop
3:00 to 5:00 Questions & Answers, teachings & Meditation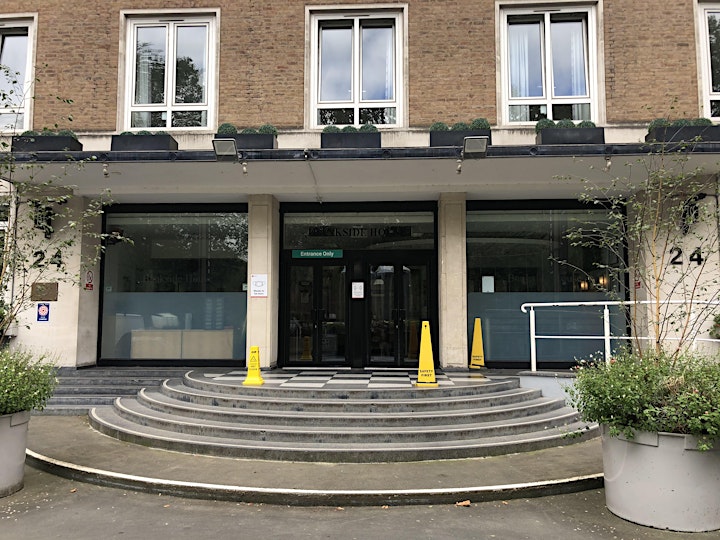 Organiser of London Initiation Weekend Programme 29 to 31 October 2021