London - Inter Partes Costs - A Year in Review - Various Dates Available
Description
The Seminar
In this Inter Partes Costs – 2018 Year in Review Robert Kerr, Inter-Partes Team Leader and Costs Lawyer and Adam Fox, Costs Lawyer briefly examine and comment upon some of the more important cases and developments of 2018.
The past twelve months have been a fascinating and important year in the development of costs law. Following numerous false starts the new electronic bill of costs finally became mandatory in April and as litigators, costs draftspeople and costs lawyers alike have got to grips with this significant change, the Senior Courts Costs Office released updated guidance for the first time since 2013. Consideration was given to budgeting, qualified one-way shifting and interim payments and the Courts and litigants alike once again grappled with the slippery concept of proportionality.
CONTENTS
Qualified One Way Costs Shifting
Where is the training held?
Training can be presented in-house or held at our offices (Derbyshire and Newcastle) and we cover the entire UK at no extra charge.
What is included in the training?
A discussion with you to ascertain your requirements so we can tailor the session for maximum impact.
A PowerPoint presentation by one or more of our senior team members,
A free advice costs clinic at the end of each session.
Are numbers limited?
No. You can invite as many attendees as you like. The fee remains the same.
Who is the training for?
In-house draftsmen, billing teams, fee earners and paralegals
Can we offer any other training?
We can also offer bespoke training seminars on topics of your choice at no additional cost.
Do we offer any ongoing training and advisory support after the training?
Yes. We have a dedicated team available to provide ad hoc or retainer based help if needed. Please contact us to discuss this additional service on services@bidwellhenderson.co.uk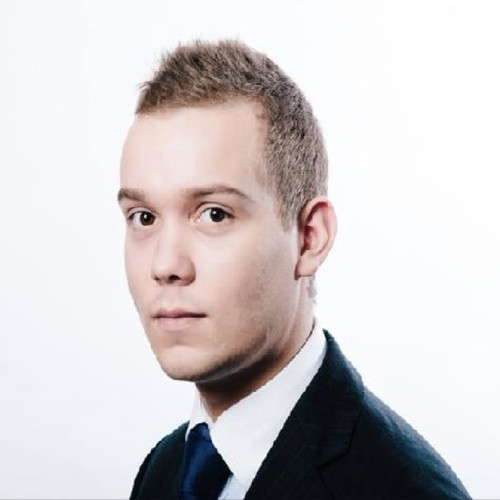 Adam Fox – Consultant Costs Lawyer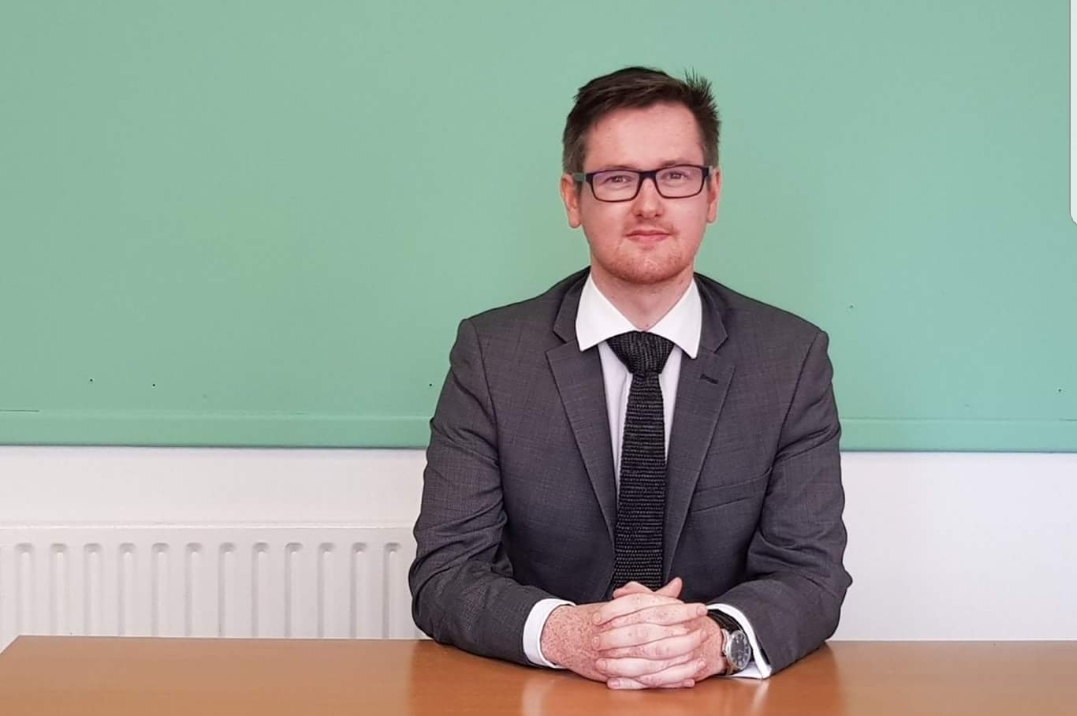 Robert Kerr – Inter Partes Team Leader
We also offer training in areas such as
Legal Help billing

Processing and managing legal aid cases,

Maximising legal aid costs

Costs advice clinics

Legal cashiering
Search Bidwell Henderson in Eventbrite for full details.
Bidwell Henderson Costs Consultants Ltd
T: 03333 441 654
E: services@bidwellhenderson.co.uk