Description
Lash Inc Super Yacht London Conference
21st May 2017

This is an eyelash conference with a difference. A world-class conference set in super luxurious surroundings.
Bring your camera and use this as excuse for a new outfit for your super yacht experience.
International lash expert speakers,
Live demonstrations / mini workshops (Interactive practice),
Presentations from international speakers
Luxury lunch time dinning included,
Networking,
Goody bags with sponsor products.
Free entry to photographic contest,
Ask an expert sessions,
Certificate of attendance,
Meet the Lash Experts / Masters,
Photo opportunities,
Photographic contest,
Award ceremony and after conference party on yacht.


Speakers -

Loreta Jasilionyte - Flawless Lashes - Topic (Lash Competition Rules and Tips)
Courtney Buhler - Sugar Lash Pro - Topic (Instagram promotional secrets)
Stefani Altieri - SkynLash - Topic (Adhesives)
Otto Mitter - Elleebana - Topic (Lash Lifting demo and interacive troubleshooting)
Leanne Harber - Ultimate - Topic (New styling technique - interactive)
Kelly Storer - Creating the fullest lash sets while maintaining lash health
Britta Krueger - Flirties - Topic (to be confirmed shortly)

Hosted by Lash Inc - Louise Tierney and
Miranda Tarpey - The UK Lash Institute
Limited early bird tickets available now.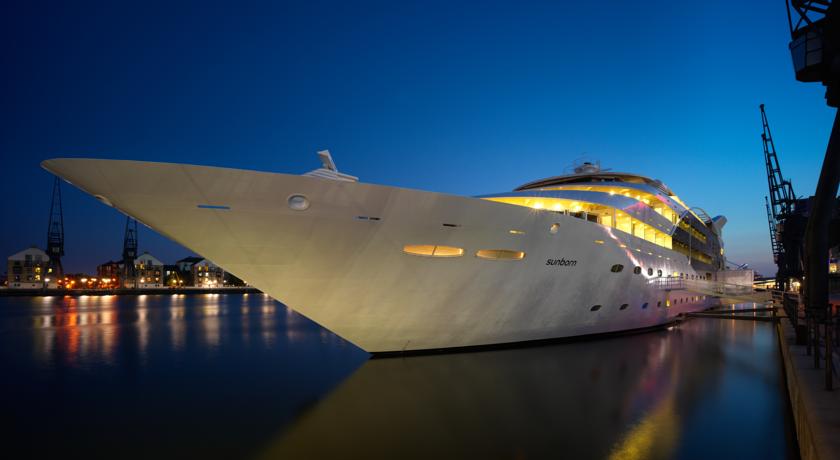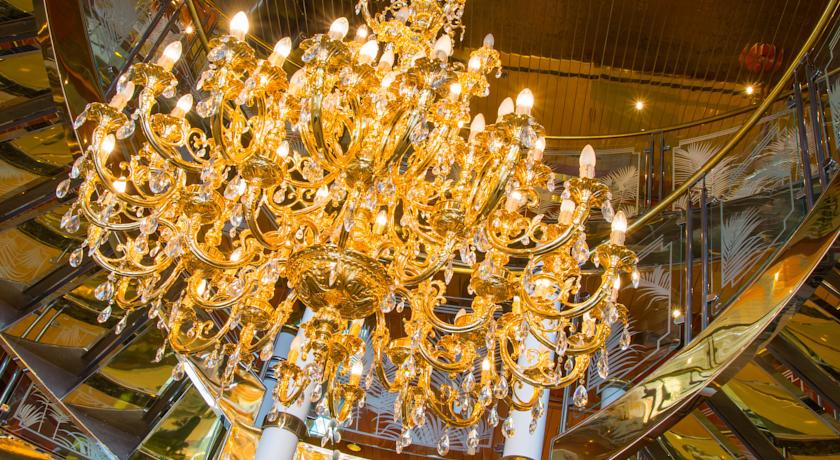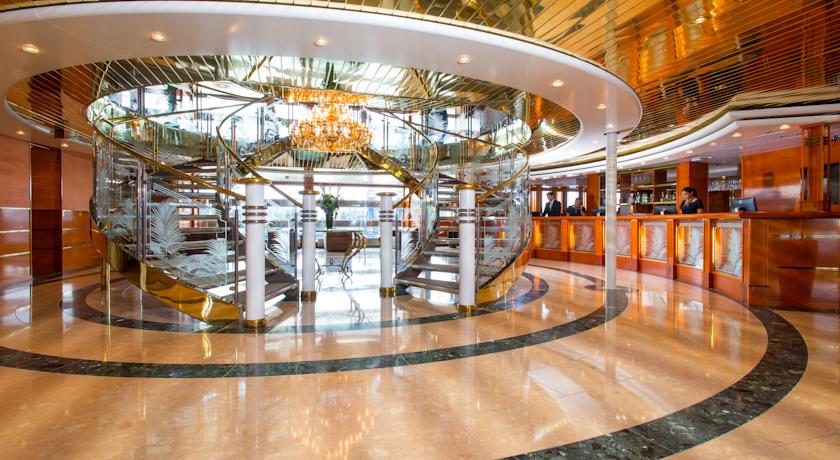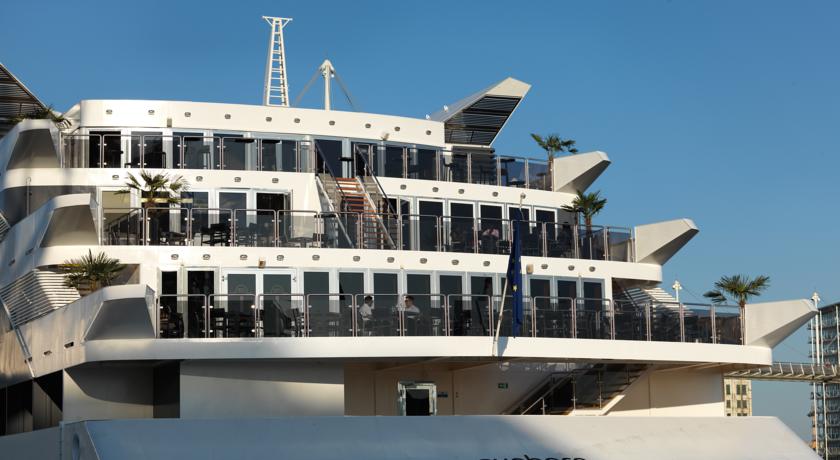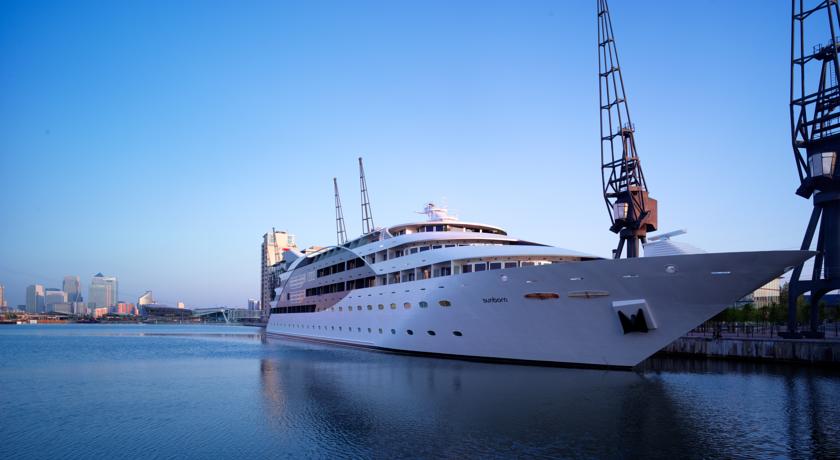 Judging T&C https://www.dropbox.com/s/3r2lpp0i2tjx5qd/Judge%20Details.pdf?dl=0