Description
London Lens Show – Saturday 6th May 2017 – 10am-6pm. Business Design Centre, Islington.
General admission (in advance - limited availability) - FREE
General admission (on the door) - £5
Seminar spaces sold separately - £20
Following the success of our inaugural London Lens Show last year, we are delighted to bring you the London Lens Show 2017!
The event will take place on Saturday 6th May from 10am – 6pm at the Business Design Centre in Islington.
Alongside our sister company Fixation and all the leading photographic brands, we will be hosting this event to include a broad range of demonstrations, activities, and gear displays. We will have something for photographers and videographers of all skill levels, so whether you're a beginner looking for the inspiration to replace your first kit lens, or a professional keen to stay up to date with the latest high-end glass, the London Lens Show will have something for you.
See below for a taste of what will be on offer. More information to be announced soon.
News, gear, demos and advice from leading brands

Dedicated pro-video floor and screenings

All your sales, repair and maintenance needs from Wex and Fixation

Seminars from top industry professionals

Exclusive deals available to purchase on the day

Free next-day delivery on any items not available at the show

Free prize draw
Seminar Room 1 - Stills
---
10.30am - 12pm. Seminar to be announced.
---
12.30pm - 2pm. Seminar to be announced.
---
2.30pm - 4pm.
Always in the Background, The Road to Clint Eastwood – Seminar from Sony Ambassador Keith Bernstein.
Sony Ambassador Keith Bernstein joins us to talk about the unforeseen and totally unpredictable journey that led to him working with Clint Eastwood.
More than 20 years spent as a photojournalist were to have a direct impact on Keith's photographic career, and led him to become Clint's film stills photographer for his last seven movies with another planned for 2017.

Two seemingly different worlds – photojournalism and cinema – proved to be linked and connected in ways that Keith can now see in retrospect. His talk, accompanied by his own work, will show how he brings these two contrasting subject areas together.
To see more of Keith's work click here.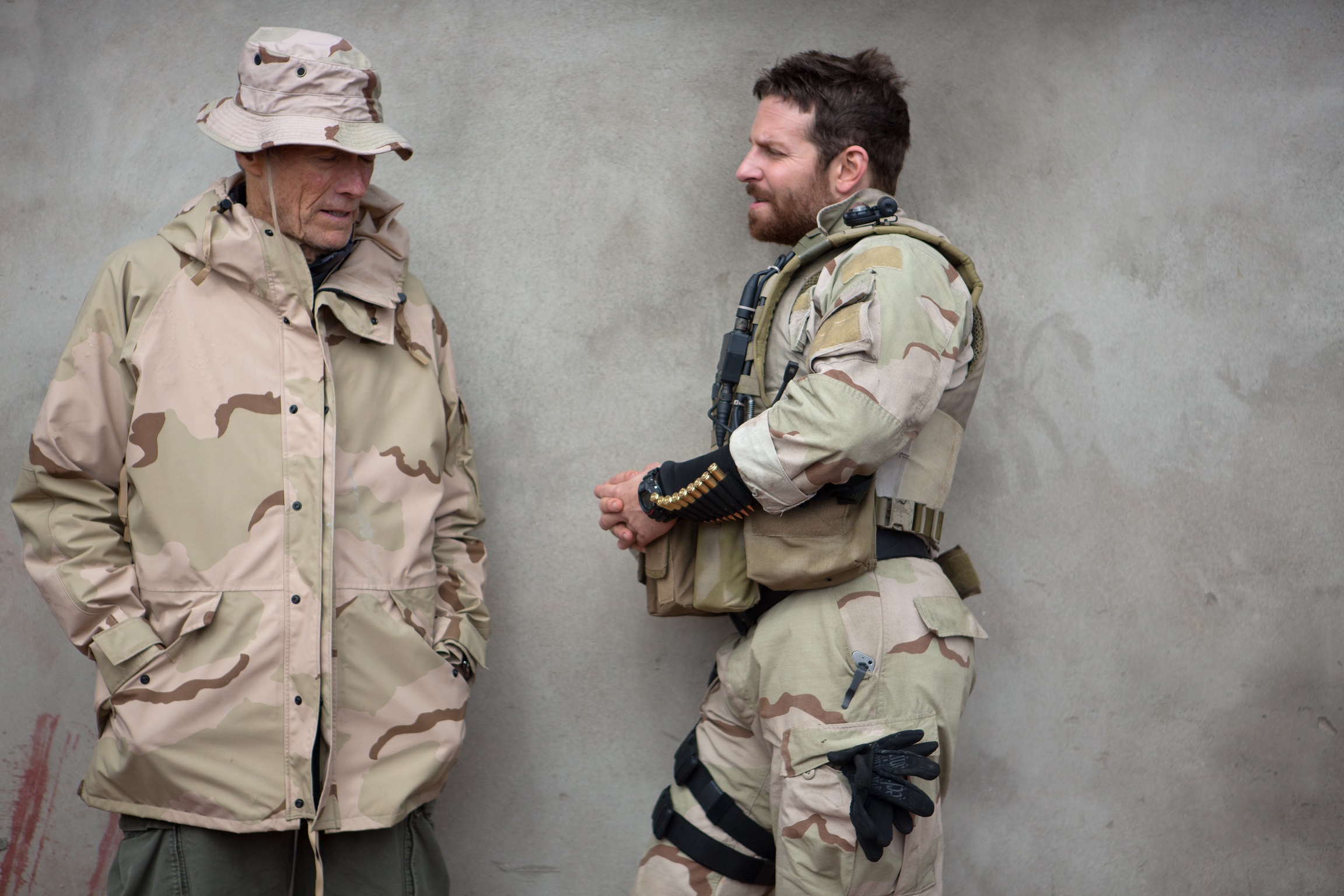 ---
4.30pm - 6pm.
Rediscovering Our Forgotten Heritage – Seminar from Pentax Ambassador Matt Emmett.
Multi-award-winning photographer and Pentax Ambassador, Matt Emmett joins us to talk about his passion for exploring and photographing some of Europe's most at risk architectural heritage. Accompanied by examples of his own work, Matt will present a slideshow of images taken over the last few years and discuss the challenges he faces accessing the locations and capturing the images.

The Pentax kit Matt uses is ideal for the environment and some time will be spent looking at the reasons why. Towards the end there will be a few Photoshop demonstrations to show some techniques he has developed. There will also be time for you to ask any questions you may have.
To see more of Matt's work click here.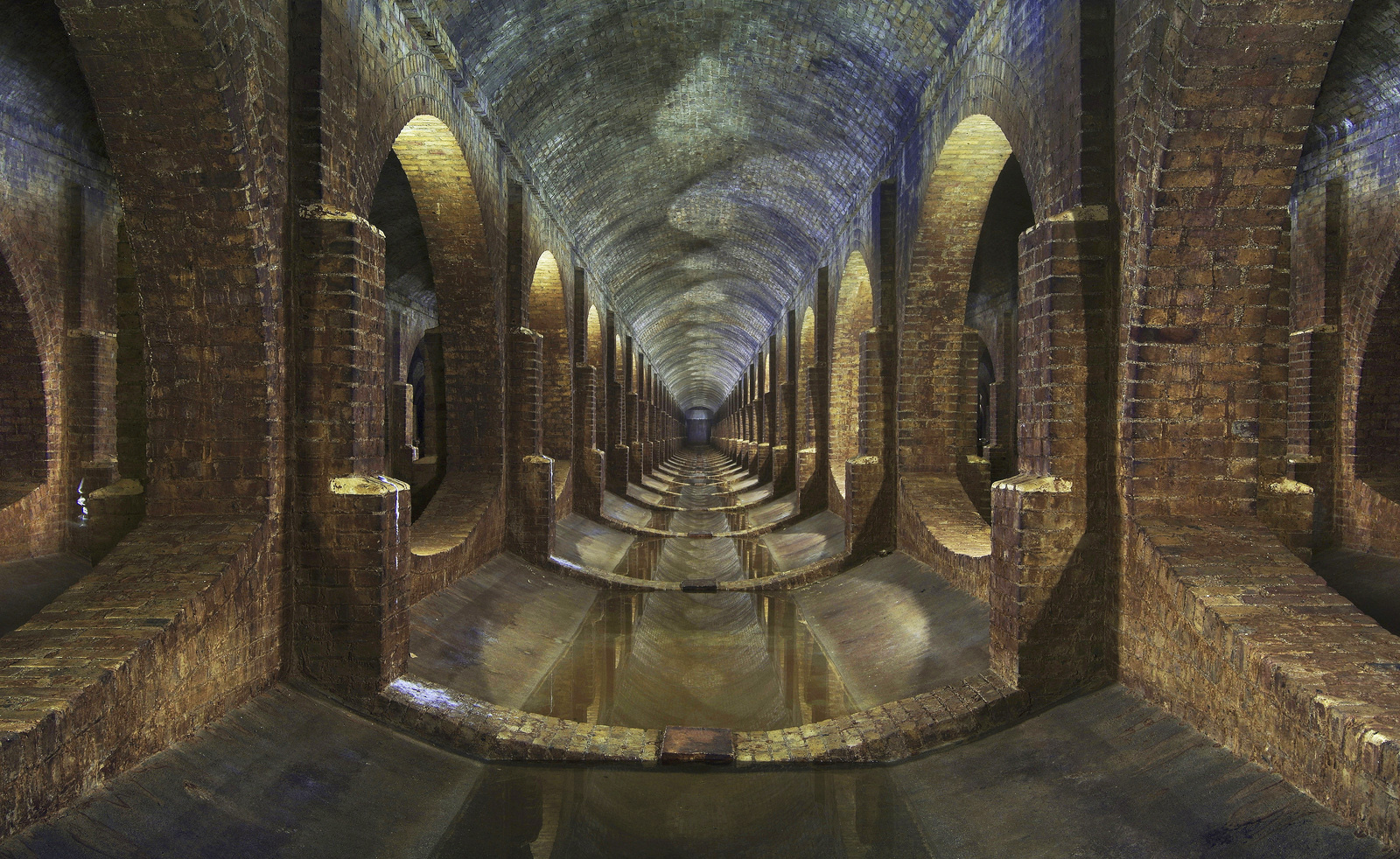 Seminar Room 2 - Video


---
10.30am - 12pm.
A Guide to the GH5 for the Advanced User - Seminar from Panasonic Ambassador Jim Marks
Panasonic Ambassador Jim Marks joins us to show us the power of the Lumix GH5 in his talk for intermediate/advanced video users. In this talk, Jim will cover why 4k 60p and 422 10 bit is important for video, and will also show us the flexibility of micro four thirds mounts using various lenses. He will also go through a little information about anamorphic lenses and how they can enhance your video experience.
To see more of Jim's work click here.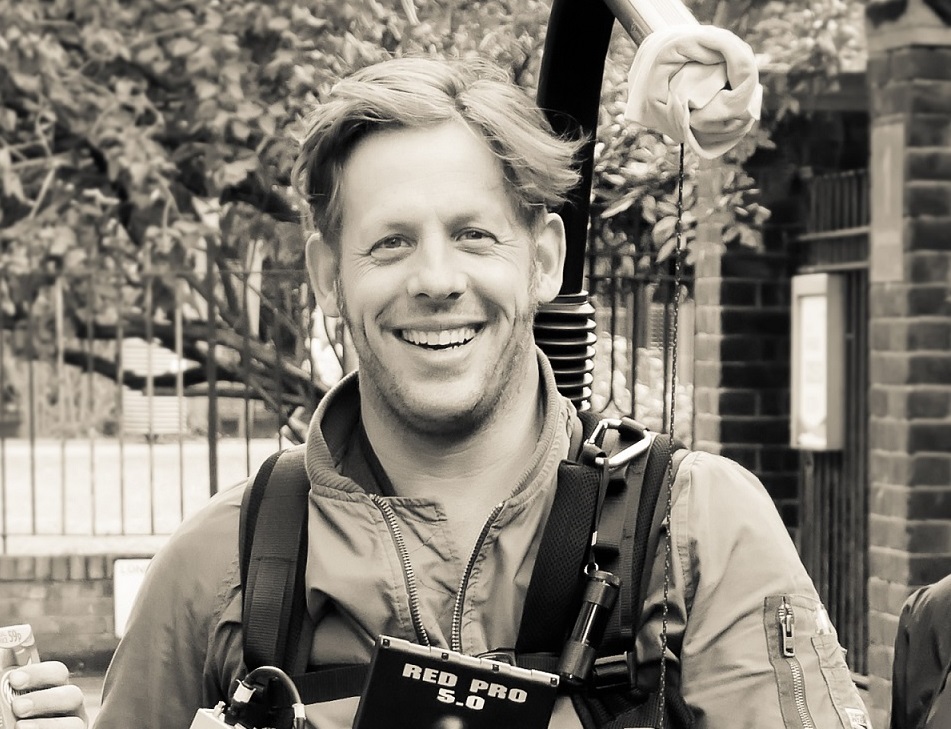 12.30pm - 2pm.
Achieving a Cinematic Look with the Sony E-mount System - Seminar from Philip Bloom
Philip Bloom left Sky News after 17 years working as a news cameraman, and 10 years later he has built a up a globally respected reputation within the industry. From filming on Lucasfilm's "Red Tails" to shooting the BAFTA / Raindance winning documentary "How To Start A Revolution" through to the "The Wonder List" for CNN and beyond.

Besides his dedication to his craft, his huge passion is well known and shared through numerous social media platforms. His very popular website has become one of the main educational resources for filmmakers across the globe.
In this talk, Philip will tell us about his experience with Sony cameras in his professional work, from Alpha cameras to FS5 and FS7.
To see more of Philip's work click here.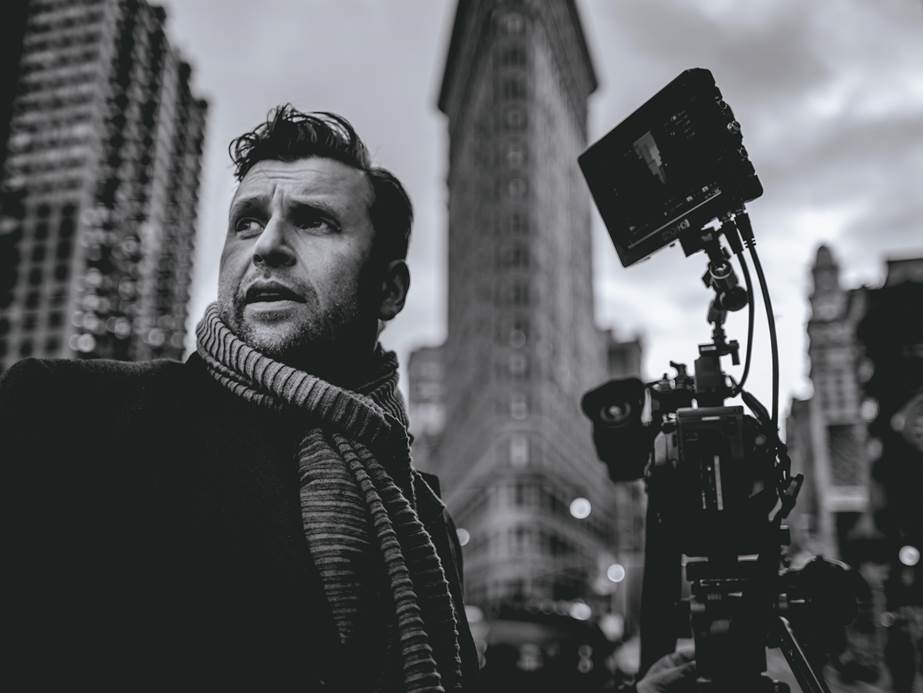 ---
2.30pm - 4pm.
Making videos with your DSLR and Creating Viral Videos - Seminar from Elishama Udorok
Interested in making videos from a young age, Elishama first received recognition for his work aged just 17 when he won The Sunday Times First Light Filmmaking competition, resulting in his film being screened in Leicester Square. Since then he maintains his passion for making videos, and continues to freelance producing work for various clients including Cancer Research, Motor Neuron Disease UK, Holocaust Memorial Day Trust, Diabetes UK, and Oakley. His latest venture includes the videography and editing behind The Chicken Connoiseur's YouTube series "The Pengest Munch", which has become a viral sensation and has been viewed over 20 million times.
Elishama will talk to you about his journey, how you can get started making videos on your DSLR, the kit you will need, tips and tricks, what it takes to create viral videos and the challenges and rewards that come with it.
---
4.30pm - 6pm. Seminar to be announced.
Activities





Plus many more activities to be announced!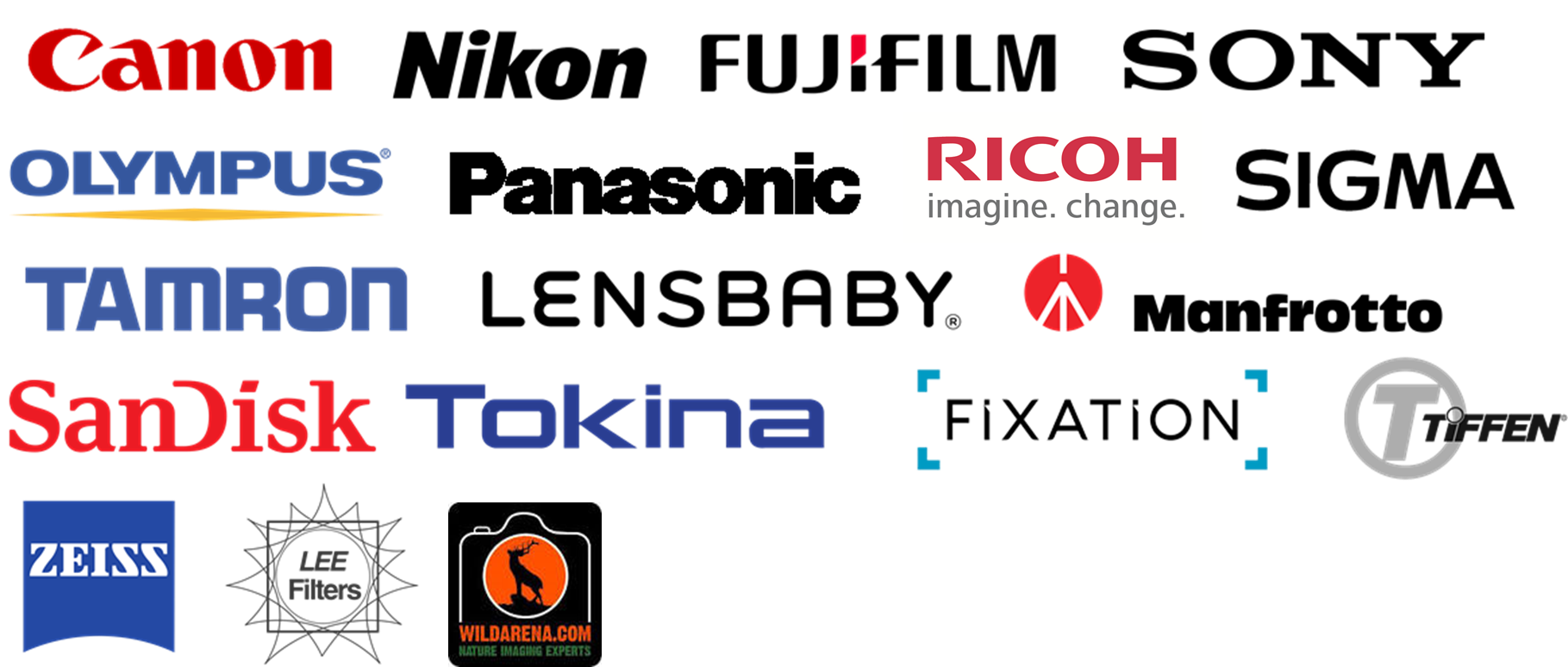 For entrance to seminars you must have both a seminar ticket and general admission ticket. You will need to present these tickets on arrival to your selected seminar. Seminar details coming soon.
Please note that while we will make every effort to ensure you can gain entry to the show, the BDC's health-and-safety regulations mean that movement throughout the venue must be controlled and visitors may occasionally be required to queue.