Description
The Lift-Off Film Festival Network brings the best of local, national and international independent work - returning to the Charlotte Street Hotel, Soho for our Local filmmaker's showcase and mixer - a cultural feast of outstanding and exceptional film.

Saturday's screenings...
Finding Beauty in the Rubble
Please Don't Feed The Animals
The Last Laugh
The Paper Lantern
Among Sweet Flowers
Happy Tuesday (Dinsdag) !!!!
London Locks
The King
Shopping
Kitty's Fortune
The Wonderful Flight
Dry Socks
Heaven Knows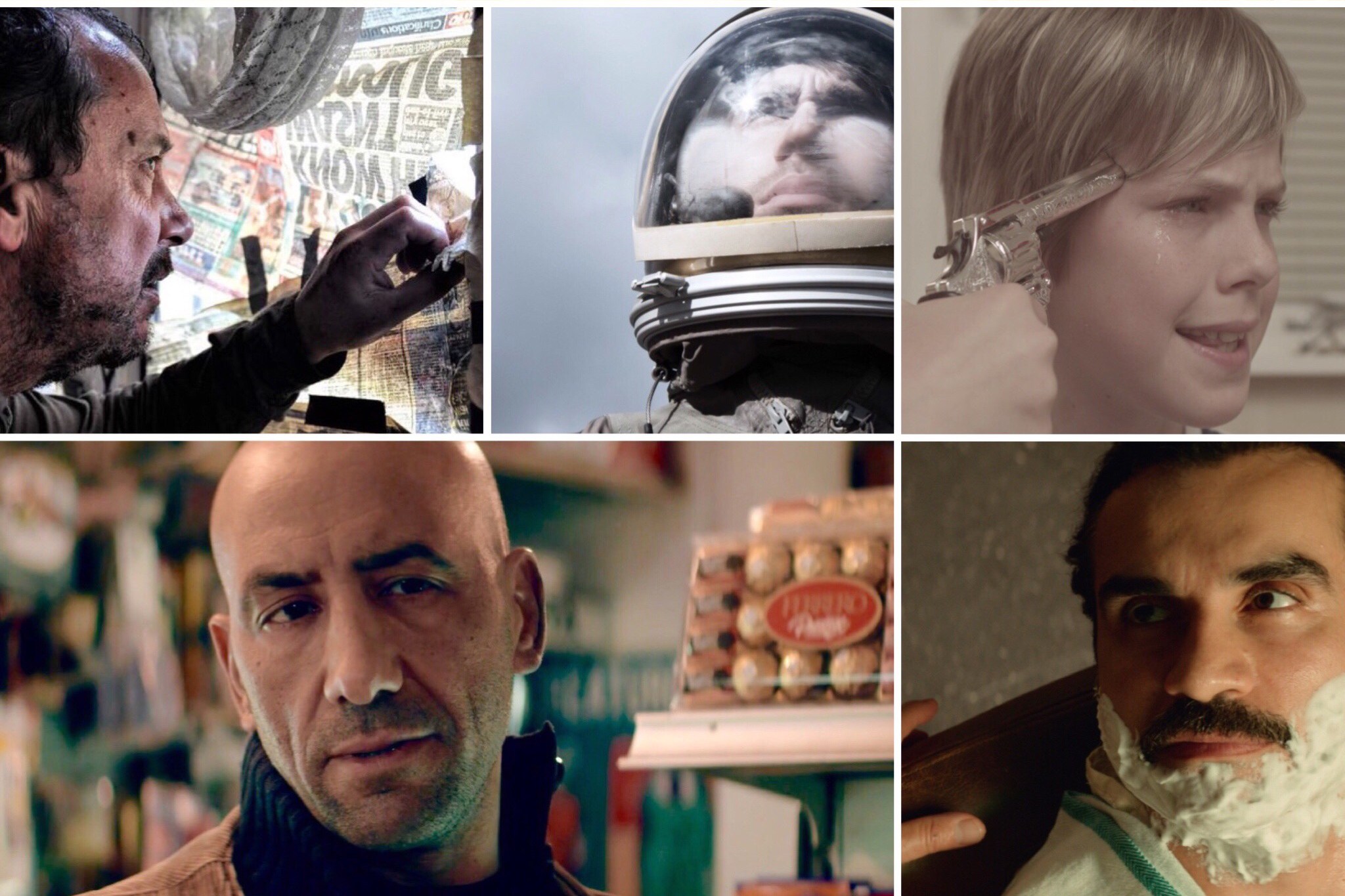 Witness and contribute to the future of cinema...
Oscar-nominated shorts

Hard-hitting documentaries

Audience challenging feature films
Awards are audience choice and these interactive events rely heavily on the votes and feedback from the attending cinephiles!
Tickets are limited please book early to avoid disappointment.
Some of the films explore a range of challenging issues, parental guidance advised.
Screenings will start promptly at the advertised start times, so please be punctual.
For more info please contact the organisers via info@lift-off-festivals.