Join our online market on 22nd and 23rd August. Showcasing products by independent makers, available to buy in just a few clicks!
About this event
On Saturday 22nd August and Sunday 23rd August we will be hosting an online market via our Instagram stories and Website. Discover new brands and products from the comfort of your home!
To enjoy browsing and shopping unique products from a curated selection of talented makers:
Tune in to our Instagram stories between 11-3pm on Saturday 22nd and Sunday 23rd August. We will have 30 different creatives and independent businesses selling their goodies. From jewellery, accessories and homewares, to art, stationary and ceramics, discover a varied range of beautiful products, and support small businesses at the same time!
All the makers will be using a universal discount code for a limited time only - which is 'LMMONLINE'. Try it at checkout to see what great discounts they are offering! You will also be able to search different products by using #hellolmm on Instagram.
At intervals over the weekend we will be interviewing and featuring the creatives involved via our IGTV. We will be putting on a LIVE auction via IGTV on Sunday 23rd, which will give you the opportunity to grab a bargain! Tune in so that you don't miss out.
Although the main event is happening on this August weekend, the makers will also be visible on our Website for a week afterwards, so if you miss the live event, you can browse and see their work at a later date.
We are excited to get this event live and can't wait to share these makers with you! Keep up to date by following our Instagram page or signing up to the Mailing List on our website.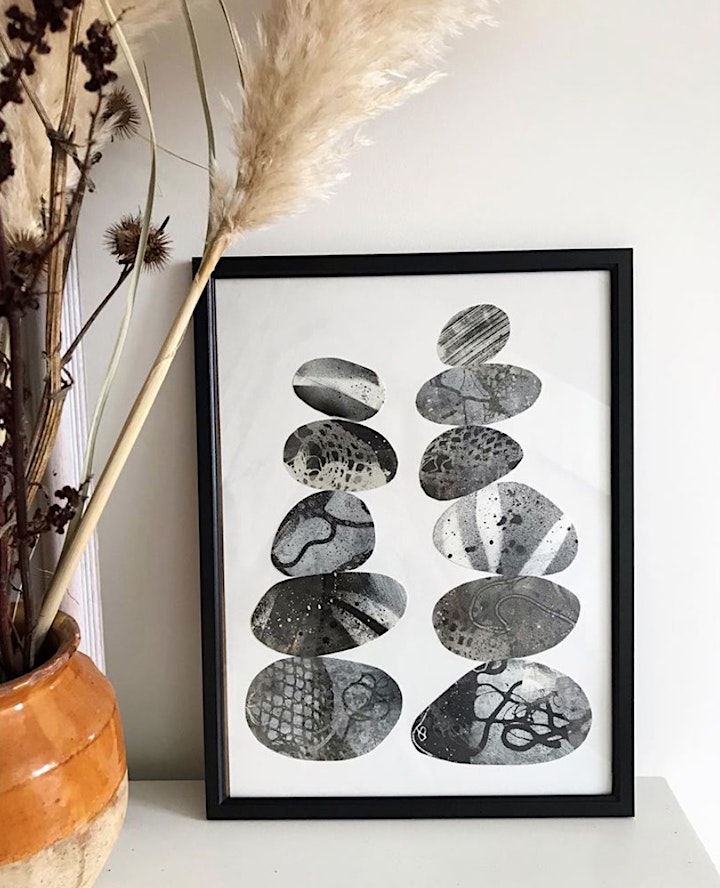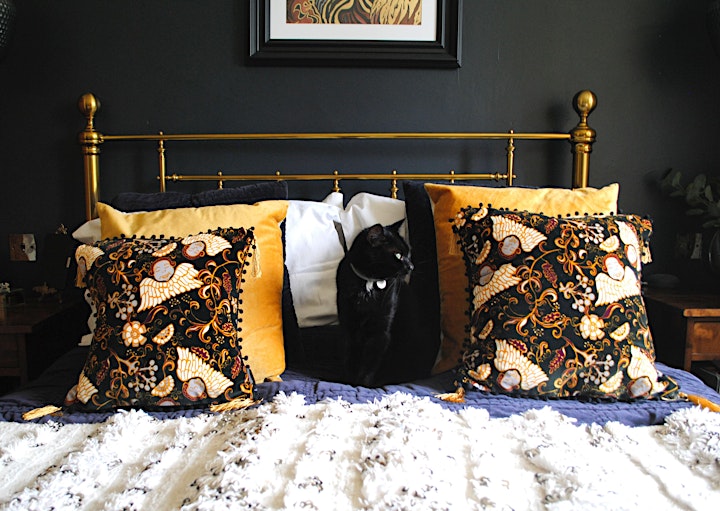 Love what you see? Make sure to check out our Instagram and Website on 22nd and 23rd August so that you don't miss out!