Join our online market between 11-3pm on Saturday 30th May. Showcasing products by independent makers, available to buy in a few clicks!
About this event
On Saturday 30th May we will be hosting a free online market via our Instagram stories and Website.
To enjoy browsing and shopping unique products from talented makers:
Tune in to our Instagram stories between 11-3pm on Saturday 30th May. Discover a varied range of beautiful products, and support small businesses at the same time! Remember to screenshot your favourite posts so that you don't miss out on anything. Click through to their Instagram profiles and find out what they have for sale. Use code 'HELLOLMM' at checkout to see if they are doing a discount. Some of these makers will be visible on our website for a week afterwards, so if you miss the live event, you can browse and see their work at a later date.
To take part as a maker, designer or independent business:
Simply upload an image of products or services that you wish to promote onto your Instagram story and tag us @londonmakersmarket. We will then repost one image per account to our story. *Please note that Instagram only allows 100 stories per day. If we exceed this, all stories will be added to our highlights. Please also be patient, as you may not instantly see your post shared on our account*.
We are excited to get this event live and can't wait to share these makers with you! Keep up to date by following our Instagram page or signing up to the mailing list on our website.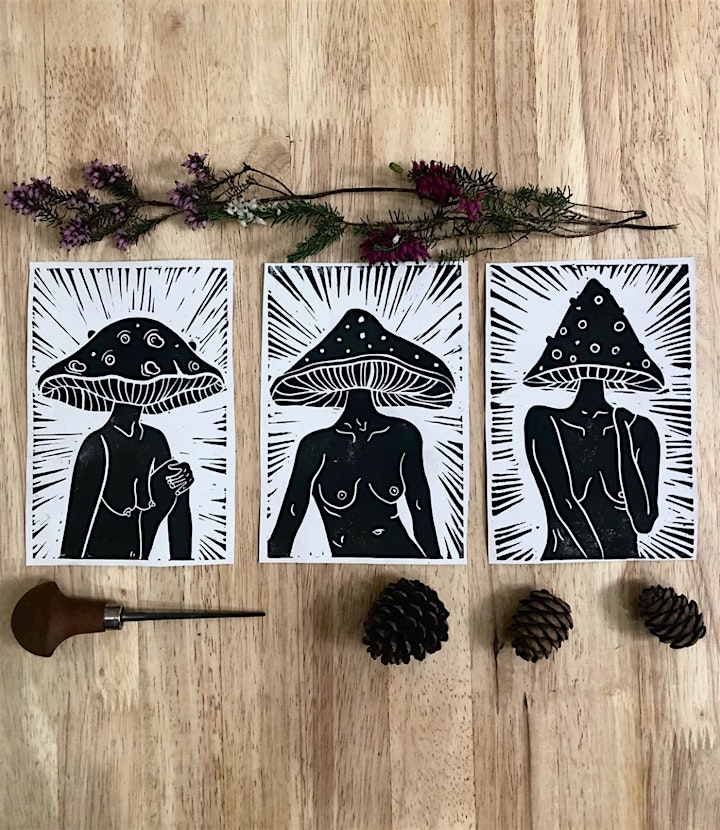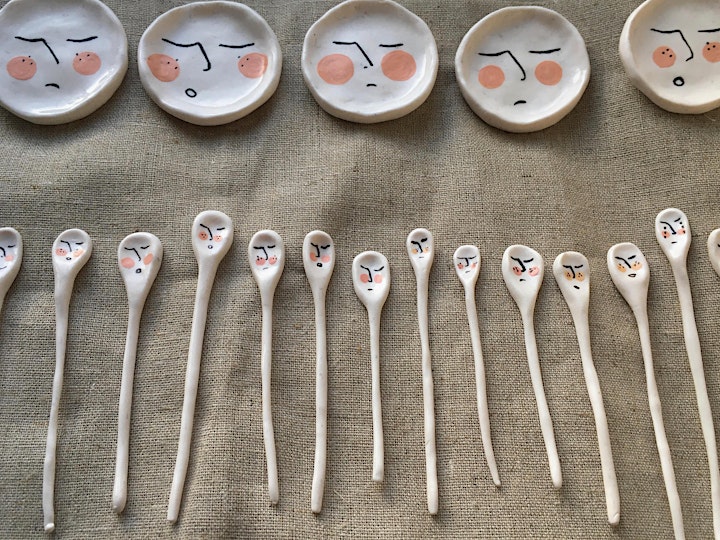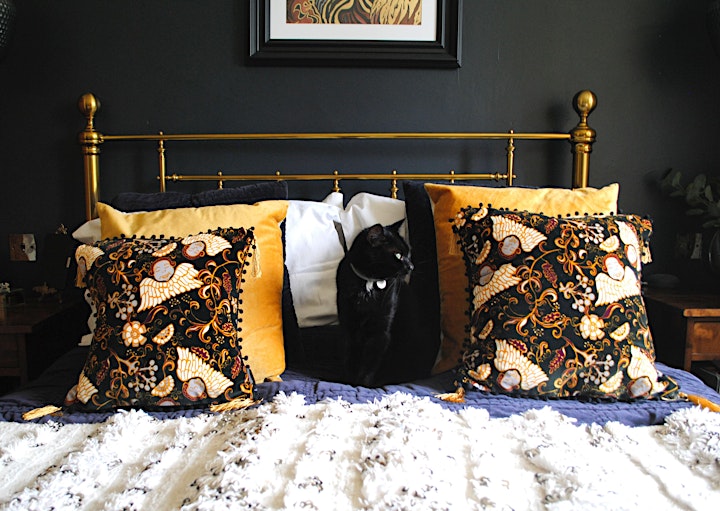 Love anything you see? Make sure to tune in on 30th May so that you don't miss out!