Description
Learn how to understand and draw patterns, using only a ruler and a pencil. All the patterns we see in Islamic art and architecture are the results of circles and lines, No measurements, no calculations.
Join this masterclass to learn how to builders and craftsmen across the Islamic world practically made their designs. Even though specific eras and regions had different visual styles, they all applied the same design rules.
For the second time, we are able to hold this event in the studio of renowned artist Ben Johnson. Ben himself has made many, very large scale paintings using the Alhambra and Jerusalem as his inspiration. His studio in West London is a wonderful environment for the masterclass and it will be a rare opportunity for you to experience this creative space firsthand.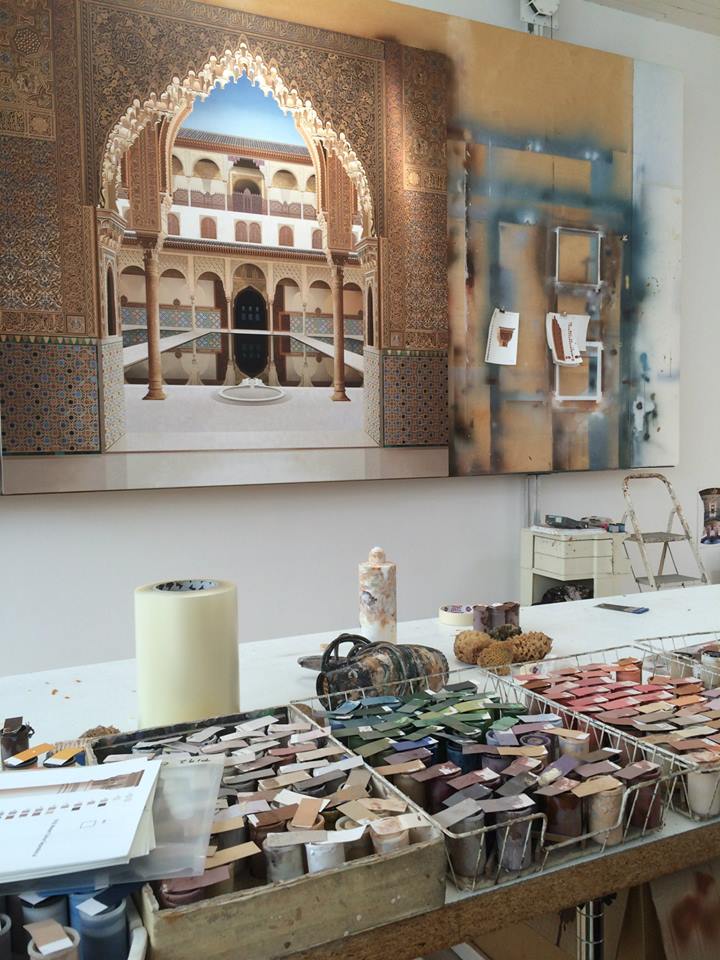 Author and educator Eric Broug will show you the techniques, and the design rules that have been used for many centuries. Using dozens of photos and illustrations from Islamic art and architecture, he will enable you to develop a profound understanding of how patterns were made. No prior skill or experience is needed. Just bring your curiosity and creativity.
Schedule:
1. Presentation: A Visual Introduction to Islamic Geometric Design
2. Drawing Session: Fourfold Pattern
3. Drawing Session: a Sixfold Pattern
4. Drawing Session: a Fivefold Pattern
5. Presentation: Contemporary Islamic Geometric Design
No prior experience needed.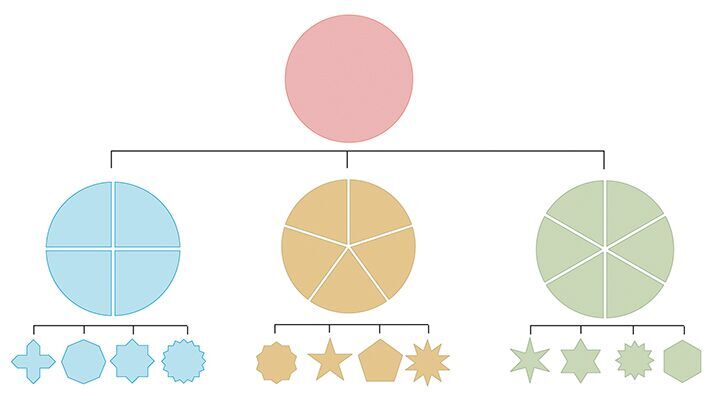 FAQs
I don't very much about Islamic geometric design; will I be able to keep up?
Yes, you will. You don't need any prior experiece for this event.
What are my transport/parking options getting to the event?
The nearest Tube station is Ravenscourt Park. It's a two minute walk from there. There's not a great deal of opportunity to park nearby.
What should I bring to the event?
Bring some coloured pencils and markers. Yuo don't need to bring a pair of compasses.
Where can I contact the organiser with any questions?
Your can give me a call on 07534 037081 or email me on info@broug.com
Do I have to bring my printed ticket to the event?
No, I'll have your name on a list.