Description
If you are interested in exploring free, physical and creative means of expressing thoughts and emotions be it through silence or through noise, come along and discover the exciting and powerful world of this ancient art form.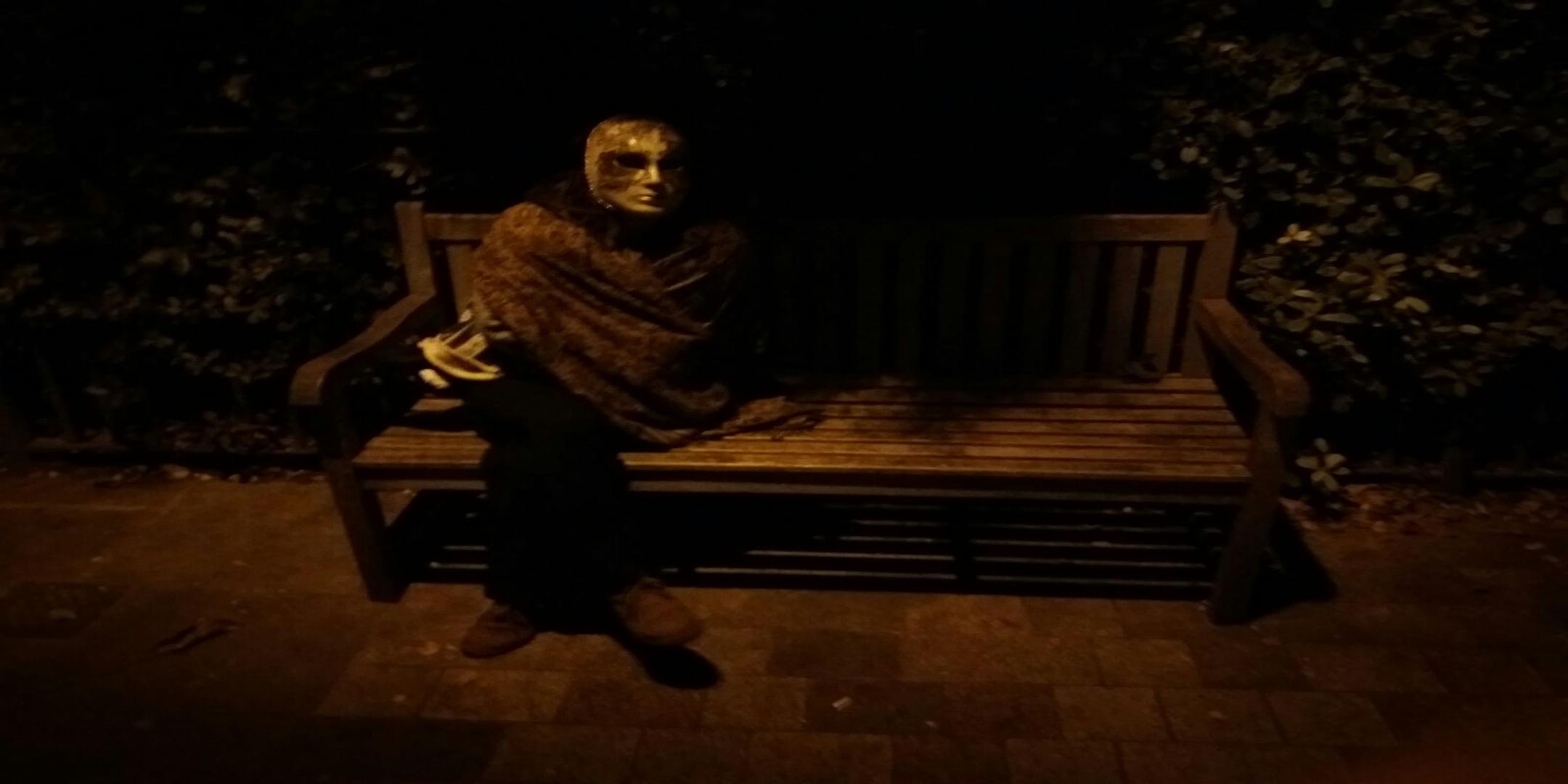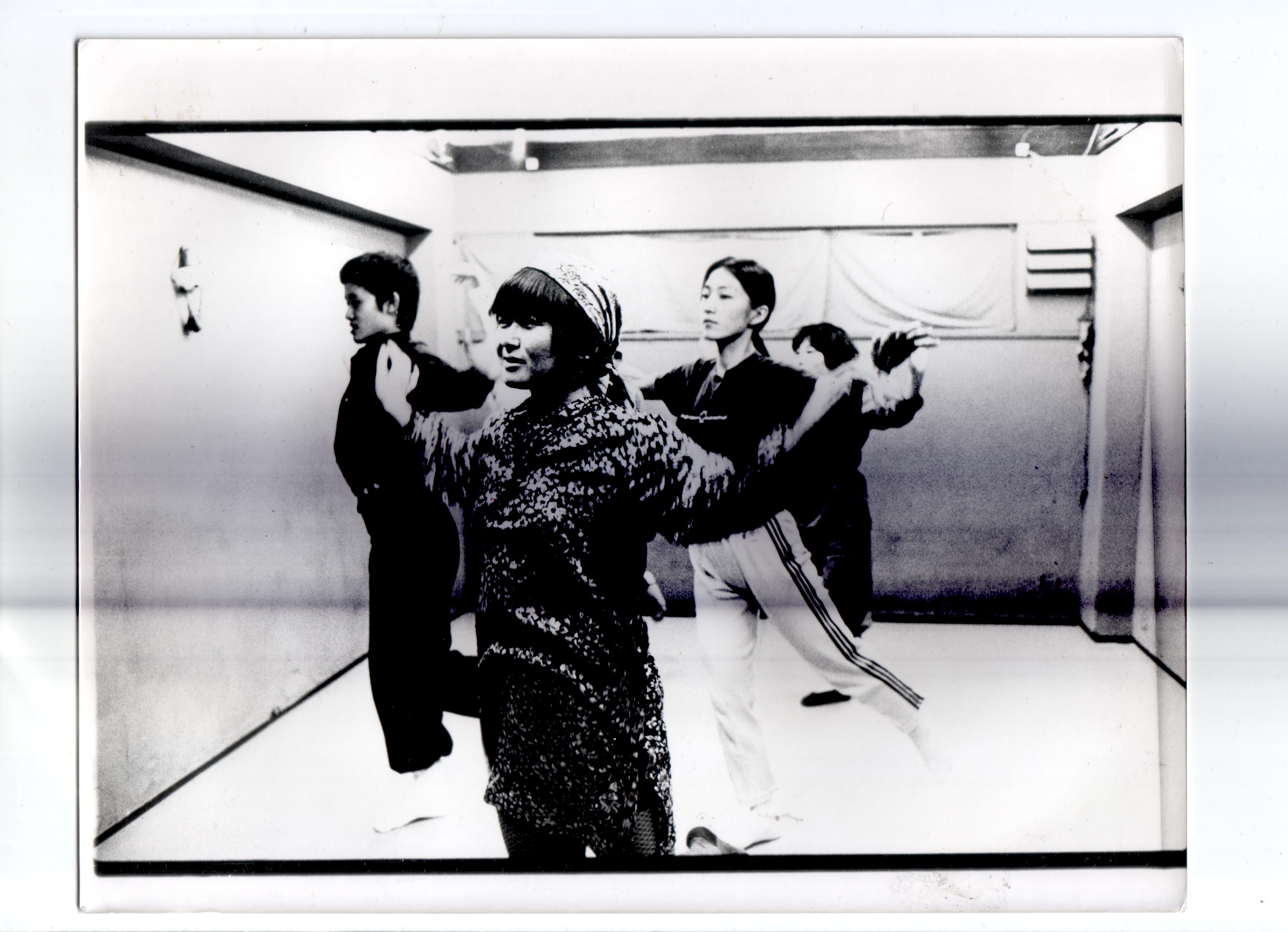 Firstly, we warm up, stretch & relax.
Then you will learn mime technique.
Finally, improvise with the skills you learned & treasures you find.
Please do not hesitate to ask any questions. Also please feel free to bring any masks, costumes, colours, music, story or poetry, any project you have in your mind large or small.
We will explore personally for healing purpose, overcoming shyness
or create new performances that can change the world for someone. The possibility is infinite.
Mime is an anti-depressant. Free your expression!
If you are already a mime artist, let's collaborate.
Sessions will be led by dear friend and professional mime artist, Ima tomo :) If you'd like more information, please send Ima a private message or if you know anyone who might be interested please pass on the message or ask them to get in touch" contact : 078 5151 9590
Respect Ital
Please arrive by 5:15pm for 5:30pm