Description
Nanjing is on the front line of China's effort to standout as China's Silicon Valley. Built on the city's 53 colleges and universities, 80 laboratories, 840,000 college students and 250,000 graduates per year, Nanjing's tech and innovation sectors have grown exponentially. In August 2011, China Software Valley was formally established in Nanjing, and since then, the city has set its technology and innovation vision for remarking itself as a tech hub of China for the next 10 years. Now the Software Valley alone has gathered more than 230,000 tech innovator, and an average of 2 tech startups are born every day.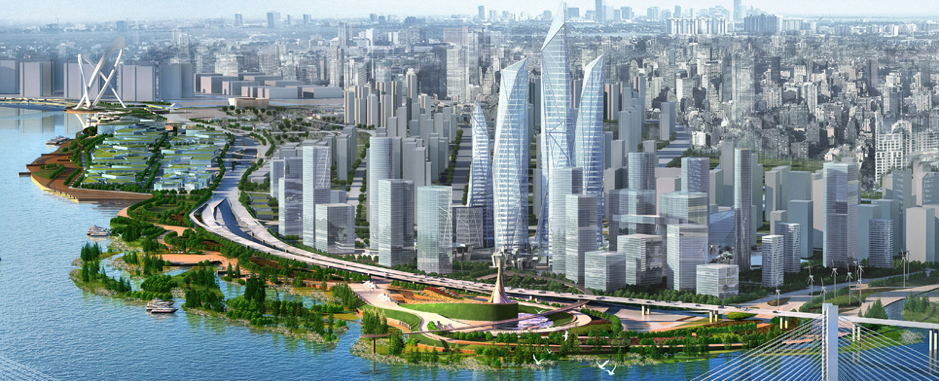 Nanjing businesses are actively building connections with global innovative startups and corporates, and at the same time, investing in the technology and innovation sectors. This September, more than 30 Nanjing C-level enterprise executives and entrepreneurs from smart manufacturing, Information technology, SaaS, Media and communications, Bioscience and environmental industries are visiting London, looking to meet their British counterparts and hoping to build useful relationships. This is a great opportunity for British businesses to forge pragmatic partnerships, exchange cultures, increase sales, receive investments and explore the world's biggest market at their doorstep. Through pitching and speed networking sessions at the event, we hope to deliver the latest trends of Nanjing entrepreneurship and new business opportunities to you.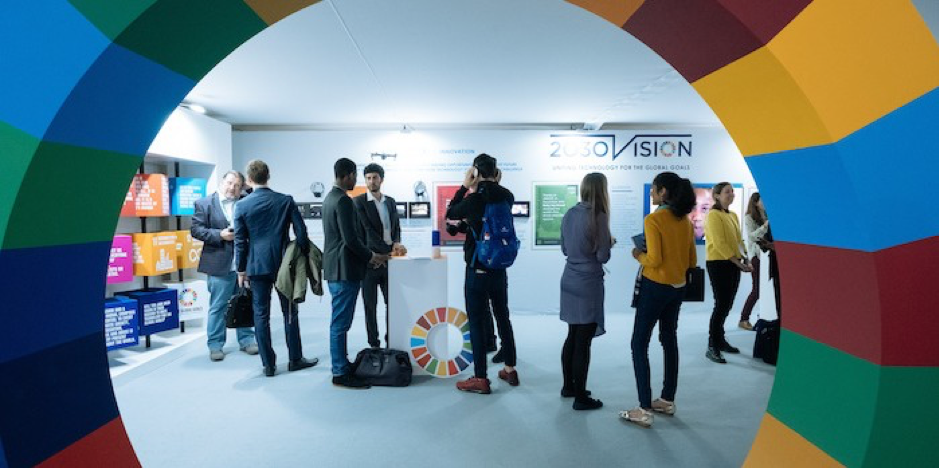 The delegation includes leaders from:
1. Chun Long Martin Industrial Technology Nanjing Co., Ltd.

Provider of processing and assembly industry 4.0 solutions and turnkey projects for global automobile manufacturers
2. Nanjing Xuan Ying Network Technology Co., Ltd.
One-stop software and hardware solutions for legal sector
3. Nanjing Huiran Measurement & Control Technology Co., Ltd.
Manufacturer of electromagnetic water meter and distributor of Siemens flow measuring instrucments
4. Nanjing ShuZu Information Technology Co., Ltd.
Reputable enterprise specialises in developing Digital payment solutions, B2B E-commerce solutions, accounting softwares. 300,000 business users
5. Five-C Smart Power Grid Technology Co.,Ltd.
R&D, manufacturing and sales of Power equipment, testing software, power transmission and transformation protection control systems, automation systems, electronic measuring instruments, high and low voltage test equipment development, smart grid technology consulting
6. Nanjing Aubrime Biotechnology Co., Ltd.
R&D, manufacturing and sales of clinical diagnostic reagents
7. Xinfeng China Advertising (Nanjing)Co.Ltd.
One stop marketing and advertising solutions to corporates. Clients include Huawei, Samsung, VIVO, OPPO, Xiaomi, Gree, Haier, Hisense, Coca-cola, KFC and other 300 international and national brands
8. Nanjing Tops Automation Co.,Ltd.
Advanced automation manufacturer in precision measuring and testing
9. Jiangsu institute of 3D intelligent manufacture
R&D institution for 3D printing solutions in biological medicine, aerospace, industrial applications, cultural creativity
10. Nanjing Hehai Environmental Research Institute Co., Ltd.
Government backed tech consultancy to tackle environmental problems faced by enterprises
11. Nanjing Junli Technology Co., Ltd.
Provider of underground flood control system. National and international patent holder
12. Nanjing juli intelligent manufacturing technology institute
R&D, consulting, technology transfer in the field of intelligent manufacturing and engineering; evaluation and technical testing of automation projects
13. Nanjing Guohuan Technology Co.,Ltd.
Innovation consultancy providing solutions on environmental protection
14. Jiangsu video media co., Ltd.
R&D and provider of software in preschool education
15. Jiangsu Thinkdream Information Technology Co., Ltd.
Security solution to Power Grid communication
16. Nanjing Sansheng Biotechnology Co., Ltd.
R&D, production and sales of cytology products
17. Nanjing Yinguang Medical Consulting Co., Ltd.
Provider of professional full clinical trial services
18. Nanjing Sensorwit Technology Co., Ltd.
Developer of green power management chip, Li-ion battery protection and BMS, high-end MCU and Interface conversion chip in mobile devices
Agenda
10:00-10:30 Registration
10:30-10:40 Welcome speech and introductions
10:40-11:00 Introducing the Chinese delegation, Speech delivered by Head of the delegation
11:00-12:00 British companies' showcase (5 minutes each pitch)
12:00-12:10 Tea break
12:00-13:00 British companies' showcase (5 minutes each pitch)
13:00-14:00 Lunch Break (English-style Buffet)
14:00-14:30 Networking, 1-to-1 speed matching