Description
London is the world's most competitive education system. Nurseries and schools are hugely oversubscribed; waiting lists are long and entrance tests arduous.
For the first London Parents Forum of 2018, we will be demystifying the various school entry points for parents by offering an overview of the 4, 7, 8 and 11+. Our panel of speakers hope to plot the pathways available and will ensure your child takes advantage of the world-class opportunities available in the capital.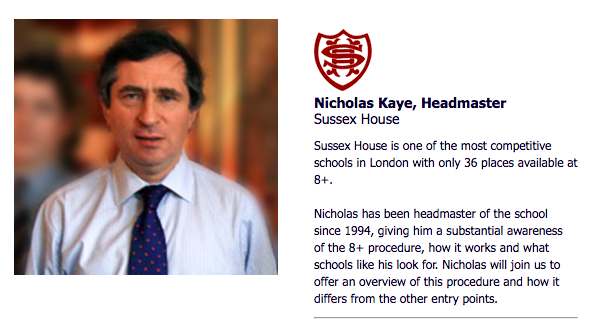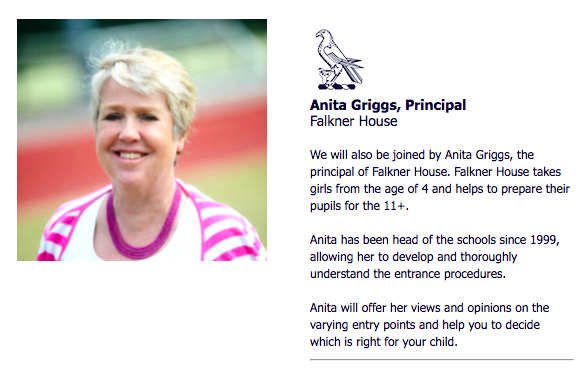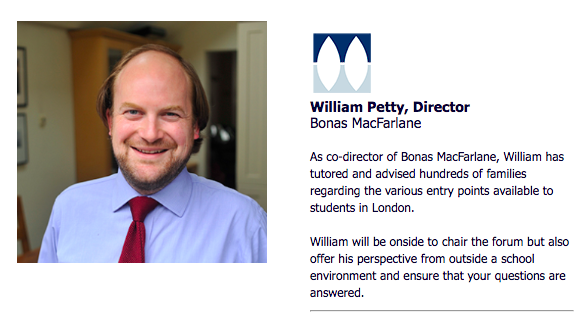 The talk will be followed by a Q&A with the speakers, offering parents the chance to have their specific questions answered. Hot drinks and pastries will be provided.

Individual tickets cost £30. Groups of four can buy their tickets for the price of three.

Please note, each full-price ticket to this event will earn you a 50% discount for one subsequent talk later in the year.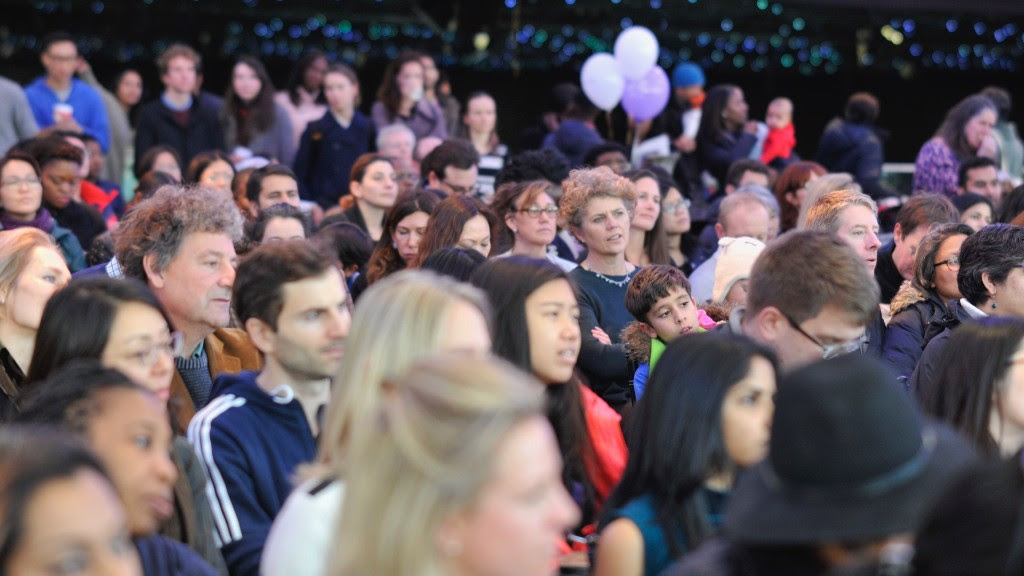 UPCOMING EVENTS: LENT AND SUMMER TERMS

This forum is one of four planned for the Lent and Summer Terms. The 'Overview' is designed to help parents understand which entry point is right for their child. Later in the term, we will have other, more in-depth talks directed at each entry point. These will be run by a panel of leading educationalists to help explain the procedures and best way to approach each stage. Speakers will be announced later in the term.
If you have bought a ticket to The 4/7/8/11+ Overview, you will receive a discount code that will entitle you to 50% off one of these events.
27th March- Starting Out: 4+/Pre-Prep
24th April- Deciphering the 7/8+
22nd May- Preparing for the 11+/Pre-test
The London Parents Forum is a series of short courses led by leading child educational professionals. Organised by Bonas MacFarlane Education, the Forum provides parents with the information they need to help their children thrive in London. Bonas MacFarlane has helped hundreds of families find the right schools and universities for their children.